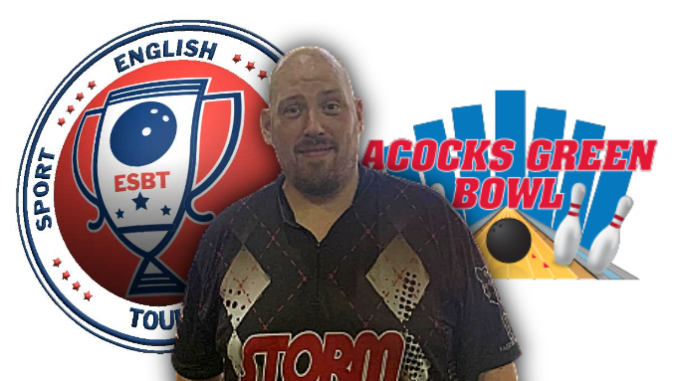 English Sport Bowling Tour@Acocks Green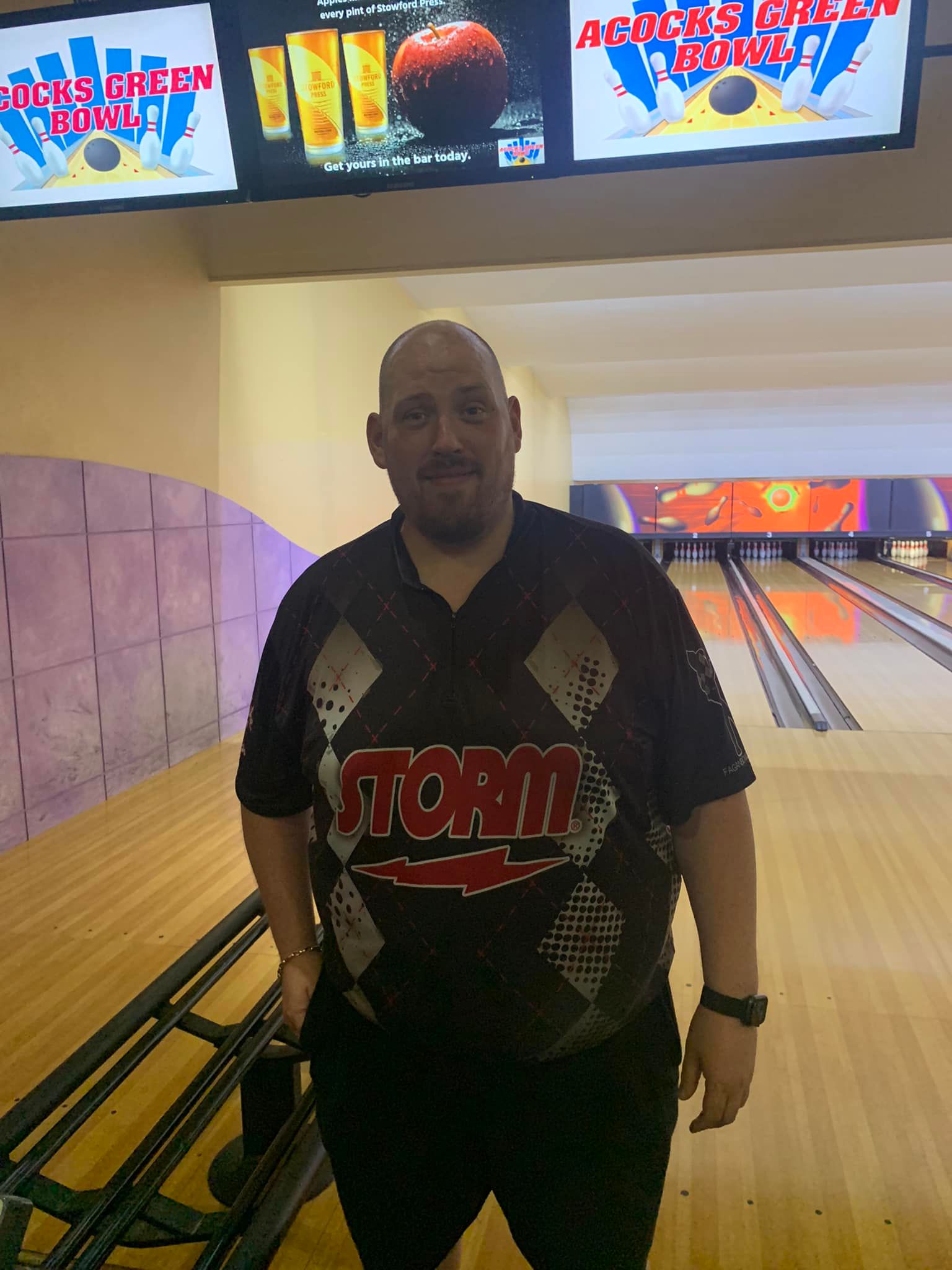 Local House Hack Wins the ££££!
Gavin Greaves obviously felt at home today, Gavs gentle hand and soft speed ? just tickled the 5pin enough for him to nick a few extra strikes and claim his 1st Tournament Victory, in a VERY close battle with Callum Simons…… 1 single pin was the difference in the end!
Pistol Peter Stevenson shoots in to 3rd with Saturday leader Craig Barrett in 4th.
Rachel Cox leads the female charge in 6th with Kim Johnson and Colin Grose proving yet AGAIN…. That the old senior charge can easily compete with everyone else in 14th and 16th to round out the last cash spots!!
Mr 297 Thomas Copeland wins the sweeper!!
So, i don't actually think anyone guessed the lane pattern….. many were close but……. Got the wrong date!
2018 PBA Bear!!
Thank you to Acocks Green bowl, the staff were superb, and treated us like VIPs all weekend! Thank you for the support again, see you all, at Chesterfield in September!!!!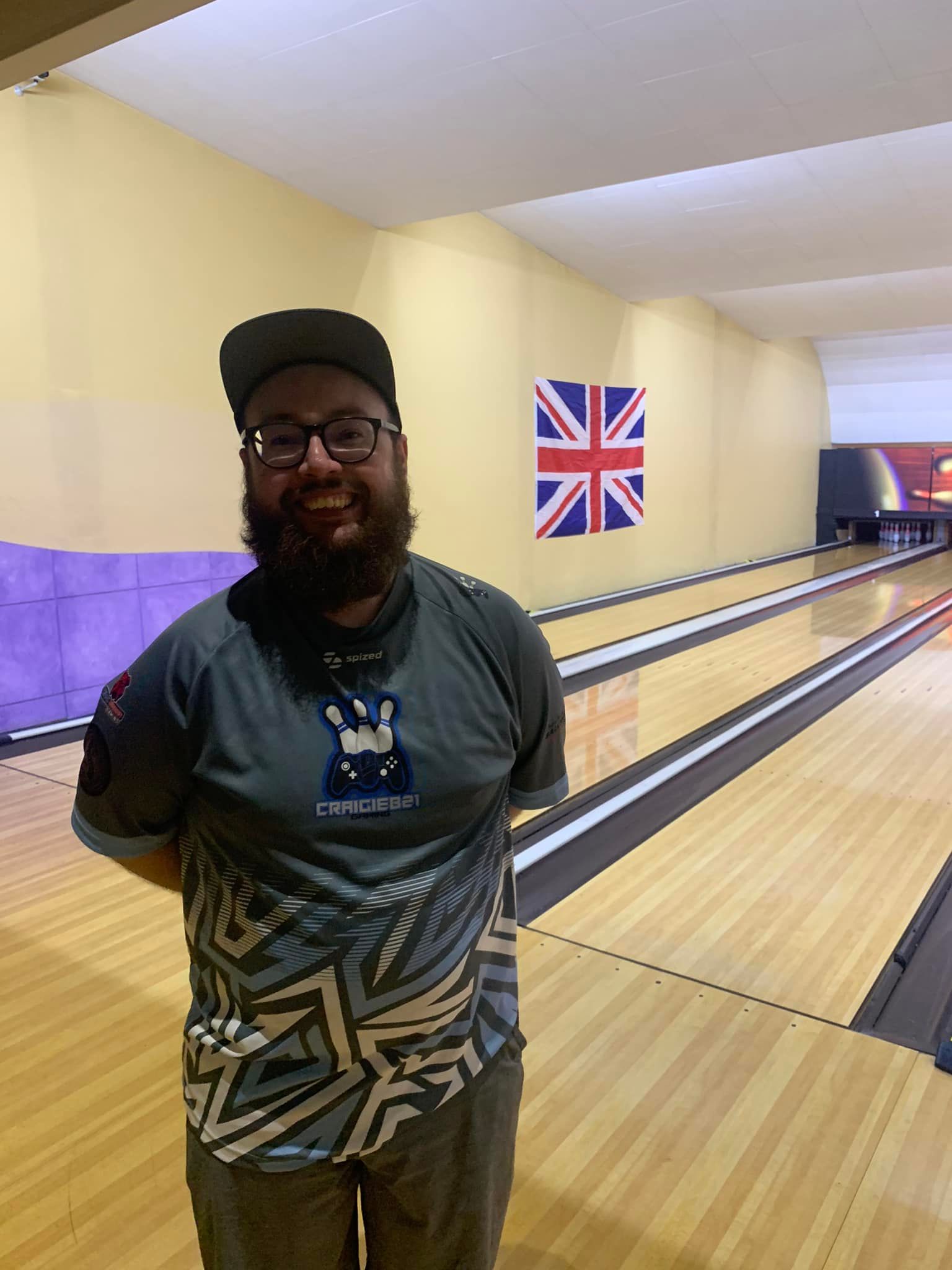 The Other Barrett leads again!!
Saturday Leader after yet another typical ESBT Grind … what else would you expect from a sport tour?!
A few high 240s set craig on his way to a final total of 1650 to lead the squad, again, looked like he kept his ball in play and did not cover to many boards….. unlike some others!?
In second place is Rachel Cox, 42 pins behind craig and 3rd is tied with …. EBT Major winner Sir Robert Thurlby and Stroud boss Kim Johnson on 1539!
All scores now uploaded on the website!
Results