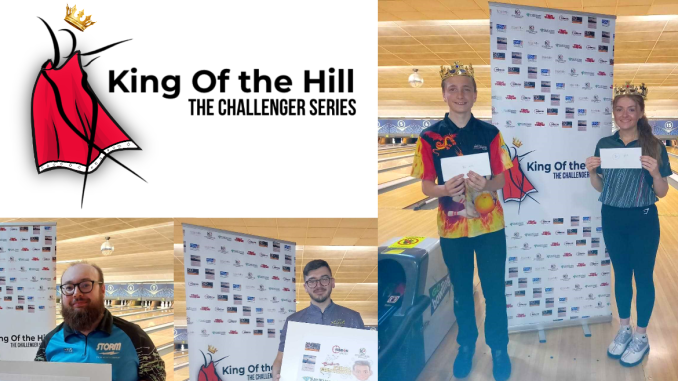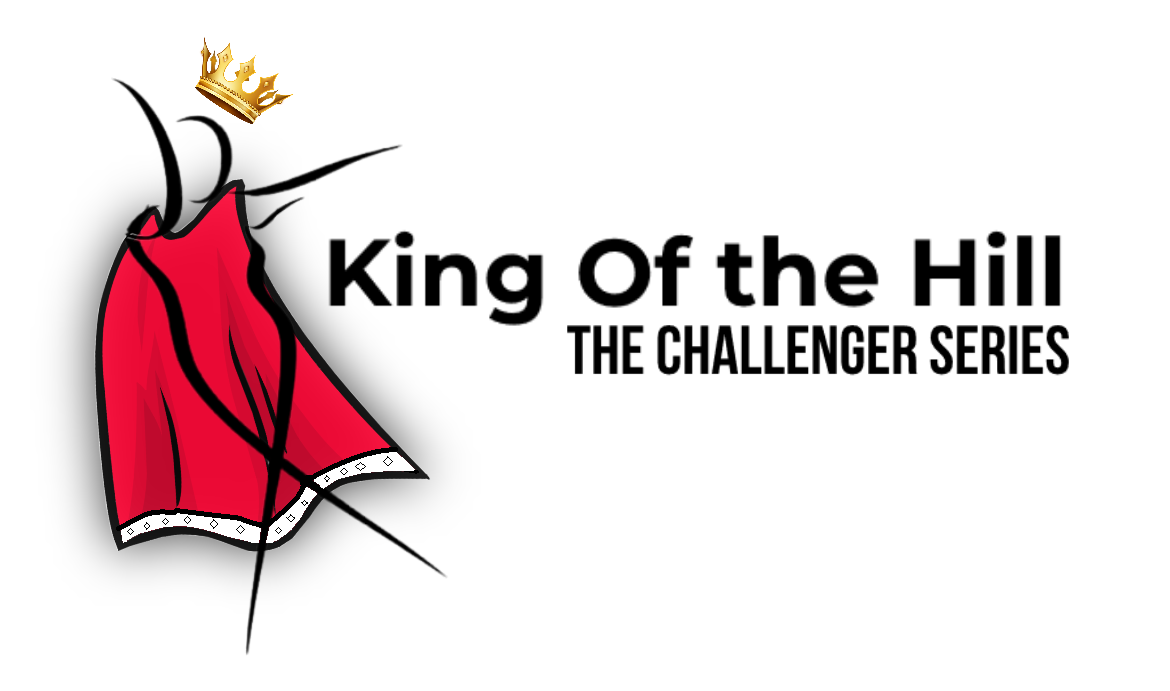 This is a new series of monthly events that I'm putting on through the summer at Gobowling Dunstable
A bit about these events – The idea is a friendly tournament that will give the bowlers a chance to bowl in an local event on a Kegel "challenge" pattern.
I want to give bowlers a chance to bridge the gap between league/house pattern bowling and an elite "Sports Tournament". Thanks to our sponsors we are able to keep the price down so it will give you space to learn and grow as a Tournament bowler.
I want bowlers to learn and test themselves but at the same time not feel too pressured by the bowling environment – And I hope this series of events will enable you to do that.
So because we got more bowlers than originally planned, we played at Trios pace and reduced the numbers of games qualifying to 5 and increased the step ladders to the top 4 instead of the top 3.
Scratch and handicap prize fund.
The pattern chosen for this event was the Kegel Challenge Titanium pattern.
To be honest it played quite "housey" and the scoring pace was quite hot
The top 4 scores Scratch were
Craig Barrett 1130 – 226 ave
James McMinn 1136 – 227 ave
Lorna Scott 1140 – 228 ave
And Basher Bonfield 1157 – 232 ave.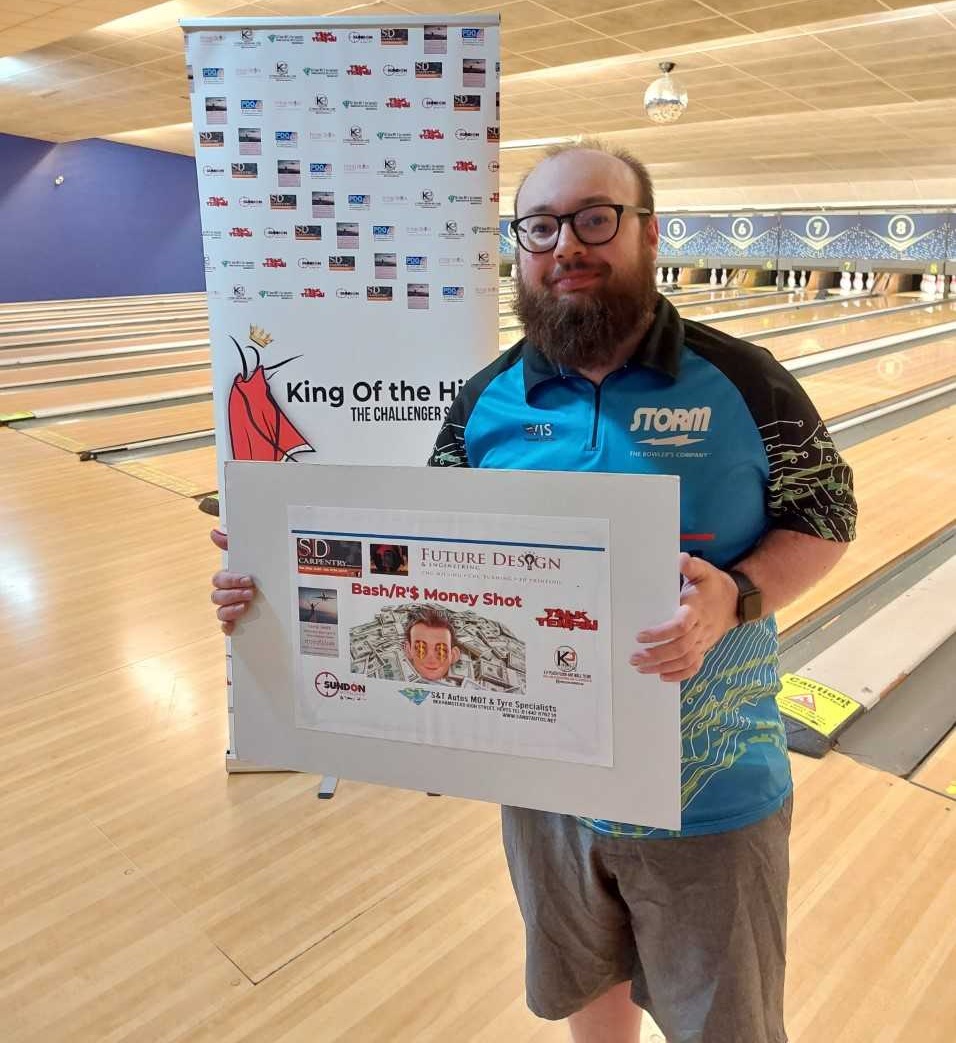 Thanks to the tournament manager securing some sponsorship for the event meant we threw in some extra prize money.
We had £10 high game for each of the high game
Game 1 – Russ Snipper 254
Game 2 – Craig Barrett 279
Game 3 – James Wheeler 289
Game 4 – James McMinn 266
Game 5 – Lorna Scott 278
The top four in handicap section were
Richard Parker – 1129
Sam Pateman – 1131
Darren Michael – 1176
And top qualifier using the ball he only got drilled up the day before was young local YBC bowler Cameron Brown on 1222.
So before we got into the finals we had a little fun thing … the MONEY shot … a bowler Randomly drawn (using google random number generator) had 1 ball to get a strike – if they got all 10 they won themselves £30
The bowler chosen was Craig Barrett… and after just averaging 226 its not like he was going to miss. And sure enough he pured the pocket for an easy £30
Into Match 1
Handicap
Both bowlers started strongly but a couple of opens from Richard Parker, let in Sam and he progressed to the next match 259-222
Scratch
Craig struggled early in the game, whereas James looked locked in. Craig rallied later but never really troubled James 268-190
Match 2
Handicap
A lot closer this game, Darren Michael just losing out to Sam who had the momentum from the previous game on his side 237-224
Scratch
James vs Lorna Scott – James knows who wears the trousers in their relationship and Lorna whipped him 216-258
Before the final we had the "final countdown" – again a bowler randomly selected would get 2 minutes to knock down as many skittle as they could… and them pins would be turned into £'s… Lorna was selected, but refused to do it… then some others were selected, but they had gone home ! – which is why its always good to stick around… the next cab off the rank was James McMinn… as soon as he stepped onto the approach the time started .. 2 minutes go quickly… James knocked down 37 pins – and won £37 !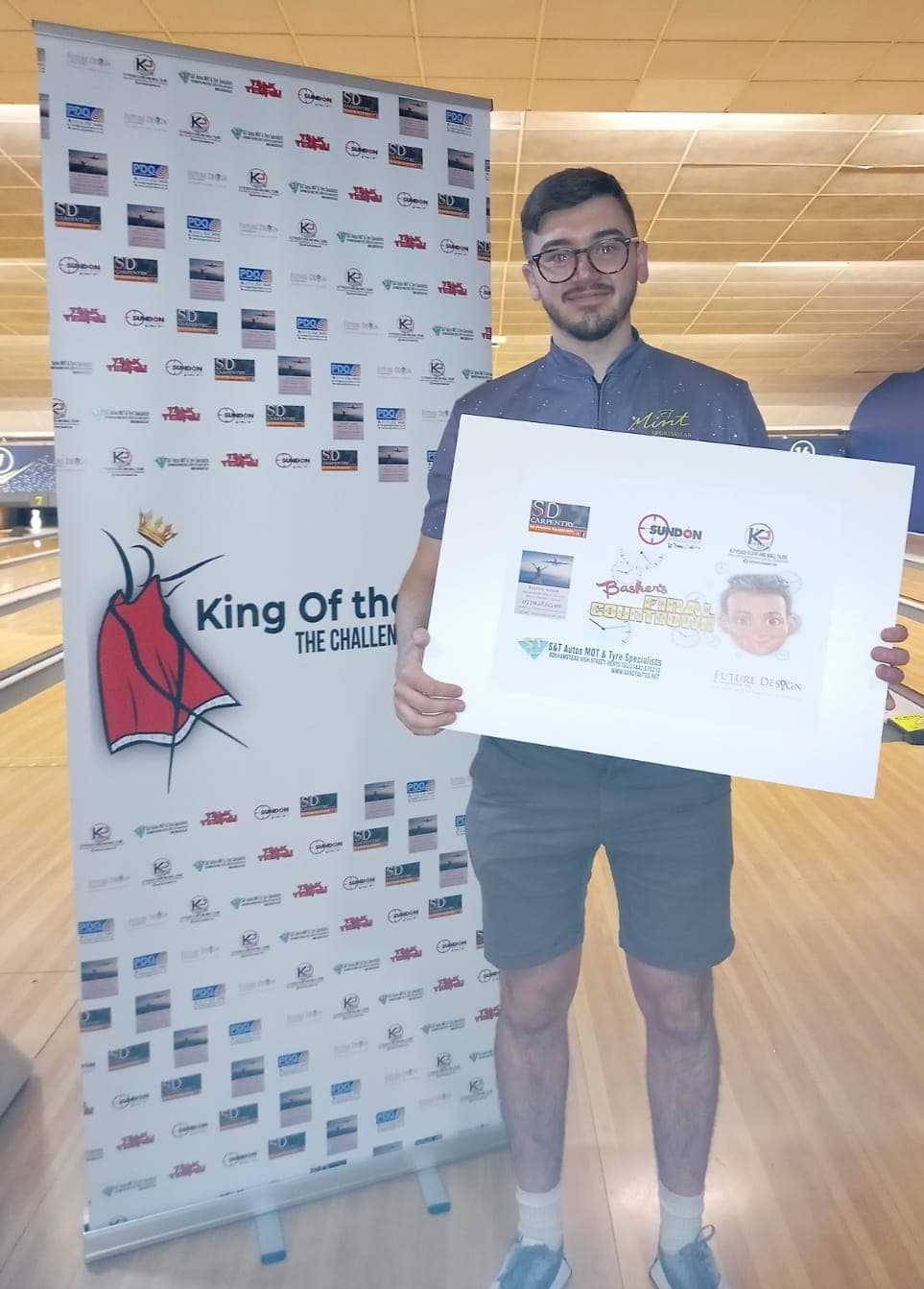 Title MATCHES
Handicap
Cameron was bit a nervous and the game went down to the 10th frame, Cameron showed he had the minerals and won through beating Sam 228 – 212
Scratch
Basher a colossus in the game, playing against a peewee girl Lorna Scott. Basher had the better of the early exchanges, but a twang of the tendons saw a mid game collapse, which Lorna took advantage of off to win the title 215-181
Well done to our champs – honestly I can't thank the sponsors enough for supporting me and these events. If you think you can use the services of one our sponsors then give them a call and let's try and help each other out and keep it bowling.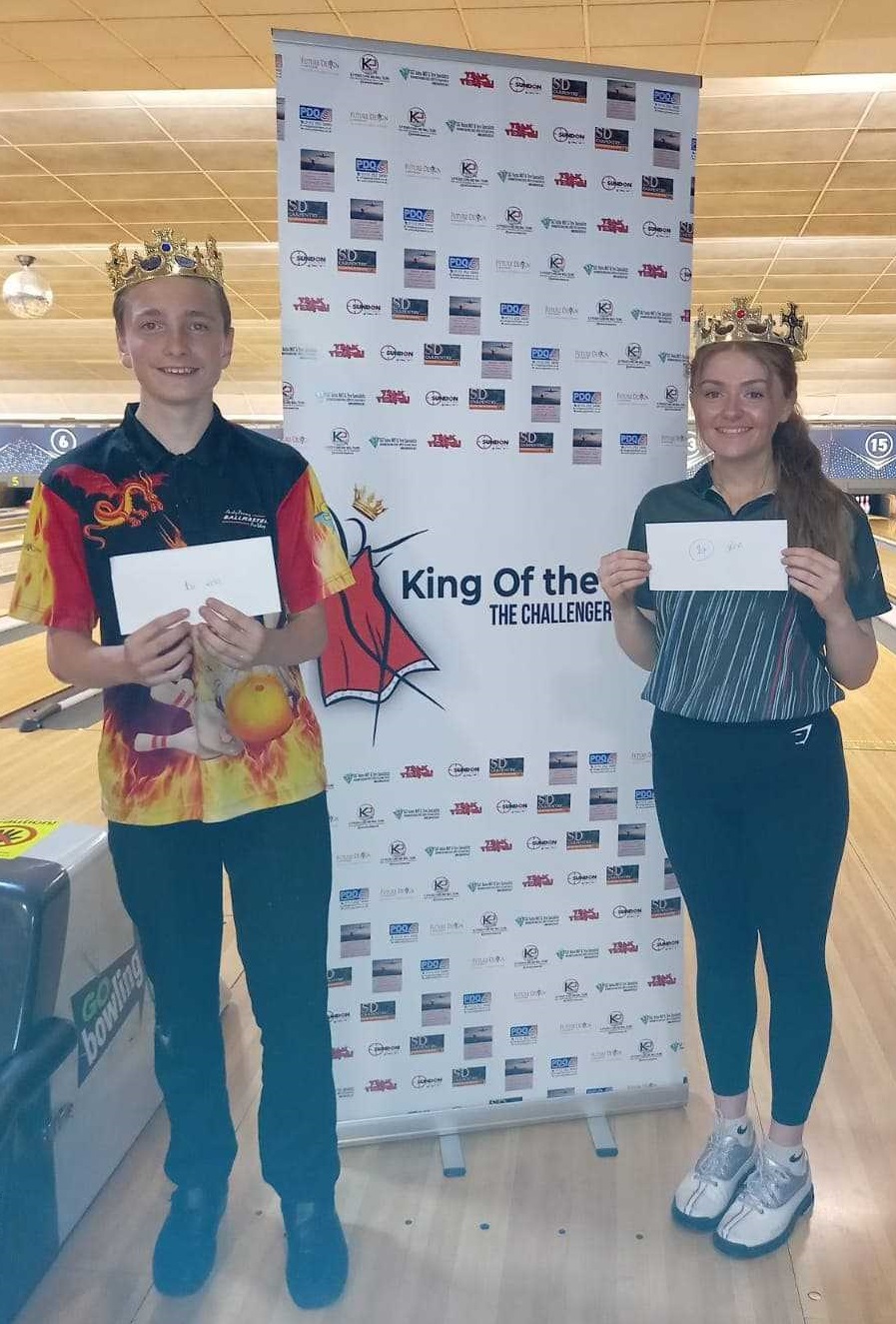 Results
Download and view the results Here
Sponsors were
SD Carpentry Ltd – https://www.facebook.com/sdcarpentryltd
Travel with the Smiths – https://www.facebook.com/travelwiththesmiths
S&T Autos – http://sandtautos.net/
Sundon Model Shop – https://www.facebook.com/sundonmodelshop
KPeach Floor and Wall Tilling – https://www.facebook.com/kpeach.wallandfloortiling
Future Design and Engineering – http://www.future-design.co.uk/
The next event is on 19th June – entry will be open soon and the will posted in the event group page https://www.facebook.com/groups/1123770395141402
We also streamed the event and you can find the video on my twitch channel https://www.twitch.tv/henryscat666/videos