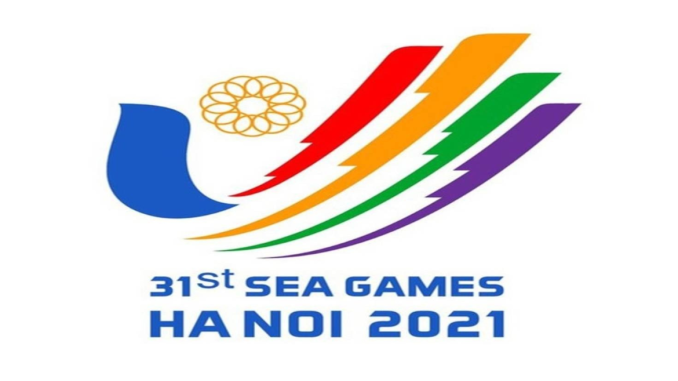 The 31st edition of the Southeast Asian Games features 40 sports across 526 events and counts on the participation of over 4,5,467 athletes from 11 different nations. The 2022 edition being held in Hanoi, Vietnam.
Bowling features in the games and six nations including Indonesia, Malaysia, The Philippines, Singapore, Thailand and hosts Vietnam.
Nations will play Singles, Doubles and Team Events.
Singles -Singapore, Philippines share limelight at 31st SEA Games Vietnam
Cherie Tan, New Hui Fen claim womens singles gold and Bronze in doubles with The Philippines Marie Alexis Sy taking silver as The Philippines Merin Tan claimed Gold for the men with Thailand's Yannaphon Larpapharat with silver and Indonesia's Ryan Lalisang with bronze.
Doubles – Indonesia and Singapore claim the Golds
Men's doubles saw Indonesia's Lalisang and Rachmadian take the Gold with 2642 with Singapore's Tham Fu Rong and Goh with 2592 and Silver then Singapore's Ong Wei Siong and Ray Han in Bronze with 2551.
A reverse in the Women'd doubles as Singapores, Hui Fen and Tan SHi Hua took Gold with 2767 and Indonesia's Limansantoso and Roumimper in Silver with 2478. Malaysia grabbing Bronze and Lim Siew Geok and Nur Syawani hitting 2471.
Teams – It's The Phillipines and Singapore

Men's fours after the two blocks saw The Philippines claim the coverted team Gold with 5275 and Merwin Tan shining with 1411. Silver sent to Malaysia with 5162 and Bronze to Singapore with 4963.
Singapore to the Women's Gold with 5049 and Cherie Tan Shi Hua high above anyone else with 1449. Silver going to Malaysia with 4951 and Bronze to Indonesia with 4843.
Follow all the very latest news and results only at ABF Online