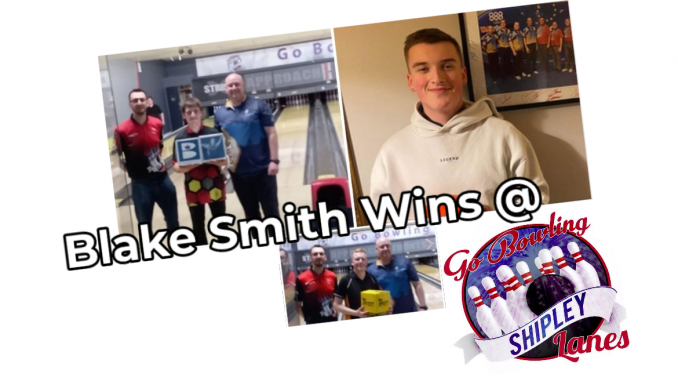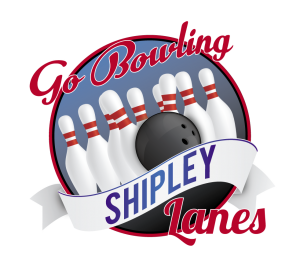 Saturday 19th & Sunday 20th February 2022
First of all, I want to thank everyone, athletes and parents/guardians who made the trip to Shipley during this atrocious weather. We had some very high scoring in this weekend's event and saw a lot of personal bests from junior bowlers from all over the country. The staff at Go Bowling used there Kegel Flex to put down one of Shipley's House patterns.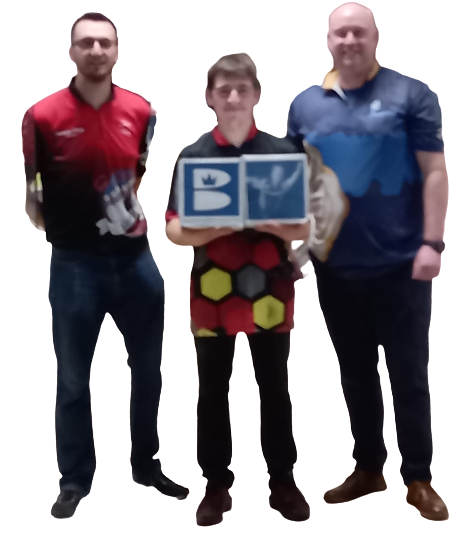 This was 43' with 24.4 ml oil with a ratio of 8.85:1. A huge thank you needs to go to Steve Kay at powerplay Shipley for supplying sponsorship and prizes in form of equipment and vouchers. Another thankyou must go to the staff at the bowl and to Jeff Taylor for letting us use his Centre on what is normally a very busy weekend.
Congratulations to the winner of this year's event, Blake Smith from Manchester YBC and the runner up Lewis Graham from excel YBC in Sunderland.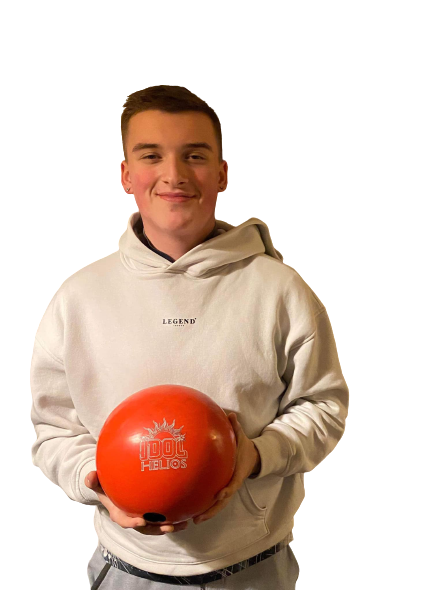 The Tournament has seen 74 junior bowlers from 17 different YBC's spread across the country. The event had a total of 158 200+ games including a 299 game from Shipley's Ryan Smith and TWO perfect 300 games bowled by the same bowler Daniel Harding from Airport, a massive well done to everyone who bowled well.
Looking at the statistics of the event the top average bowler of the day was Daniel Harding with a 231.5 average over 12 games bowled this includes his two 300 games where he will receive an honor shirt from Go Bowling Shipley.
The cut after qualifying to the next round was top 30 with a score of 1409 with handicap but unfortunately Louie Dawson was unable to make the event on Sunday so position 31 made the cut this was Leah Frear-Binns with a score of 1405 with handicap. The top 10 bowlers received a bye through to the scramble round. The now positions 11-30 played the 2 game group stages where the top 2 bowlers from each pair then moves through and joins positions 1-10 in the scramble round.
The scramble round is bowled in seed order until we get down to the remaining 5 bowlers who then move into the step ladder final.
These bowlers were
1st place Lewis Graham with 1026 including hcap
2nd place Blake Smith with 1024 including hcap
3rd place Charlie Upton with 1010 including hcap
4th Place Sam Cummings with 942 including hcap
5th Place Yola Stephenson with 907 including hcap.
Sam climbed the ladder by winning against Yola & Charlie but then was stopped in his tracks by Blake who then played Lewis for the win of this year's event. With the extra sponsorship on top of the prize fund we were able to give out a prize to the 30 bowlers who made the cut.
Download full results – YHS Singles Results 2022
Thank you once again for bowling this event and if you would like to know anything about tournaments that we host down at (or up to for our southern friends) please like us on Facebook on the following pages, Go Bowling – Shipley lanes, Shipley Bowlers Club, Power Play Pro shop – Shipley or Pin Monkey Coaching. The tournament committee
Hope to see you all again very soon.
Yours in bowling
Lee Metcalfe & Michael Cummings