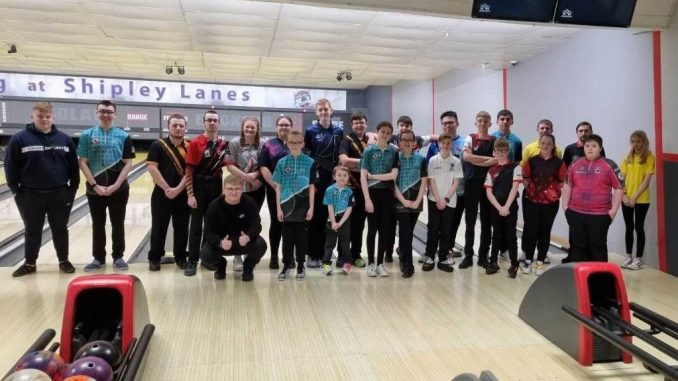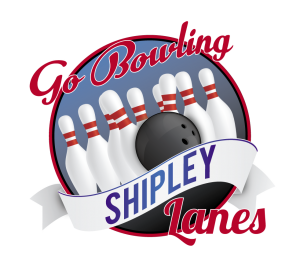 Saturday 11th & Sunday 12th February 2023
First of all, I want to thank everyone, athletes and parents/guardians who made the trip to. We had some very high scoring in this weekend's event and saw a lot of personal bests from junior bowlers from all over the country. The staff at Go Bowling used there Kegel Flex to put down the BIG BEN pattern.
This is 44' with 24.7 ml oil with a ratio of 7.33:1. a huge thank you needs to go to Steve Kay at powerplay Shipley for supplying sponsorship and prizes in form of equipment and vouchers. Another thankyou must go to the staff at the bowl and to Jeff Taylor for letting us use his Centre on what is normally a very busy weekend.
I would like to congratulate the winner of this year's event; Kieran Lunn from Castleford YBC and the runner up was Shipley's own Chloe Steel.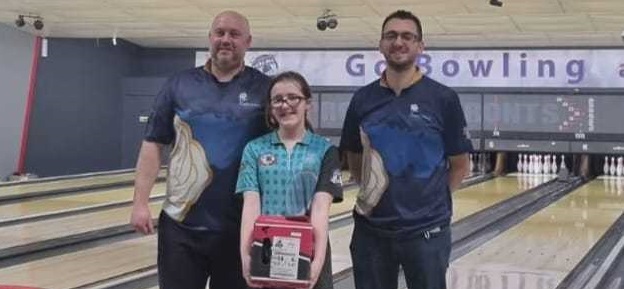 The Tournament has seen 84 junior bowlers from 16 different YBC's spread across the country. The event had a total of 97 200+ games, a massive well done to everyone who bowled well.

Looking at the statistics of the event the top average bowler of the day was Shipley's Jack Blyth with a 234.6 average over 11 games bowled.
The cut after qualifying to the next round was top 30 with a score of 1354 with. All 30 was then sorted in to groups of 6 and played 2 games where the top 2 bowlers from each pair then moves through to the scramble round.
The scramble round is bowled in seed order until we get down to the remaining 2 bowlers, Kieran & Chloe.
With the extra sponsorship on top of the prize fund we were able to give out a prize to the 30 bowlers who made the cut. PDQ printing also donated a prize for encouragement and inspirational award and this went to Shipley's own 6 year old Jolan Byrom who is going to go far in the world of bowling, not only did he get everyone cheering for him but after unfortunately missing out on the final he went and got his new ball drilled that he won and had another few games after the event had finished.

Thank you once again for bowling this event and if you would like to know anything about tournaments that we host down at (or up to for our southern friends) please like us on Facebook on the following pages, Go Bowling – Shipley lanes, Shipley Bowlers Club, Power Play Pro shop – Shipley or Pin Monkey Coaching. The tournament committee Hope to see you all again very soon.
Yours in bowling
Lee Metcalfe & Michael Cummings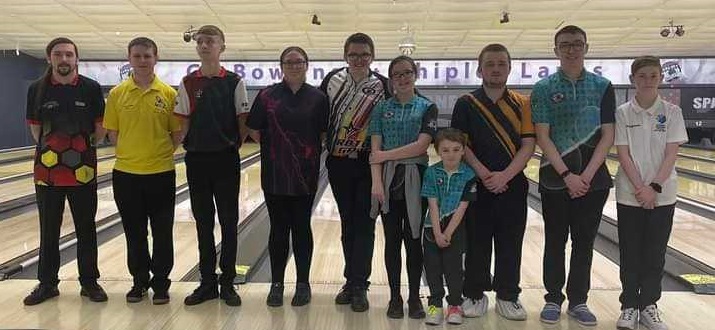 Results
Final

Scramble Round
Group Stage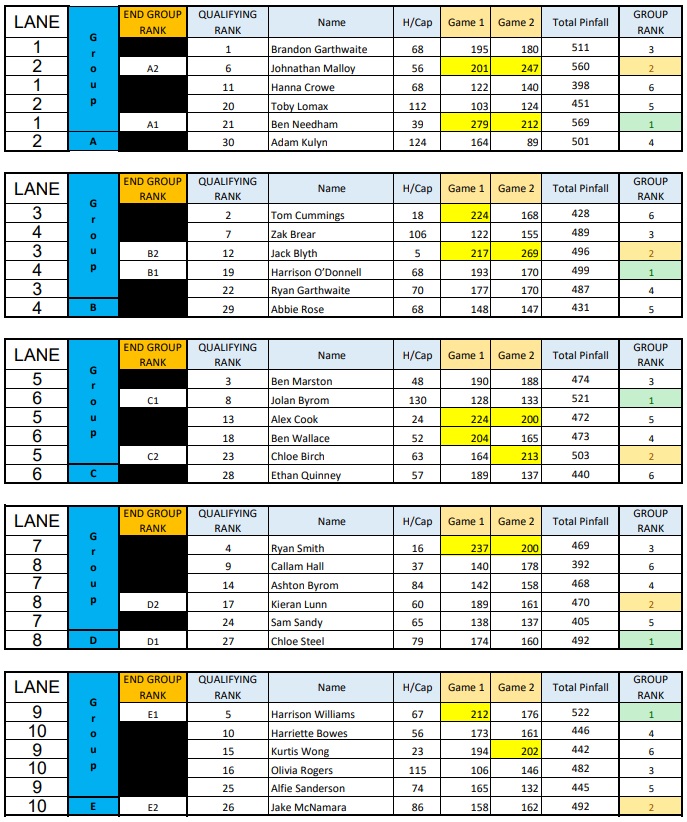 Qualifying