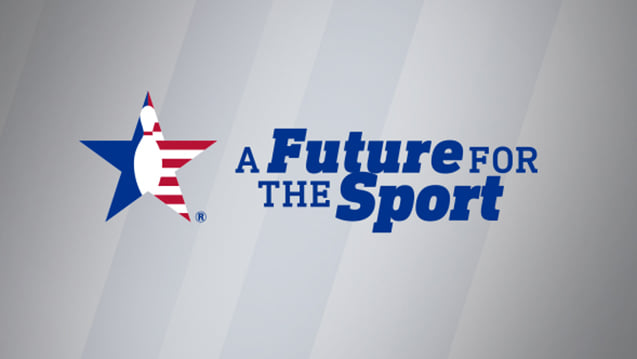 ARLINGTON, Texas – The United States Bowling Congress and I AM Bowling, powered by Logo Infusion, have agreed upon a contract renewal to keep I AM Bowling the official uniform sponsor of USBC and International Bowling Campus Youth staff, the Team USA program and the Junior Gold Championships through 2026.
The extension makes I AM Bowling a Gold Industry Partner at the USBC Open Championships, Women's Championships, Team USA Trials, Intercollegiate Team Championships, Intercollegiate Singles Championships, Junior Gold Championships and digital programs.
"USBC is very excited to continue its relationship with I AM Bowling, a company that is not only known for producing stylish, high-quality apparel but also for being a major supporter of bowlers and the bowling industry as a whole," USBC President Melissa McDaniel said.
The renewed partnership means that I AM Bowling's dye-sublimated jerseys will be worn by USBC and IBC staff and competitors at high-level tournaments across the country and will be donned by all levels of the Team USA program, including Junior, Para and Developmental Team, as they compete abroad as well.
USBC's Team USA and Junior Team USA comprise the top bowlers, professional and amateur, in the United States. The men's and women's teams represent the U.S. in international bowling competitions throughout the world, such as the Pan American Games, World and American Zone Championships, World Games and International Bowling Federation World Cup.
Players earn spots on Team USA and Junior Team USA by competing in the annual Team USA Trials, a week-long tournament designed to identify the best, most-versatile men's and women's bowlers in the country. Positions on Junior Team USA and the Developmental Team also are awarded based upon standings at each year's Junior Gold Championships. Members of Para Team USA are chosen by the USBC National Selection Committee.
The elevation to USBC Gold Industry Partner status seats I AM Bowling alongside some of the industry's most iconic brands such as Brunswick, Motiv and Storm Products, Inc. As such, I AM Bowling will be highly visible, with signage at event venues across the country.
One such event will be the Junior Gold Championships, where I AM Bowling is the official tournament sponsor. Because of this, youth bowlers around the country can pre-order their favorite 2023 "official" Junior Gold jerseys right away.
"I AM Bowling is grateful for the opportunity to continue as USBC's and IBC's official uniform sponsor, and we are excited to now be a Gold Industry Partner as well," said Ken Keegan, founder of I AM Bowling. "It's amazing to see our jerseys being worn and our logo on display at so many great tournaments all over the world. This contract extension guarantees that will continue to happen for many years, and that is both exciting and humbling."
Go to IAMBowling.com to learn more about its popular jerseys and other products available from I AM Bowling.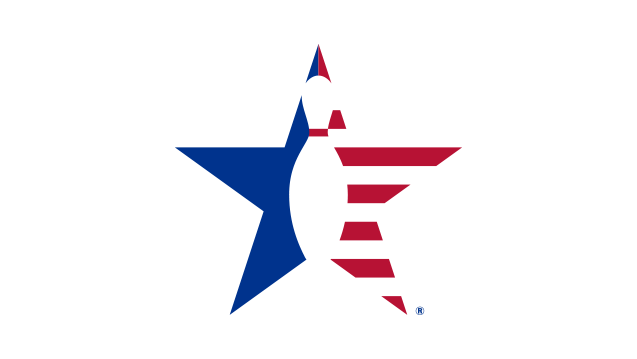 United States Bowling Congress
The United States Bowling Congress serves as the national governing body of bowling as recognized by the United States Olympic & Paralympic Committee (USOPC). USBC conducts championship events nationwide including the largest participation sporting events in the world – the USBC Open and Women's Championships – and professional events such as the USBC Masters and USBC Queens.
Founded in 1895, today USBC and its 1,493 state and local associations proudly serve more than a million members. USBC is headquartered in Arlington, Texas, working toward a future for the sport. The online home for USBC is BOWL.com.