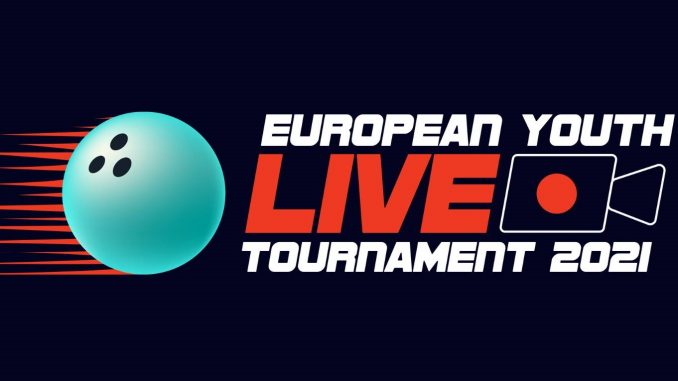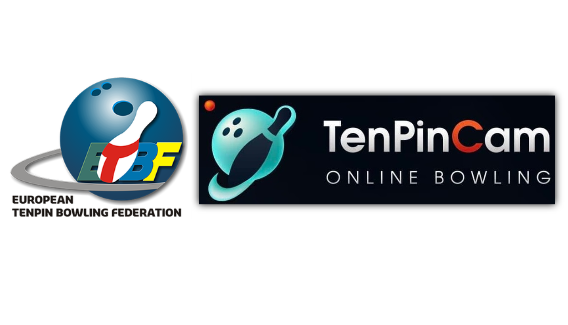 The European Tenpin Bowling Federation (ETBF) is collaborating with TenPinCam to bring you the first European Youth LiveCam Tournament and sponsored by Brunswick.
They have invited 8 federations to participate. It will be two day singles event for junior athletes – age group 21 & younger.
---
HOW TO WATCH – You will be able to Watch it online by creating an account on Tenpin Cam and selecting the match you want to watch. Click here
---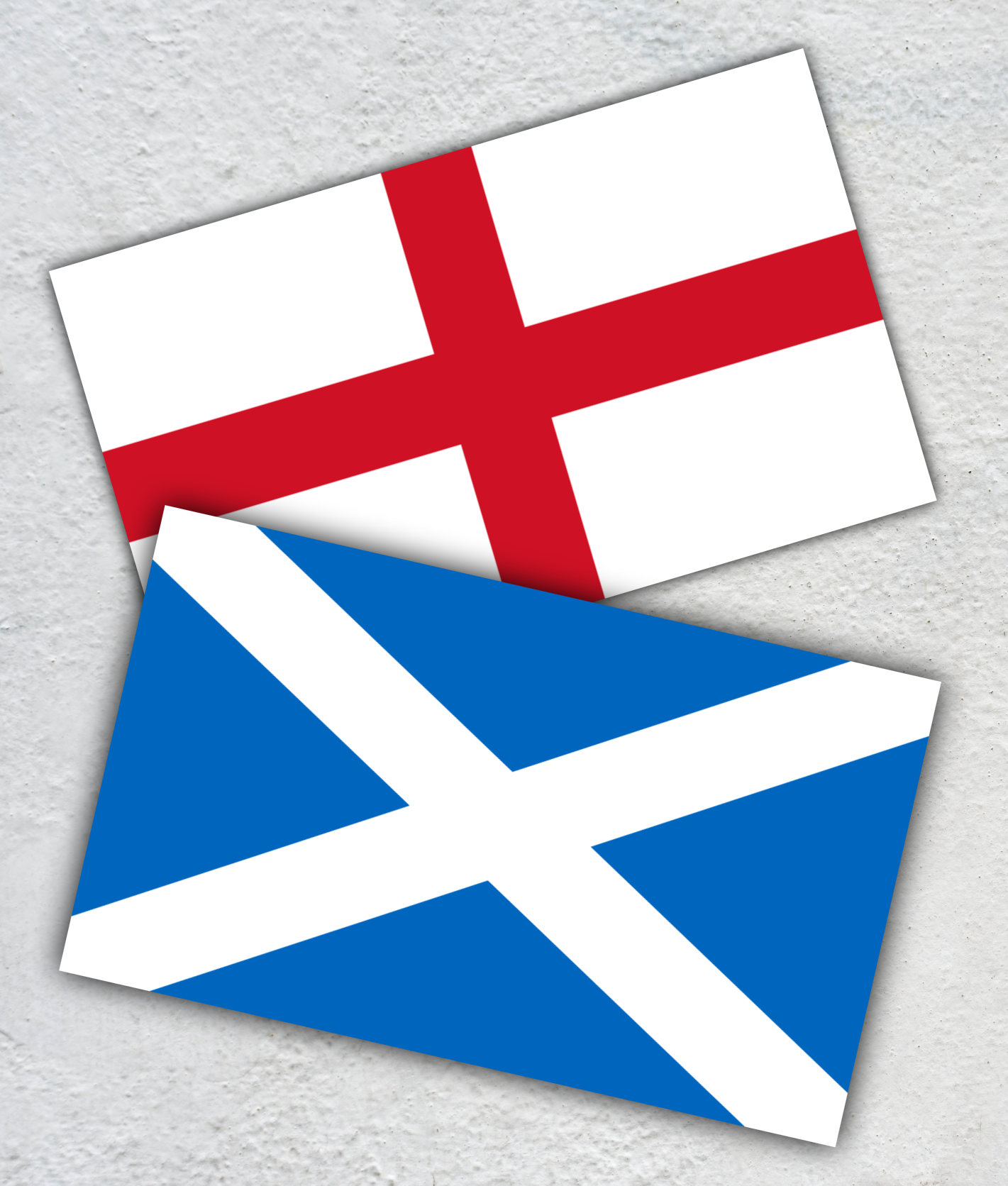 Reports – Scotland and England go Online
In a first of it's kind in Europe our home national youth get a chance to finally compete against other nations. EYC cancelled, Youth bowling cancelled in 2020 and now in 2021 young bowlers at last have a great way to bowl against other countries safely without the expense of travel.
Scotland and England will join Latvia, Estonia, France, Slovakia, Lithuania and Ukraine in this Euro first.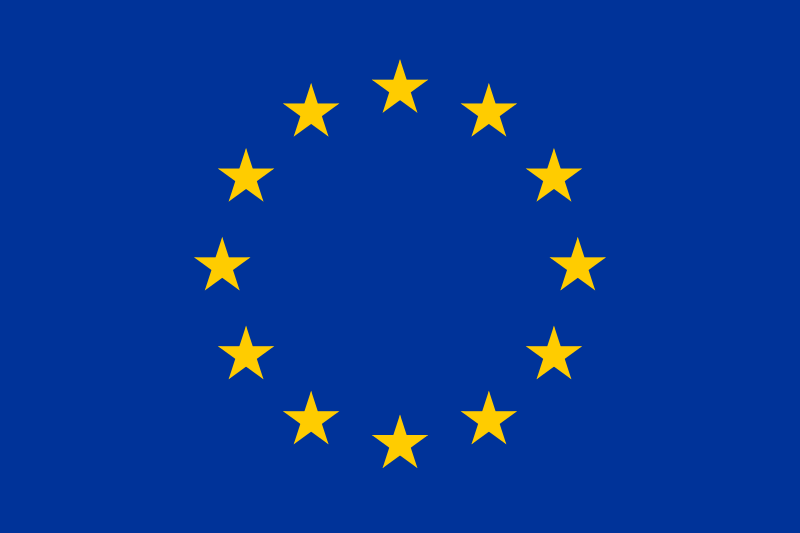 European Pioneers

It is fair to say, online bowling has been met with moans about fair lane conditions. Some even saying there should not be medals for these types of events. Ask the 16 boys and 12 girls how important this event is for them and their country when for over 17 months they have not been able to visit a bowling centre and no chance of a European event or something internationally competitive. These youth bowlers are now pioneers in Europe for a new way to compete.
As covid still affects countries around the World, using Lanetalk, Tenpin Cam and other online formats is a safe way forward for those who want to test their skills against a wider coverage of bowlers without excessive travel and costs. This of course is a trial event by the ETBF and if successful could well roll out over Europe with ETBF events for other age groups.
Home Nations
Scotland – Euan Coote, Chris Thomson-Nairne, Amy Addison and Kelsi Cuthbert

England – Sonny Rowland, Josha Streak, Nicole Ediker and Isabel Allen

---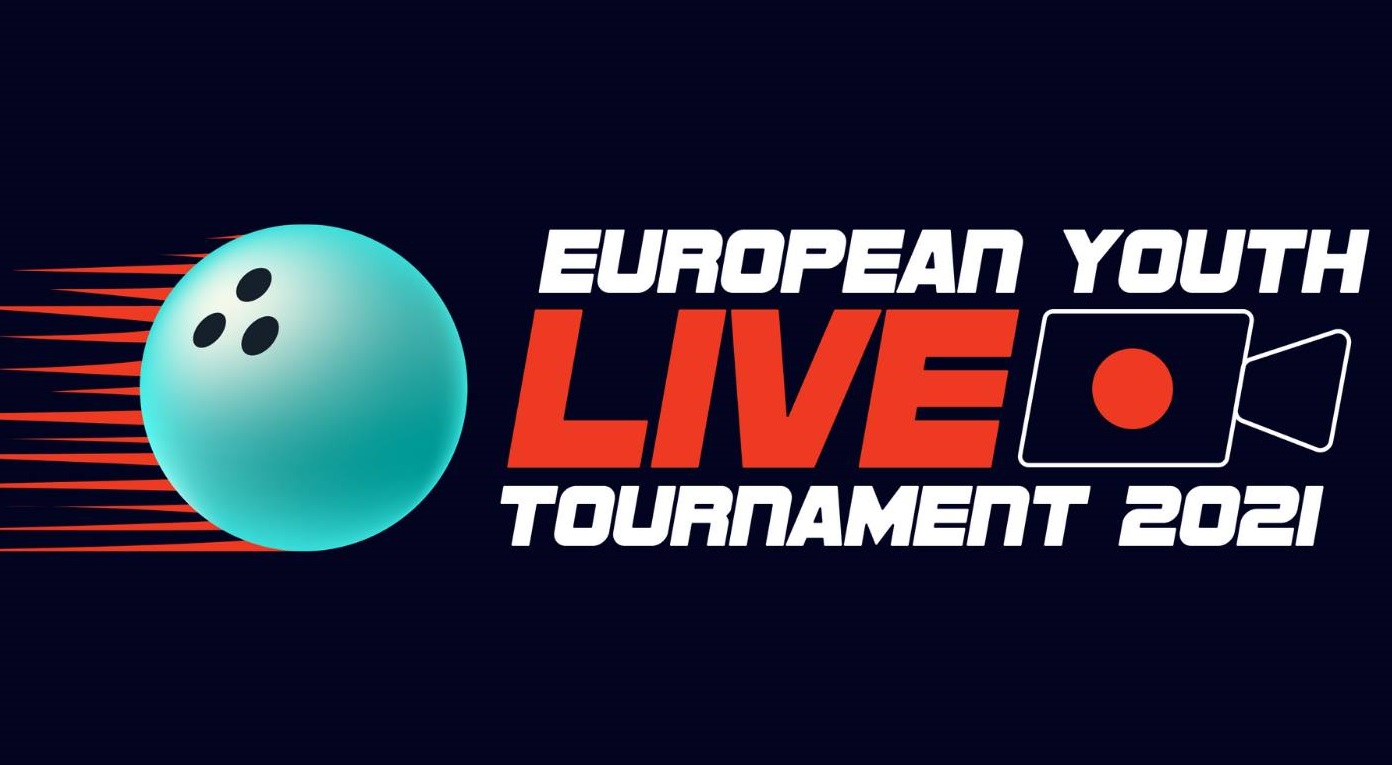 Latest Results
Results will appear here during the event
Schedule (24th and 25th July 2021)
View the Two day Schedule here
Tournament details
The tournament will be arranged, based on the TenPinCam technology:
• Bowlers will play from their home centers.
• The game will be registered in the TenPinCam app using the web cameras, installed on the lanes
Learn more at https://tenpincam.com/EYLT2021=