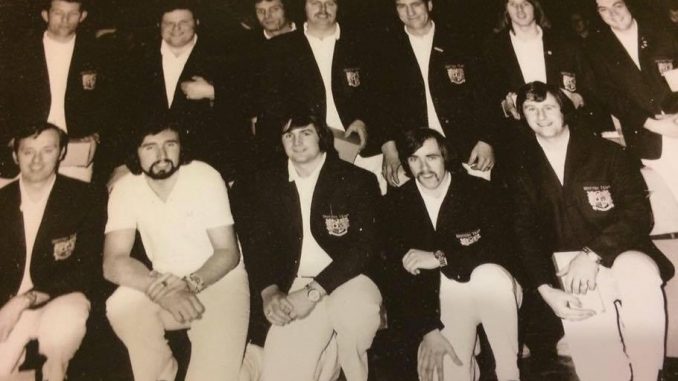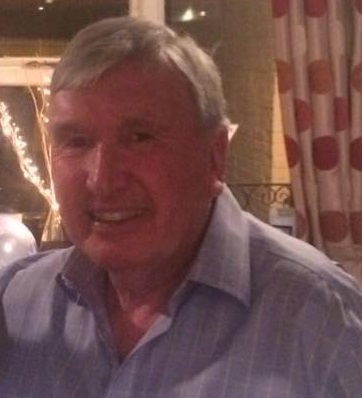 1965 in Birmingham England came the European Championships and it was to become a historic moment for bowling in Great Britain as Tony Blanchett and Terry Sullivan won Gold in the doubles for the first European Gold for the country and the first Silver medal in the masters.
Not to be outdone the ladies won the fives Gold. Some 52 years later we got a chance to ask Golden man Tony Blanchett a few questions.
How did you get started in bowling back in the swinging sixties?
I started bowling at the end of 1961 when Southall bowl opened. I was 15, a certain Chris Buck was 14 and we played in the first junior league. I then made the first national junior championships at Streatham in 1962. At this time a young Tony Mercer started to bowl with us and his father big Tony sponsored us as he was one of the lead singers in a 60's group so we got to know a lot famous people.
How did you go from league to international stardom so quickly?
In 1964 I bowled in a doubles against two of the famous Mumrollers and a week later I went to the Major city league hoping to get a game when Roger Staats said they were a man short and the guys had said I bowled good against them the previous week. Well it was like playing for Barnet and being asked by Manchester Utd I was gobsmacked but was the making of me and the following year I had the two highest league averages in Europe.
Having now read a lot of old magazines from those early days of bowling, I noticed just how big the sport was as it took off in Britain. Who did you all look up to as young bowlers in these early years?
In the early days it was the Brunswick jets we all looked up to like Jan Roze Tony Samuels Paul Lane .Then some very good Americans but it was the great Marion Ladiwig who was over here who watched me and suggested I changed my line more round the third arrow .It took time but my average went up 15 pins after 6 months. Then we had the great Buzz Fazio who I think shot the first 800 series on TVs .

With Terry Sullivan in the doubles you hit 1179 to claim Gold and Britain's first ever Gold in a major championships?
When we won the first gold medals I think everyone was shocked as we were told we didn't really have a chance because we didn't have the experience but the girls won as well which was fantastic.