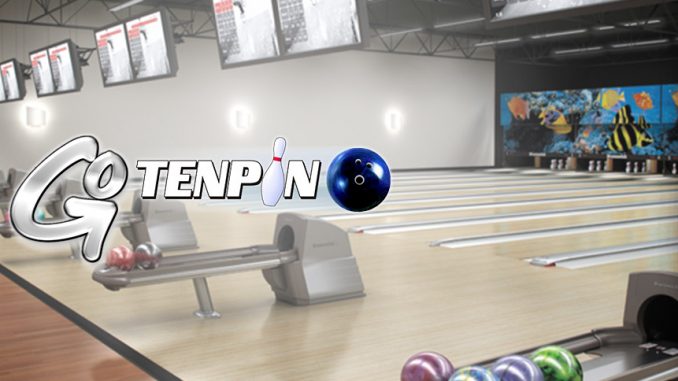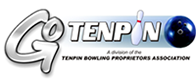 26 June 2020.
Dear (Name of MP),
I am writing to ask you to contact the Business Secretary to allow our bowling centres to re-open.
We are told that bowling seems to have been overlooked by the taskforce who have yet to seriously engage with the bowling operators and agree the protocols they have provided for a covid-safe re-opening.
We have not been able to visit our local centre since mid-March and struggle to understand why pubs, arcades and FEC's are opening but bowling centres remain closed.
Bowling offers a great family experience in a controlled environment, the centres are spacious and well ventilated. The cleaning of the playing area and equipment is straightforward.
Managing movement and social distancing is also easier than in many of the premises already open to the public.
As we need to book our lane in advance controlling capacity is easy and as our contact details our given when we book, track and tracing will be available without the need for additional paperwork.
Family groups, Day Centre Groups and other recognized groups that are allowed to gather all use bowling centres.
Re-opening our centre will help reduce gatherings elsewhere and improve community well being.
I am also concerned that we may well lose our local bowling centre the longer it is forced to close.
Please would you ask the secretary of state to act now and re-open this valuable local facility?
Yours sincerely,
(Your name and address)
letters without a name address and post code will be ignored
Please share with us any replies you get on our facebook page