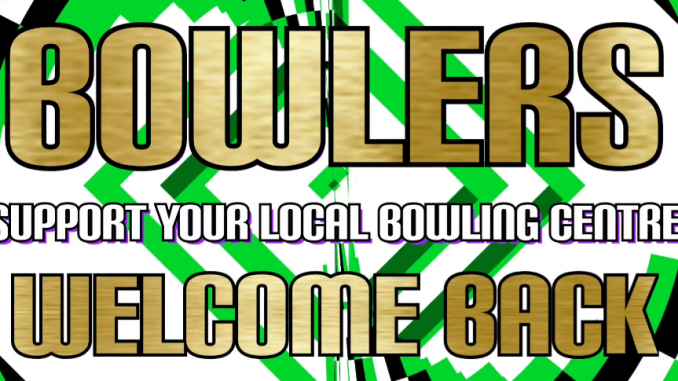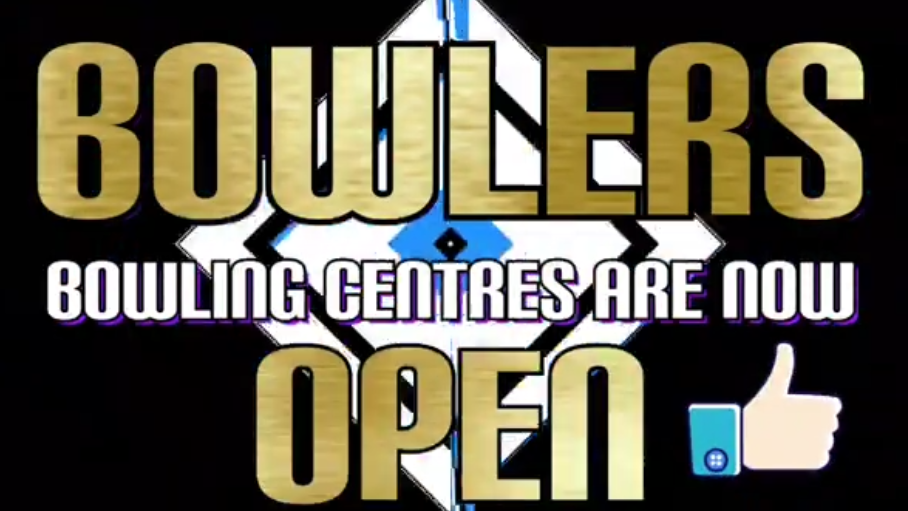 At last, May 17th 2021 comes round and a green light for bowling centres to re-open in England, Scotland and Wales with Northern Ireland hopefully back on the 24th of May.
For bowlers this day has been long overdue and there will be people up an down the UK excited to get back on the lanes.
Remember to warm and limber up before you start and good luck as you ease back.
Some UK centres will not be starting leagues right away but others have plans in place for a return to competitive play, with many centres open only for leisure. Check with your local centre for up to date news on leagues.
One to three games is fine to start with and savour every pin drop.
Finally, please support your local centre, stay safe and WELCOME BACK.