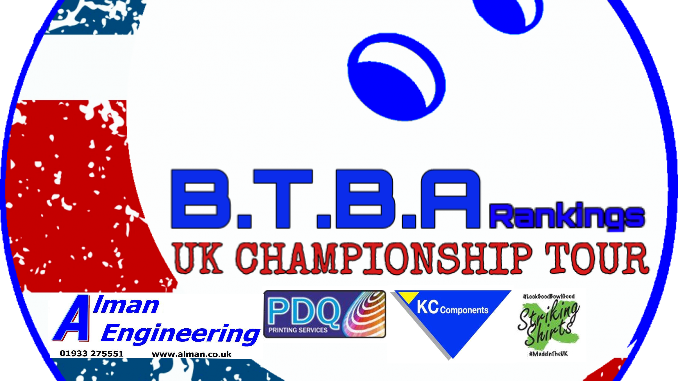 Gavin Greaves and Karina Johnson take maximum points at Nottingham
A great start to the 2020 season saw no less than 93 men and 27 women took to the Nottingham lanes for the fours event. Taking the top individual honors were Gavin Greaves averaging 211 as Karina Johnson took top points with a 208 average.
Following close by were Tom Langley, Chris Oates, Garry Sykes and in the women, Nicola day second with Alison Taylor third and Susie Webb fourth.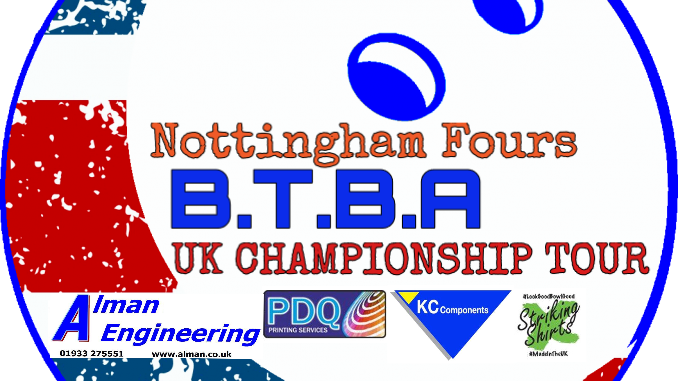 Results
The BTBA tour use a rolling yearly average.
With the exception of the Nationals, we will be using TOUR averages as your "tournament" average. If you don't have a qualifying Tour average we will revert to your league average.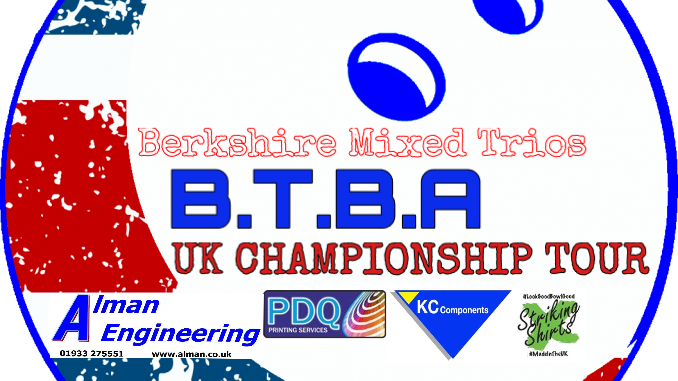 The next stop on the tour is at Newbury for a Mixed Trios
Entry form is here https://form.jotform.com/193533737249366 And then we have the Nationals – this is a MAJOR ranking event, so extra ranking points are available