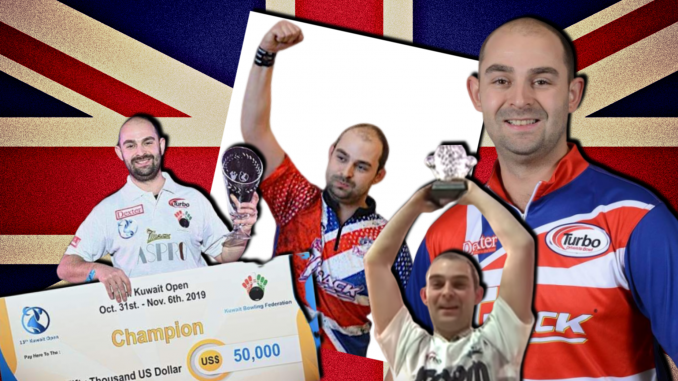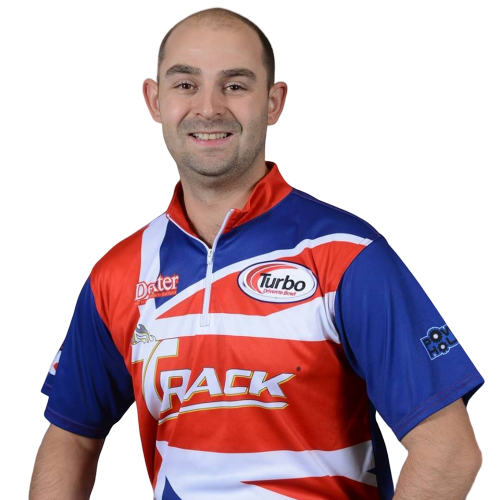 Dominic Barrett from Essex is not a name everyone  has heard of, unless you watch some Tenpin Bowling from time to time.That could change as Dom continues to rack up the major titles.
Just last week he became the World Bowling Tour Champion in Kuwait and won a cool $12.500. A day earlier he won the final stop of the World Tour in the same venue and collected a staggering $50,000.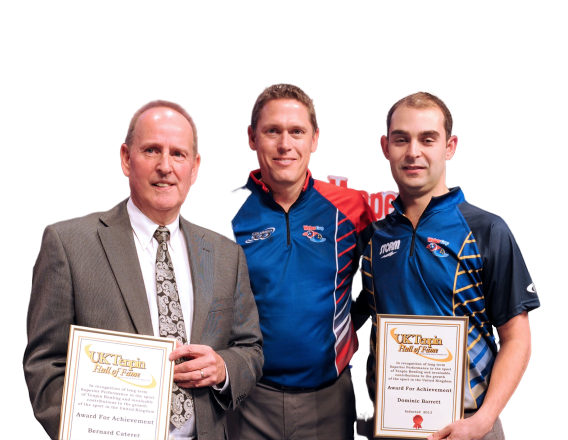 Barrett is the best male tenpin bowler the United Kingdom has ever produced. He was inducted in the UK Tenpin Hall of Fame in 2013 and as of this week has won eight titles on the Professional Bowlers Tour in the USA, US Open Champion in 2018, been a World Bowler of the year three times, Gold medalist in Youth World Championships and has won more major titles than anyone in our country, ever. If that is not enough, he is also the European Captain in the Weber Cup, a Trans-Atlantic USA verses Europe by Matchroom sport and seen on TV.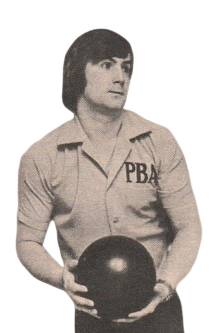 Dom's progress in the European then World game and particularly the Professional Bowlers Tour has been outstanding. Over the history of the sport we had just one player in the early seventies who had tried at what many consider the pinnacle of the sport and the American Pro Tour. ONE PIN stopped Great Britain's Chris Buck becoming the first to make a PBA TV show back in 1973 in the Fair Lanes Open.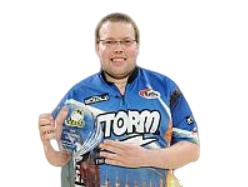 40 years later Stuart Williams became our first player to make it through the trials and play on the tour, Dom not far behind joined and both players made history on the same day. Stuart Williams won his first PBA title in the Bayer Viper Open. In doing so, he became the first player from England to win a title on the standard PBA Tour in North America. Shortly after, Dom Barrett won the Scorpion Open at the same event.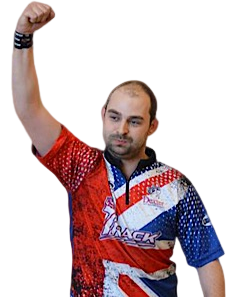 Dom stated afterwards "It's a fantastic feeling," "I kind of got to go through some of the emotions with Stu after he won his title, and that gave me a little insight about what was going to happen to me if I got this far.
On the tour, Dom has gone on to pick up more titles in the USA and abroad in Qatar, Germany, Japan and now Kuwait as well as two majors by claiming the PBA World Championship and US Open.
Whatever happens now in the future, Dom has proved our country can reach the very highest levels of tenpin bowling and he continues to inspire all generations of bowling in the UK. He looks highly likely to add many more titles.
Additional info
UK Tenpin Hall of Fame Bio
PBA Bio