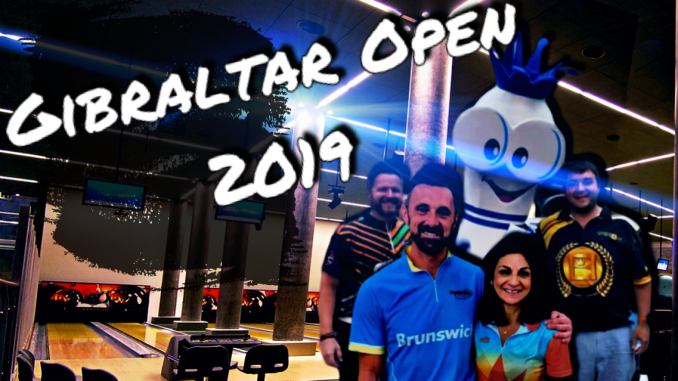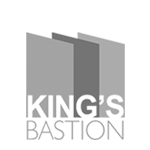 Held at the King's Bowl on the rock of Gibraltar this event is one of Europes hidden gems. Great prize fund and plenty to play for makes it a must for a growing number of bowlers.
Any field that sees names like Tore Torgersen, Rob Thurlby or Sue Abela knows it will be competitive and big scores needed to beat them. Taking the Open singles was Thurlby with Torgersen in 2nd with Abela in 5th so just to prove the point. US Open Champ and Euro legend Togersen then picked up the senior title with Rob Birnie in 2nd as Queen of the Med Abela claimed the senior ladies title ahead of Lynne Walker.
In the doubles it was Tore Torgersen and Lee Cocker on top and the mixed doubles won by Rob Thurlby and Sue Abela.
Info thanks to Eric Harvey
Open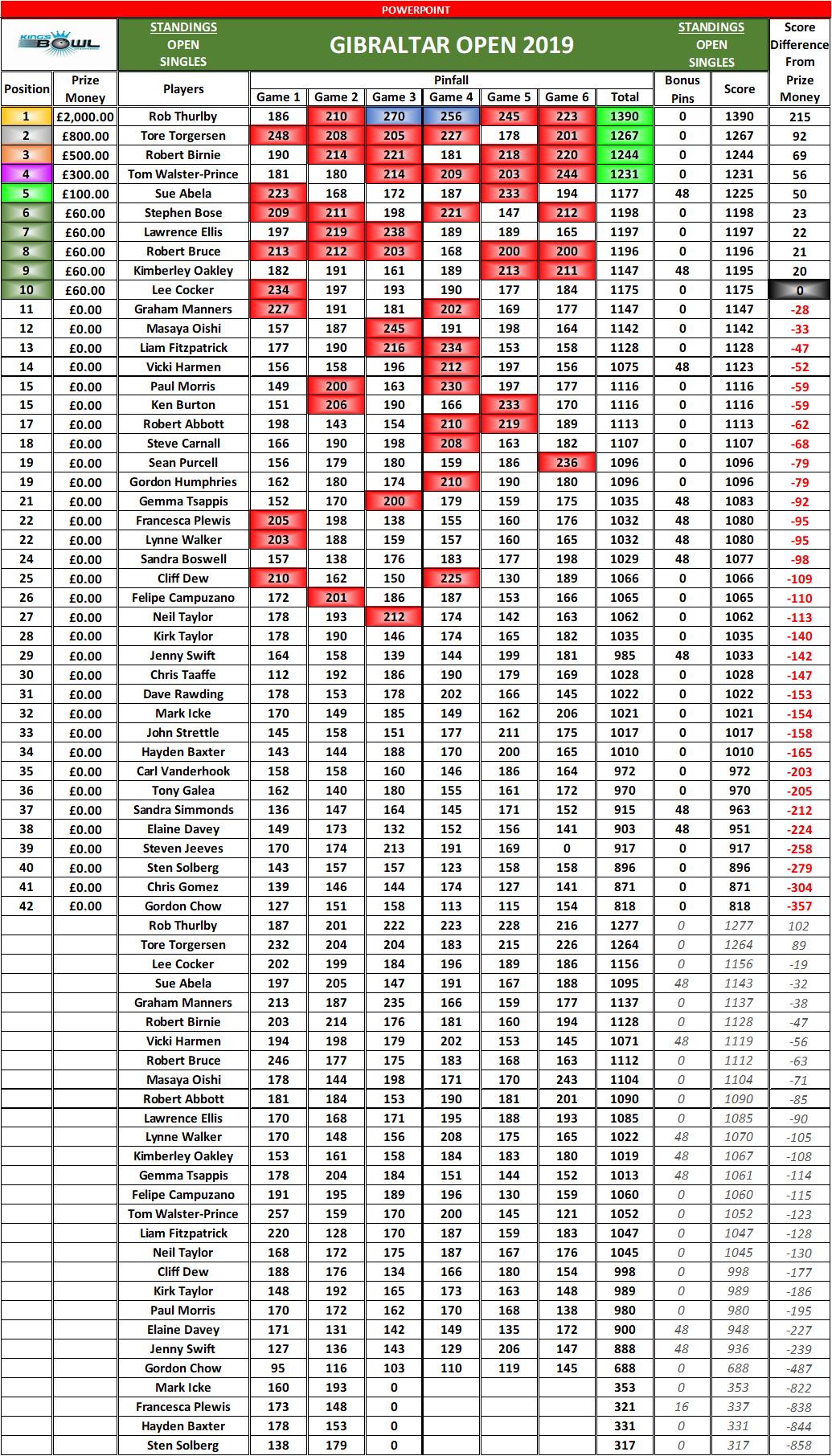 Senior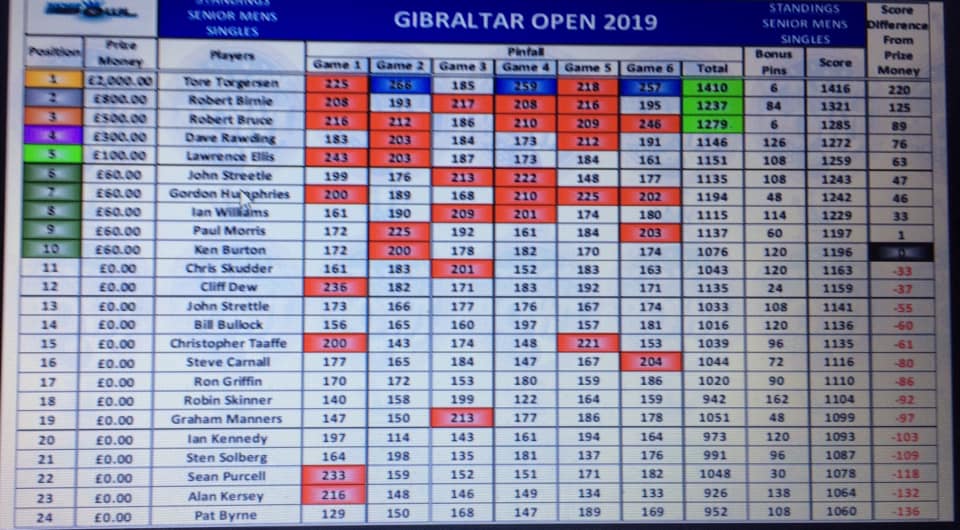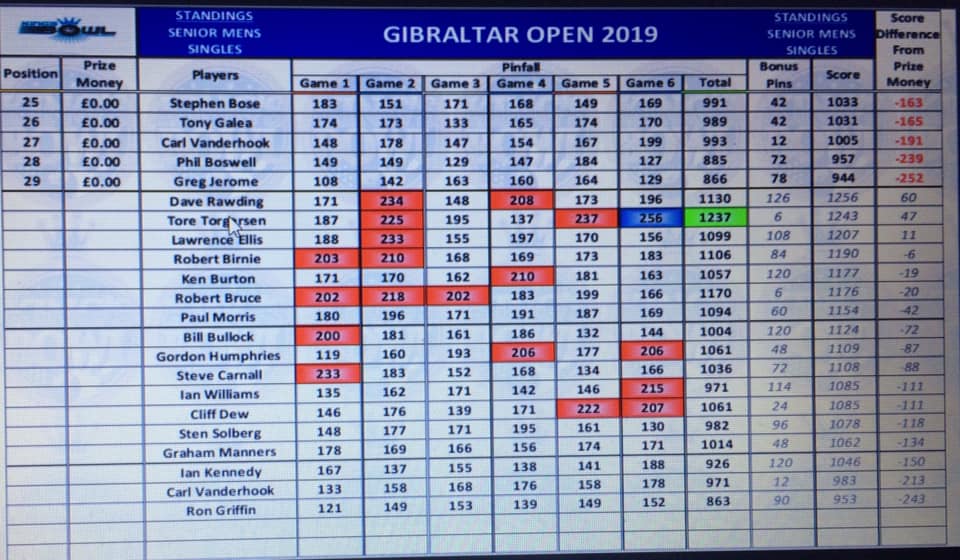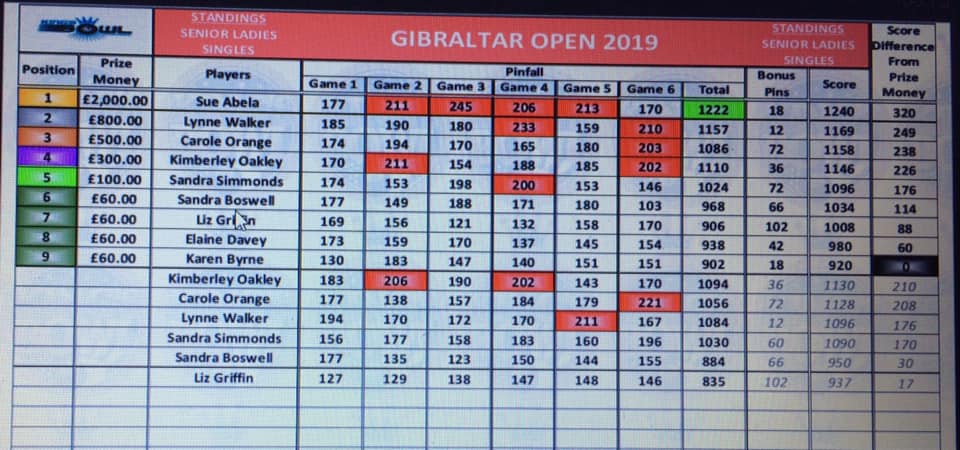 Doubles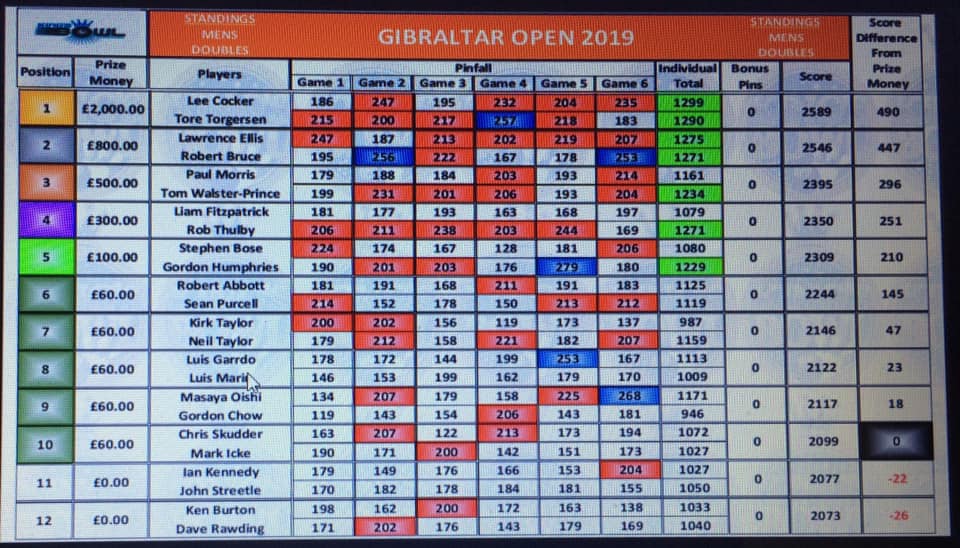 Mixed Doubles