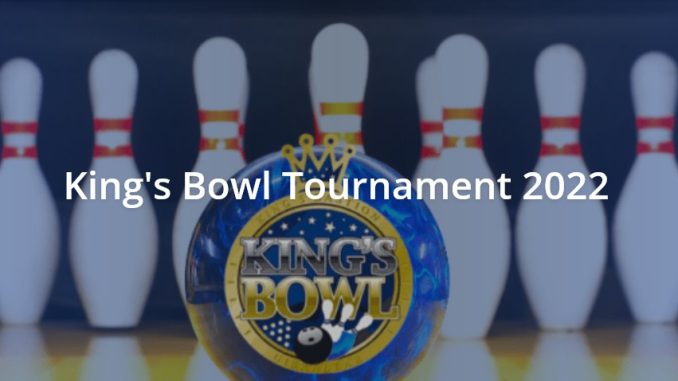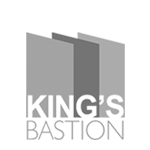 Held at the 14 lane King's Bowl on the rock of Gibraltar this event is one of Europe's hidden gems. Great prize fund and plenty to play for including seniors, open and doubles makes it a must for a growing number of bowlers. Winners include, Rob Thurlby, Steven Jeeves, Lol Ellis, Angie Brown and Sue Abela.
Reports
Senior Singles
The seniors were up and running on Monday and an early leader from England as former senior champion Steven Jeeves hit 1264 with bonus ahead of Scotland's Andy Gillespie with 1260 and England's Cliff Dew third with 1238. Top lady and defending champion Sue Abela from Malta in fourth with 1234.
Onto day two and early doors we saw a challenge to the top with Dave Rawding on 1286 with bonus into second place and Steve Carnall with 1285 into third. Later in the day the legend that is Norway's Tore Torgersen breezed in with 1422 to lead and the win.
Open Singles
The open singles was underway on Wednesday and former England international Lee Cocker leading the way with 1382 followed by Lee Brown with 1358 and Daniel Davies third with 1196.
Later in the day that man again Tore Torgersen blasted into the lead and this time in the open section with 1414 with Steven Kay up into fourth with 1263. That man Mr Kay was back in the final squad with games of 234,289,219,279,198 and 246 for a fantastic 1465 for the win ahead of Tore Torgersen in second with 1414 and Lee Cocker third with 1382.
Doubles
Two squads in and a dream team of Tore Torgersen and Lee Cocker out on top by quite a distance. Lee with 1376 then Tore being Tore with 1491 for 2867. In Second were Rob Thurlby (1386) and Rachael Cox (1031) with 2417.
Making a changing next but falling short were the senior team of Malta's Sue Abela (1185) and England's Steven Jeeves (1380) for 2613. Into third went Rob Thurlby (1284) and singles champ Steven Kay (1279) for 2563.
Results
Visit the official website here for event details
---
Scores thanks to Thomas and Colin Grose
Doubles



Open Singles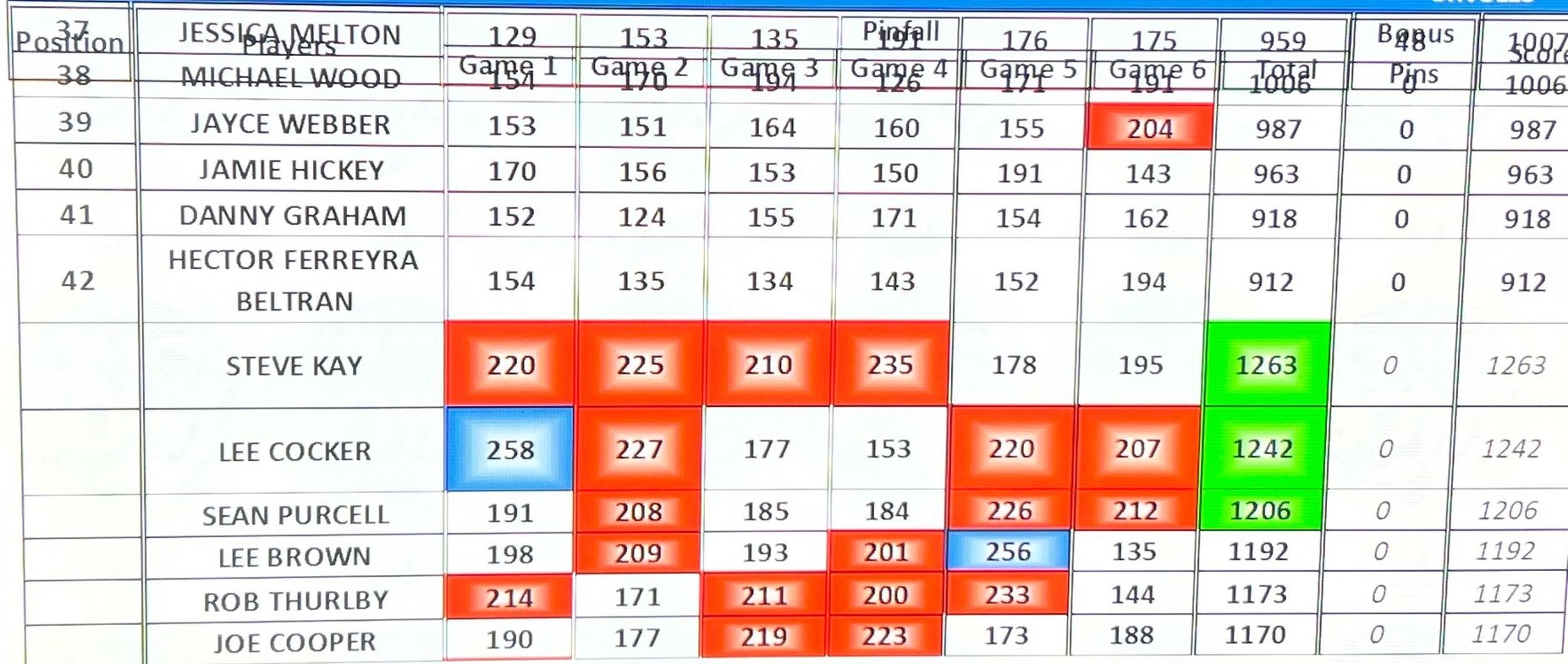 Senior Singles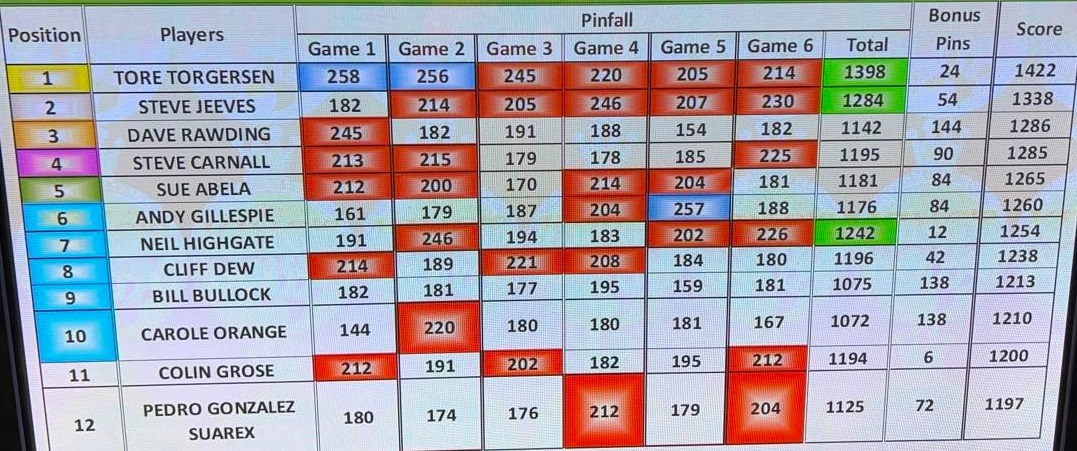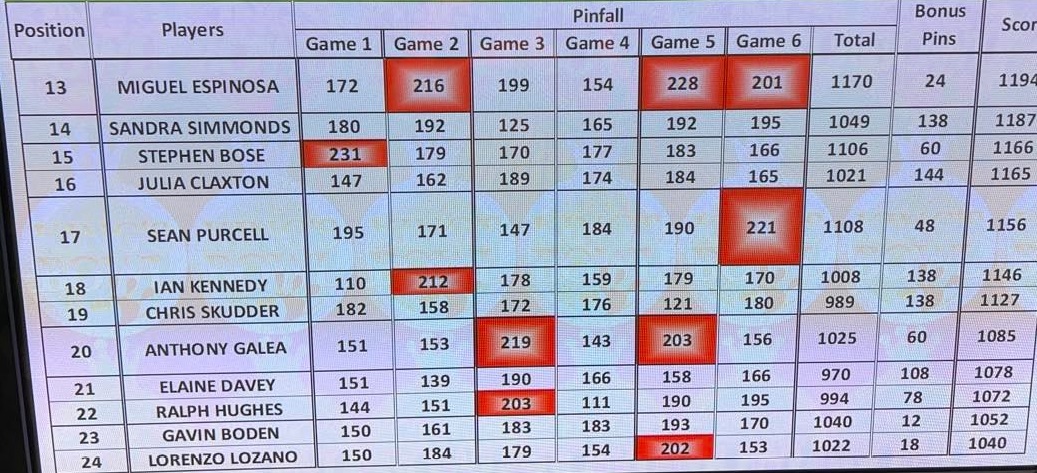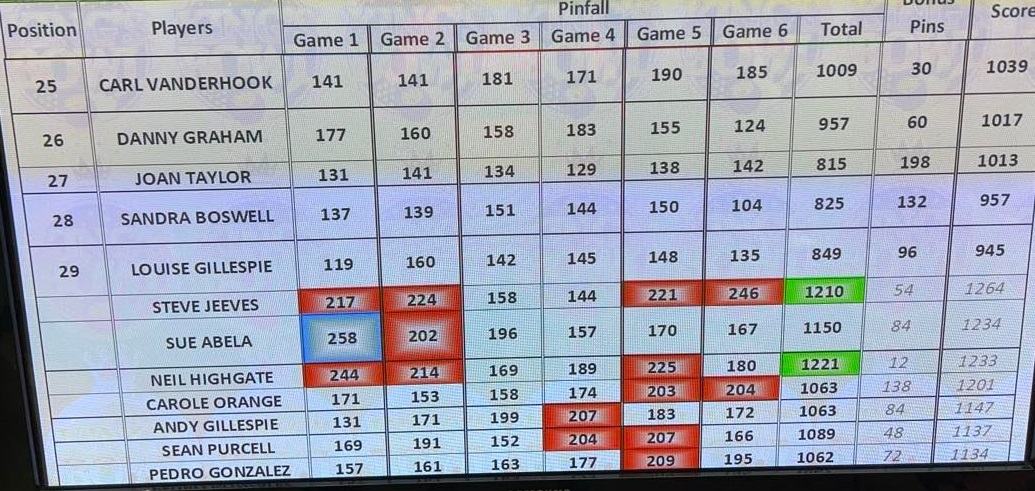 Entry form