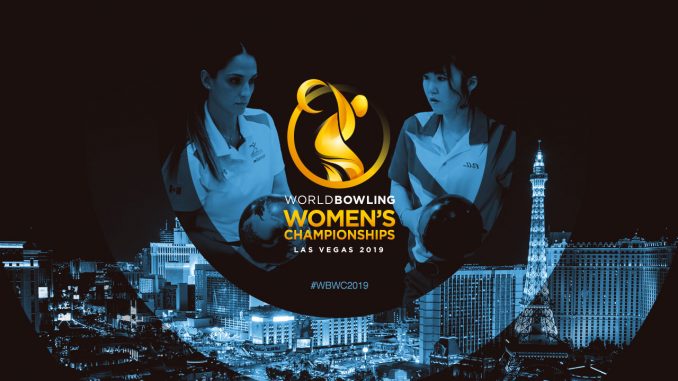 South Point Bowling Plaza, Las Vegas USA
180 Athletes from 34 countries will compete in the World Bowling Women's Championships August 23rd to 30th!  England are the only Home Nation this year in Las Vegas, The lineup – Natasja Ailes, Issy Allen, Verity Crawley, Rebekah Hamlet, Katie Finnigan  and Laura Marcham.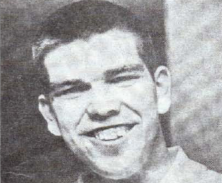 1967 was the year Britain won their first World Championships medals as Great Britain's David Pond at just seventeen years old won Doubles Gold with Jez Morley then won the Masters. He also collected a Bronze in the team event and was inducted into the UK Tenpin Hall of Fame in 2016. 1983 we got our first Ladies medal as Judy Robins (Howlett) and Jane Virot took Doubles Bronze in Caracas, Venezuela.
Team England have a better record in World Women's Championships in the last 20 years. Kirsten Penny took Masters Bronze in 1999 in Abu Dhabi, UAE. In 2003 Kuala Lumpa, Malaysia Zara Glover (Giles) won an amazing three Golds in Singles, Doubles with Kirsten Penny and All Events and not forgetting a Trios Silver for Zara, Kirsten and Lisa John.  Next up in 2007 Monterrey, Mexico Team Bronze for Fiona Banks, Kirsten Penny, Zara Glover, Jemma Smith, Lisa John and Katie Jowsey. 2013 in Las Vegas USA a Bronze in Trios for Autumn Chamberlain, Hayley Rumkee and Lisa John and finally in 2015 another Bronze this time in trios for Danni Hopcroft, Jo Allsebrook and Lisa John.
Fast forward to 2019 and we find Great Britain and England have won a total of 20 Medals, 8 Gold, 3 Silver , 9 bronze.
---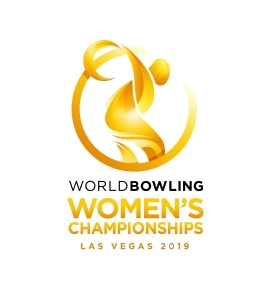 Results
For the very latest results please visit the official Website
//2019wwc.worldbowling.org/results/
Reports

Team England Reports
You can follow Team England reports on the BTBA Website here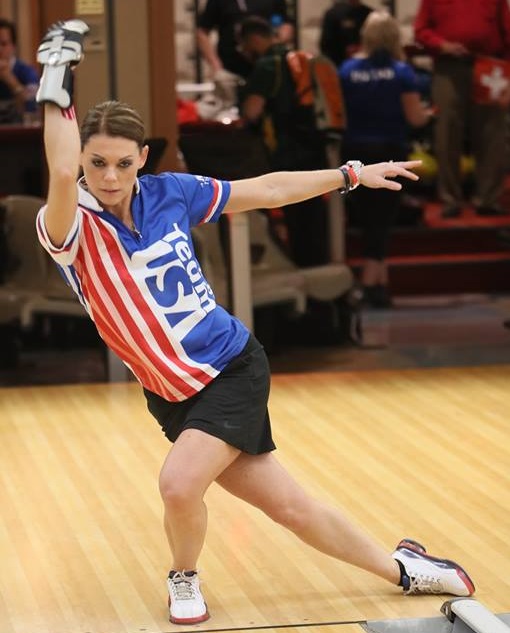 Watch out for O'Keefe
The best of the best, that is probably the easy way to say it. A field full of talented female bowlers and hard to predict the winners. Team USA are usually in contention and have one Shannon O'Keefe who has been on fire in the PWBA and of course the reigning Bowling World Cup Champion.
Colombia could grab medals with Clara Guerrero, Rocio Restrepo, Anggie Ramirez and Maria Rodriguez. Malaysia with Li Jane Sin and Siti Safiyah Amirah or watch out for Korea, Sweden with the Wegner sisters Jenny and Cajsa, Japan, Singapore and Danish legend Mai Ginge Jensen. Well I did say a full field of stars. Who will win? Who knows, it will certainly be another epic championships.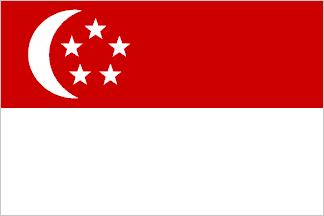 Singles – Singapore Swing
We finally got going with the first squad of ladies in the singles and Singapore's Bernice Lim came out swinginging the strikes to record 1354 and setting the score for the next squad to beat. In second was Canada's Miranda Panas with 1329 followed by Sweden's Josefin Hermansson with 1321 and Russia's MAria Koshel 4th with 1314.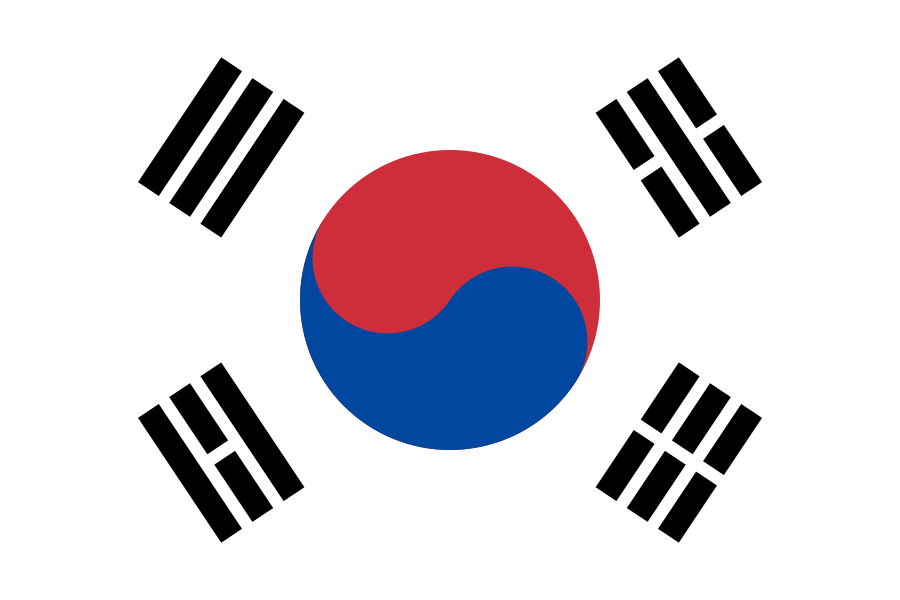 Singles – Kool Korea

A bigger second squad and higher scores as Korea's Nayoung Lee fired games of 237,221,204,223,236 and a massive 289 at the end for 1410 and top spot into the semi finals with 1410. Sweden's Sandra Andersson fired an opening 265 on the way to 1401 and second with American taking up the final two spots with Shannon O'Keefe in 3rd with 1392 and Danielle McEwan 4th with 1371.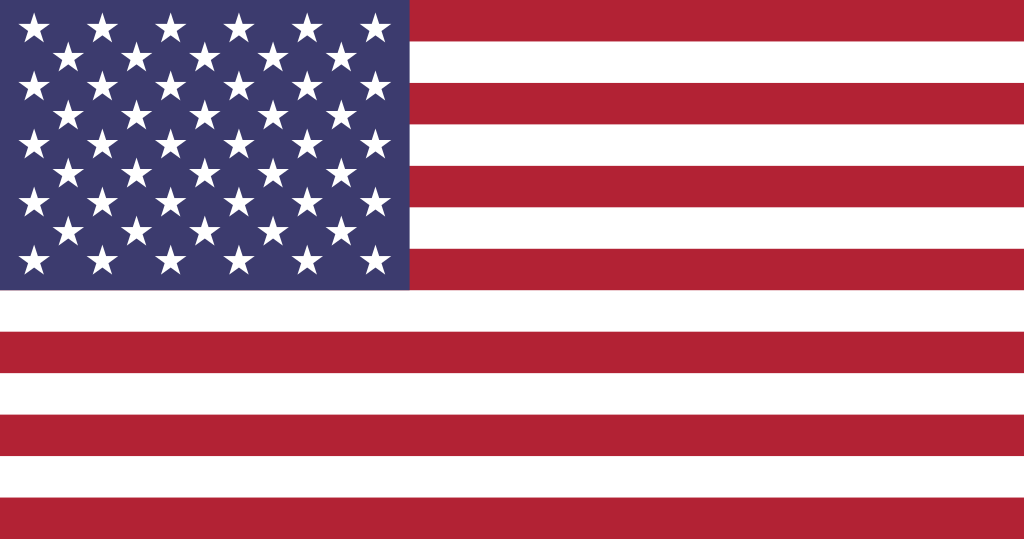 Singles Finals – USA today
Semi final one saw Sweden vs the USA and a close match had Shannon O'Keefe better Sandra Andersson 213-183 to book a place in the final. Joining her and making short work of it was an on fire Danielle McEwan of the USA taking out Korea's Nayoung Lee 256-173 to make it an all American final.  McEwan was just too good easily ousting team mate Shannon 259-193 to claim the first Gold.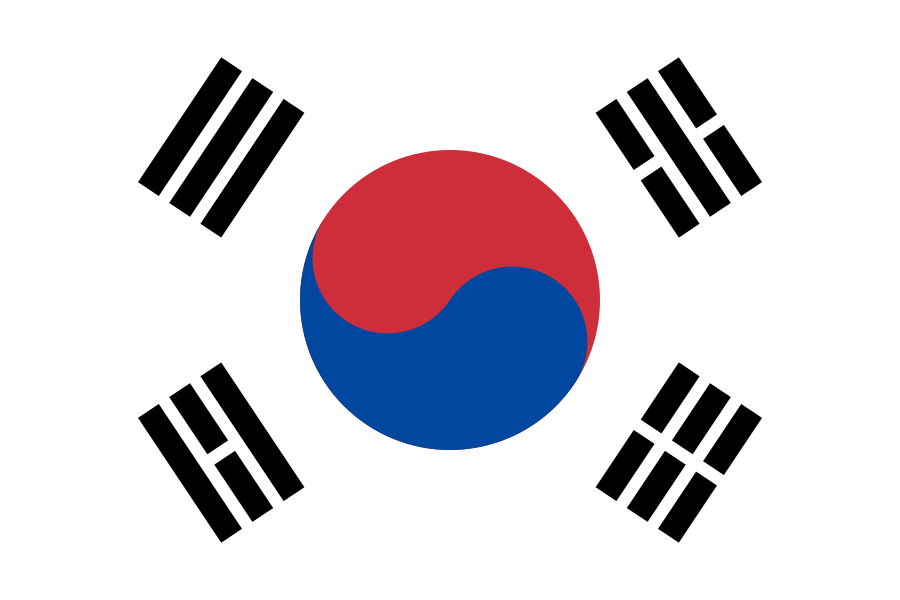 Doubles – Korea come through

Super Swedes is always an easy headline to write when Sweden lead a block but always very true. Josefin Hermansson and Jenny Wegner opened with 433,482 and 414 before stepping up a gear to 491 and 492 to race into the lead with a game to go. It all changed in the final game as they rolled 394 and overtaken by Korea;s Hyerin Son and Yeonji Lee with 2729 and Colombia's Juliana Franco and Clara Guerrero with 2727. With Sweden in 3rd on 2706 fourth place went to Australia's Jamie-Lee Spiller and Bree Macpherson with 2608.

Doubles – Colombia crash into the lead

The second block of the day had a race to the finals won easily by Colombia's Rocio Restrepo 1381 and Maria Rodriguez 1377 with two middle games of 513 and 515. Their 2758 flying past Korea,team mates Franco and Guerrero and Swede's Hermansson and Wegner from squad one all all four teams in the finals. Sweden's A.Andersson and C Wegner made an assault on multiple finals places but just came up short in 5th and just 9 pins behind. Team mates Persson-Planefors/S Andersson in 6th.

Doubles Finals – Super Swedes

Semi final time in the doubles and Korea vs Colombia first up which the Koreans won 434-363 and a high from Hyerin Son with 225. Sweden vs Colombia next up and the same result for an impressive Colombia this week with another bronze as Sweden's Hermansson and Wegner won 434-386.
So come the final and Sweden's Hermansson hits 236 as Korea's Yeonji Lee matches with 236, it comes down to the other player and a 200 from Jenny Wegner and 195 for Korea's Hyerin Son gave Sweden the Gold. 436-431.

Trios – Colombia Lead again

The first three games of the trios on Monday had Colombia leading for the second event in a row as Juliana Franco 672, Clara Guerrero 671 and a massive 767 from Maria Rodriguez. for a team total of 2110. Second was Korea 1 with 2060, Mexico 2 in third with 2053 and USA 2 in 4th with 2015.
There was to be no change to the top spot after the second block as Colombia hung on with 4113 and high of 1389 from Maria Rodriguez. Up to second was Mexico 2 and a best from Sandra Gongora of 1380 for 4010. Third was USA 2 with 3978 and high from Missy Parkin with 1398 and finally Korea 2 took the last spot in the finals with 3962 and a best from Moonjeong Kim with 1318.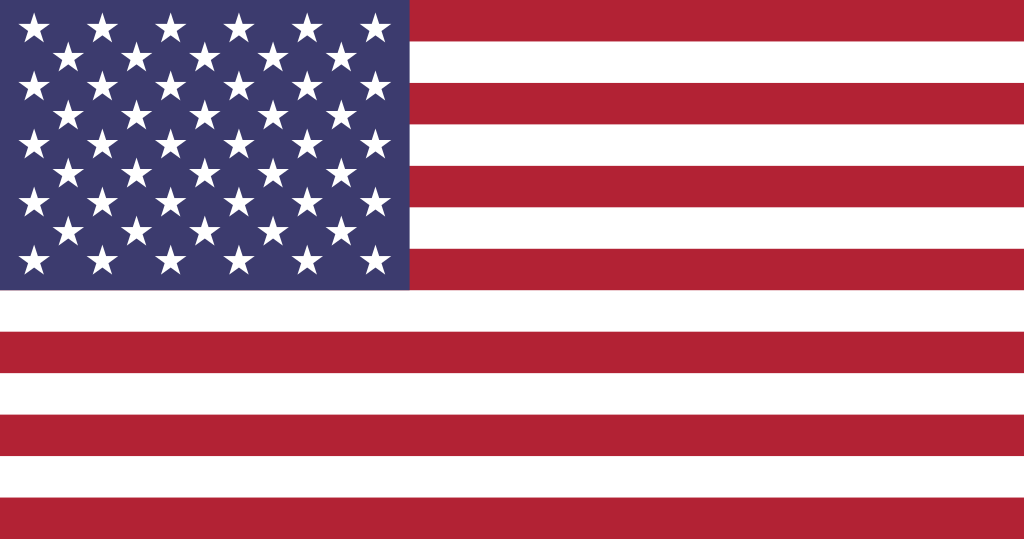 Trios Finals – USA Again

USA vs Mexico in our first semi final and a win for the Americans 669-628 with Missy Parking 234 and Liz Kuhlkin 235 doing the damage despite a 234 from Sandra Gongora in reply. Colombia joined them in the final defeating Korea 694-620 and Maria Rodriguez high with 233 but Clara Guerrero higher on 247 with a tidy 214 from Juliana Franco.
Gold for USA again in the final as they eased past Colombia 655-632 and Jordan Richard 228 and Liz Kuhlkin 233 helping things along to claim the top medal.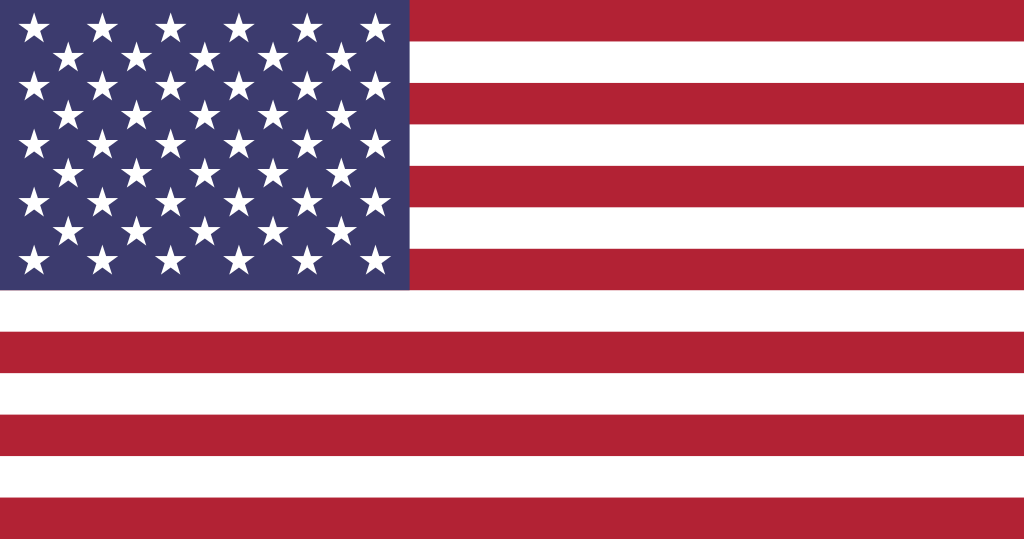 Team – USA Roar

The big one the team event and time to step up a gear for a medal. That is exactly what happened with Team USA who fired 3389 to lead for the first three games. A 707 from Shannon O'Keefe and 699 from Missy Parking doing the damage. Second was the consistently good Colombia players with 3246 and a high from Maria Rodriguez with 695. Third was Canada with 3238 and a massive 778 from Valerie Bercier and finally in fourth were Malaysia with 3164 and Sin Li Jane tops with 683.
The USA had to be hot favorites for Gold as they continued at the top with 6750 to head the teams into the finals. A 1404 from Shannon O'Keefe a highlight for the home nation. Joining them were Mexico who made a late run to push into second with 6371 and a best from Sandra Gongora with 1334. Sweden made it in third with 6353 and 1317 from Sandra Andersson leading the way. Finally we had Colombia holding a finals places and dropping from second to fourth with 6341 and top player Maria Rodriguez with 1354.

Team Finals – Colombia Complete
It is the one everyone wants to win, the big one. The pressure is intense and happy and sad as medals decided. Mexico went up against Sweden in the first Semi final and the difference in lanes playing a part in Sweden taking the first game 223-192 and Mexico taking the second 244-183. Game three saw the Swedes advance 212-188.
USA vs Colombia in the second semi final and again lanes in play as the USA took the first game 239-182 then Colombia fighting back taking the second game 222-154. A closer final game saw Colombia advance to face Sweden winning 225-211.
A classic battle was had in the final with Colombia taking the first game by just s single pin 2205-204 but Sweden came back at them with a second game 235-220 win. Colombia just edging it at the end by 20 pins 222-202 to claim the coveted Team Gold.

All Events – Colombia Collects Gold

Over singles, Doubles, Trio's and Team and a stellar list of players it was Colombia's Maria Rodriguez taking the All events Gold with 5488 and 228 average. Her scores steady across the championships with 1368,1377,1389 and 1354. Silver went to Sweden's Joline Persson Planefors with 5425 and Bronze to the USA's Shannon O'Keefe with 5422.