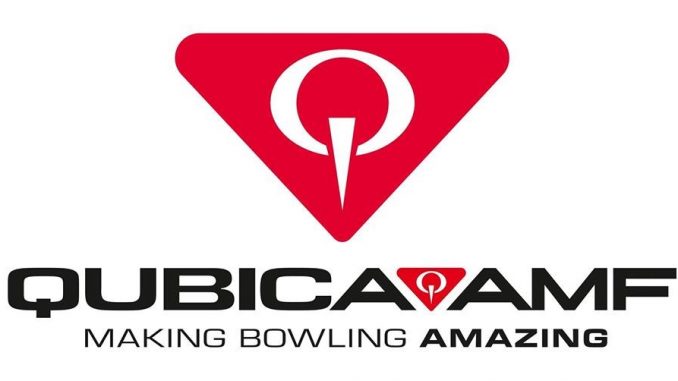 Main Event and QubicaAMF have entered into a long-term partnership where QubicaAMF becomes Main Event's complete bowling equipment supplier.
August 16, 2019 (Mechanicsville, VA and Plano, TX) – Main Event Entertainment, Inc. ("Main Event"), the fast-growing bowling-anchored entertainment organization, and QubicaAMF Worldwide, the largest bowling products company in the world, are excited to announce a new partnership. QubicaAMF has been selected as the exclusive bowling equipment and related services provider for Main Event.
"Qubica has been a longstanding strategic partner for Main Event and we look forward to continuing to build on this successful partnership," says Chris Morris, CEO of Main Event. "Products like HyperBowling, BES X Experiences and EDGE String offer the opportunity to further enhance our guests' experience."
QubicaAMF has been the exclusive scoring provider for Main Event since the company's inception.  In the more recent years Main Event has adopted the BES X Bowler Entertainment System and Conqueror Pro Center Management System as their platform across 43 locations spanning over 1,000 lanes. In the new agreement, QubicaAMF supplies its' complete suite of new and future products and services to support Main Event's future growth.
The agreement will cover new locations that will be built across the U.S. as part of Main Event's growth plan. This decision is part of Main Event's focus on enhancing the guest experience. Founded in 1998, Plano based Main Event is rapidly growing, with 43 centers across the United States serving more than 20 million guests annually.
"We are excited to continue our partnership with Main Event as their exclusive provider of bowling equipment hardware and software. Our relationship goes back over 20 years when they installed Qubica scoring in their first center in Lewisville, TX," states Pat Ciniello, Chairman of the Board of QubicaAMF. "Main Event is a leader in the industry setting the standard for delivering an exceptional guest experience through service and innovation. We look forward to supporting their growth and building towards an even brighter future."
"Main Event has been a leader in the development of the multi-attraction Family Entertainment Center concept and continues to influence the industry by delivering beyond the expectations of its customers," says Jay Buhl, Executive Vice President and General Manager for QubicaAMF. "We share a similar philosophy and passion for innovation and are looking forward to transforming the future of bowling entertainment."
Over the last seven years, QubicaAMF has invested over $30 million to re-develop its product line, delivering unparalleled innovation to provide countless improvements and industry-first products. Its ever-growing ecosystem of products work together to build on one another to deliver an amazing, never before seen experience to customers. These products are designed to drive repeat business, longer stays, new customers and revenue.
About Main Event Entertainment
Founded in 1998, Plano, Texas based Main Event Entertainment is rapidly growing, with 43 centers across the United States serving more than 20 million guests annually.
Main Event offers the most FUN you can have under one roof, making it the perfect place for families, young adults and groups of all ages. For more information, including a complete photo gallery visit mainevent.com.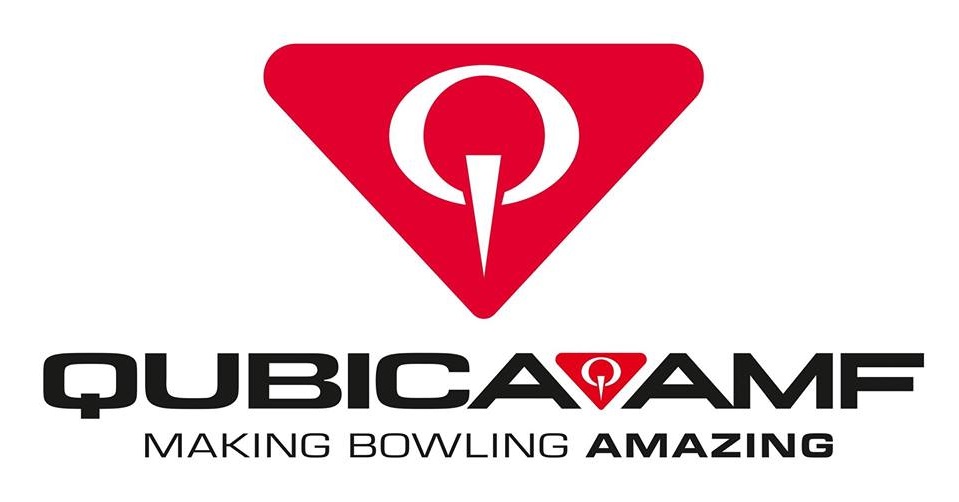 About QubicaAMF Worldwide
QubicaAMF is the largest and most innovative bowling equipment provider in the world with 600 employees worldwide. We build and modernize more bowling entertainment centers than any other company in the industry and have an installed base of more than 13,000 centers in 90 countries. The company has a sales and distribution network with worldwide reach and maintains the largest R&D team for electro-mechanical products, software, electronics and entertainment systems in the industry.
QubicaAMF has over 100 years of experience and can provide the perfect combination of bowling equipment, products and services for new or existing bowling entertainment centers, FECs, Cinemas or any other facility in the hospitality, retail or restaurant industry.
Our ongoing mission is Making Bowling Amazing. We are convinced that bowling has so much more potential to attract and entertain even more people. With our products, we will help our customers fully unleash that potential.
The company has U.S. headquarters in Richmond, Virginia and European headquarters in Bologna, Italy. To learn move visit www.qubicaamf.com.