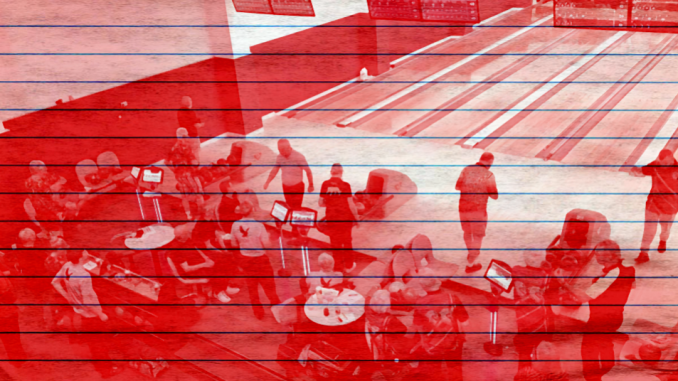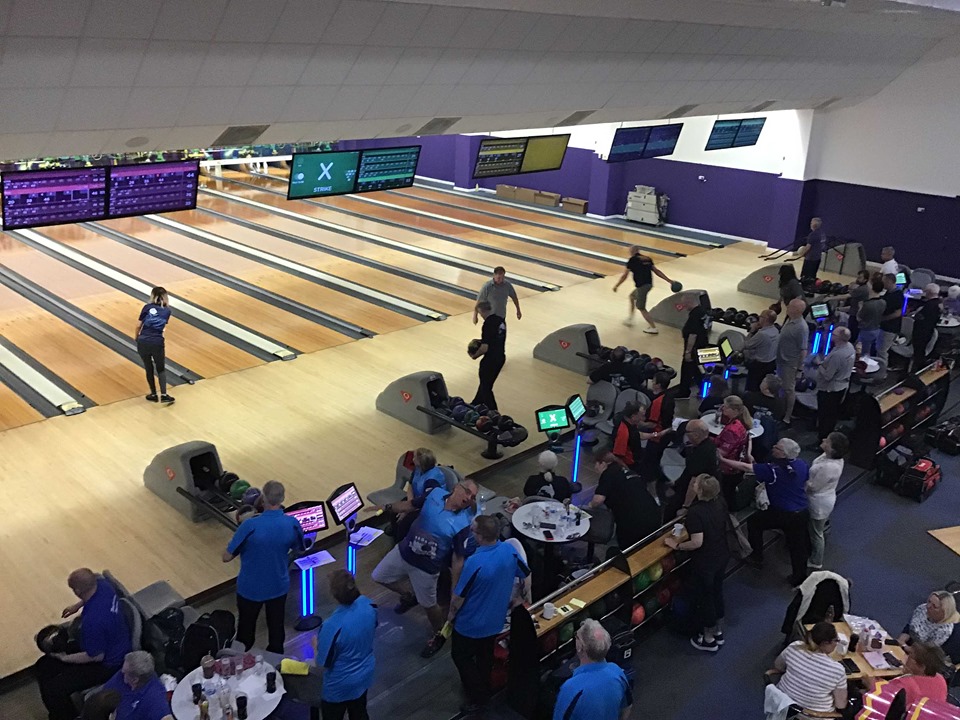 Riverside Bowl Sunderland 22nd & 23rd June 2019
By Lee Metcalfe
First of all I want to say thank you to everyone who supported the event this year it was a great turn out with 18 teams. Within the 18 teams we had 55 men and 17 ladies. I would also like to thank all the staff at Riverside for accommodating us and giving up there bowl for the whole weekend with their great hospitality, amazing food and excellent tech team. If you are on Facebook please give them an amazing review as there are not many centers these days that like to host events like these to promote our sport.
Next year the dates are 27th & 28th June 2020 so get your hotels booked and we will see you all next year. According to the count we should have 18 teams next year and Ian and I will possibly look into opening it to another weekend (the weekend before) if it doesn't clash with any other events.
This year's event also ran smoothly with the help of Laura who helped collecting scores sheets and giving up her Monday morning to double check all the scores so a huge thank you from me to you. The tournament entering average was 166.2, the total tournament average after all 864 games was 161.6 which was -4.5 pins but although it's a minus the atmosphere was amazing.
Out of the 864 games 109 of them were over 200+ so this is an achievement in its own right well done to the bowlers who bowled them. This included a 701, 720 & a 723 set that was bowled in the team section.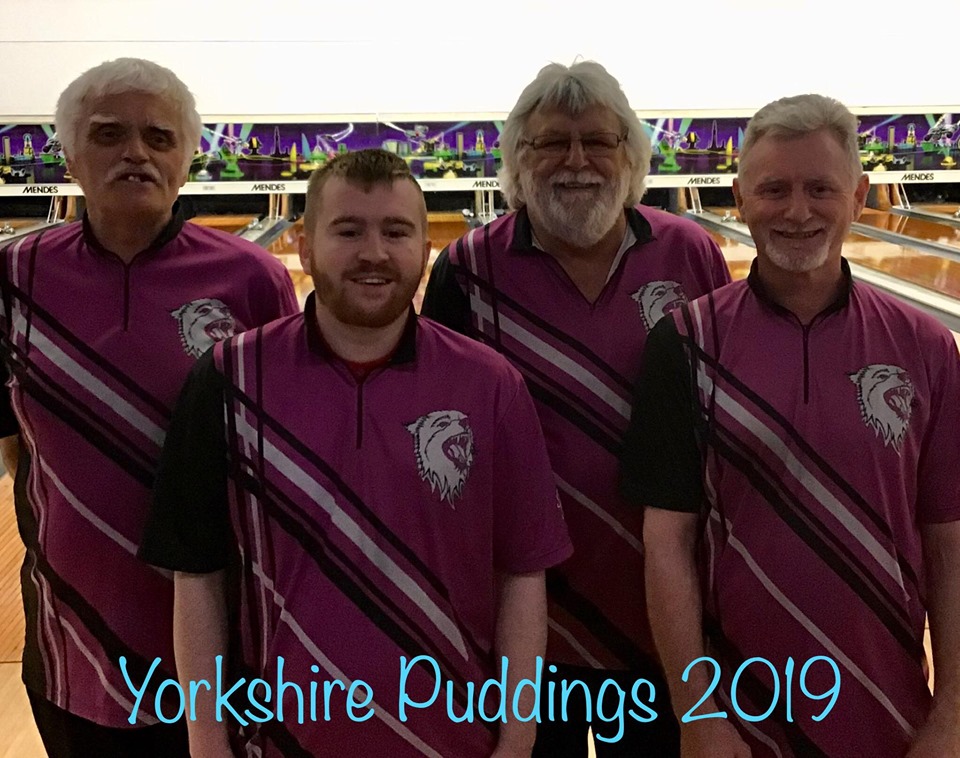 Results
Masters: 1st Yorkshire Puddings 1340, 2nd Edinburgh Bears 1325 3rd Wallasey Wolves 1297
Trios 1st Wallasey Wolves 1912, 2nd Yorkshire Puddings 1896, 3rd Edinburgh Dolphins 1884, 4th Macpee 1880
Singles 1st Edinburgh Lions 741, 2nd Venom 709, 3rd Wallasey Wolves 708
Doubles 1st Macpee 1420, 2nd Gotham +1 1419, 3rd Enigma 1386, 4th 1317
Team 1st Loud & Proud 2712, 2nd Gotham +1 2633, 3rd The Winning Team 2626, 4th 2568
Overall Team 1st Yorkshire Puddings 10283, 2nd Macpee 10269, 3rd Gotham +1 10156, 4th Enigma 10147
Overall female with Hcap, Ana Marr from Enigma with 2605
Overall male with Hcap, Joe Crook from Gotham +1 with 2888
Highest Scratch bowlers even though they were no prize for this goes to 1st Chris Green 219.3, 2nd Joe Crook 216.7 and 3rd was Phil Manning with a 201.3.