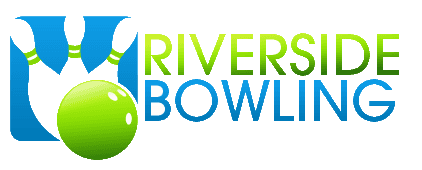 Riverside Bowl Sunderland 25th & 26th June 2022
First of all, I want to say thank you to everyone who supported the event this year. It was a great turn out with 18 teams. Within the 18 teams we had 48 men and 24 ladies. I would also like to thank all the staff at Riverside for accommodating us and giving up their bowl for the whole weekend with their great hospitality, amazing food and excellent tech team. If you are on Facebook, please give them an amazing review as there are not many centers these days that like to host events like these to promote our sport.
Next year the dates are 24th & 25th June 2023 so get your hotels booked and we will see you all next year. According to the count we should have 18 teams next year and due to it being a 10th year event, Ian and I will possibly look into opening it to another weekend (the weekend before or after) as-long as it doesn't clash with any other events any queries or ideas feel free to ping us a message.
I just want to give another shout out to everyone who put a number on the number board to raise money for Shipley YBC, speaking for the club thank you. The winner was drawn by a random number generator and the winner was Ben Marston and he has paid an extra amount to create a custom design rather than one of the amazing Stock Designs.
This year's event also ran smoothly with the help of Carole Orange due to her not being able to play, as the event was unsanctioned, who helped collecting scores and collating all the sheets so thank you from me to you.
The tournament entering average was 166.6, the total tournament average after all 864 games was 157.7 which was -8.9 pins but although it's a minus the atmosphere was amazing.
Out of the 864 games 123 of them were over 200+ so this is an achievement in its own right on very tough conditions. well done to the bowlers who bowled them.
The results