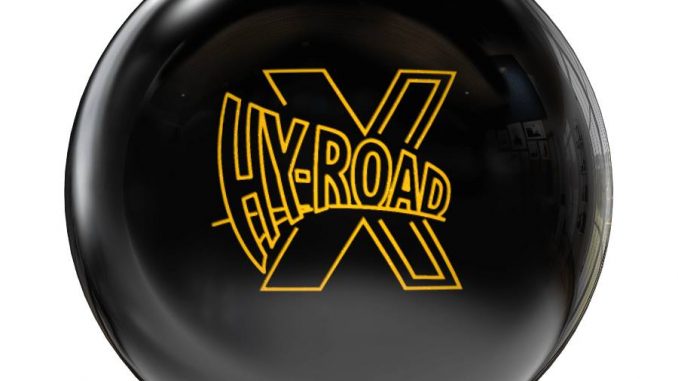 The new Storm Hy-road X and  are available from all good Pro Shops now!
Storm Hy-road X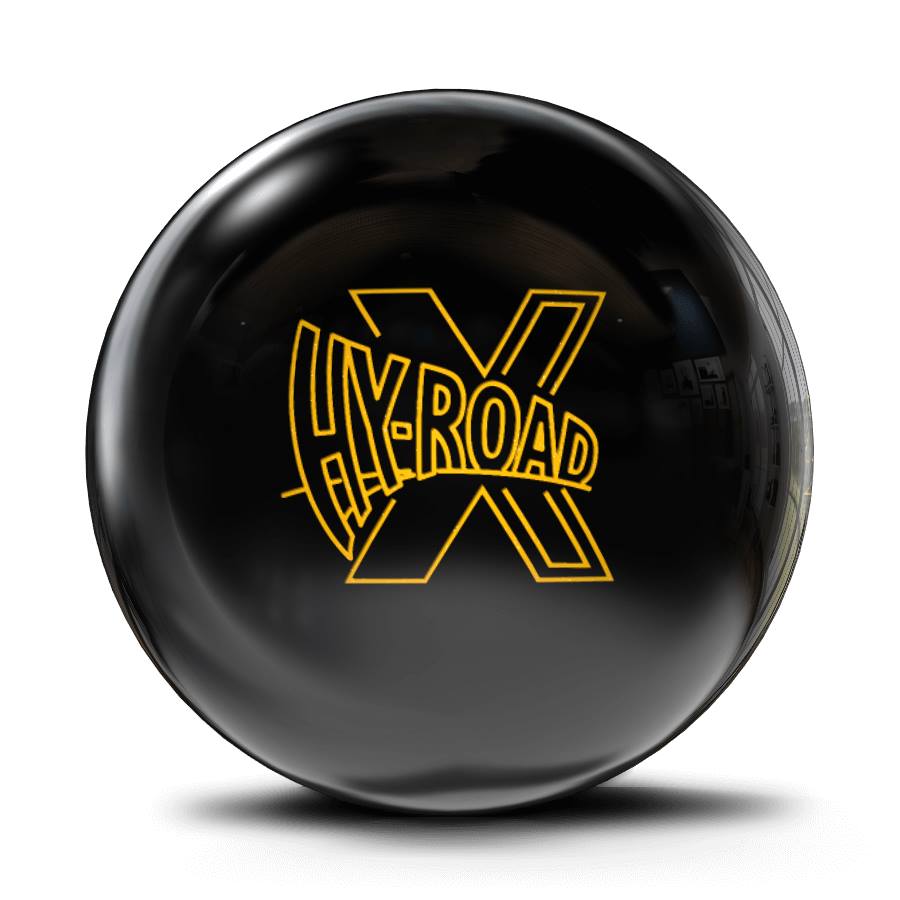 This year marks the tenth year the Hy-Road entered the fray with some grand stories to tell. This franchise is the baseline weapon providing easy access to both power and reaction, ideal for the modern game. The unique manufacturing process that's applied at the beginning of every Hy-Road X's life is often imitated, but never duplicated. Look inside and you'll see a player-preferred shape that inspires confidence. Join us in celebrating the most beloved ball in Storm's – and perhaps the world's – history with the Hy-Road X.
Released: October 2018
Sku: BBMTYO12
Color: Midnight Black Solid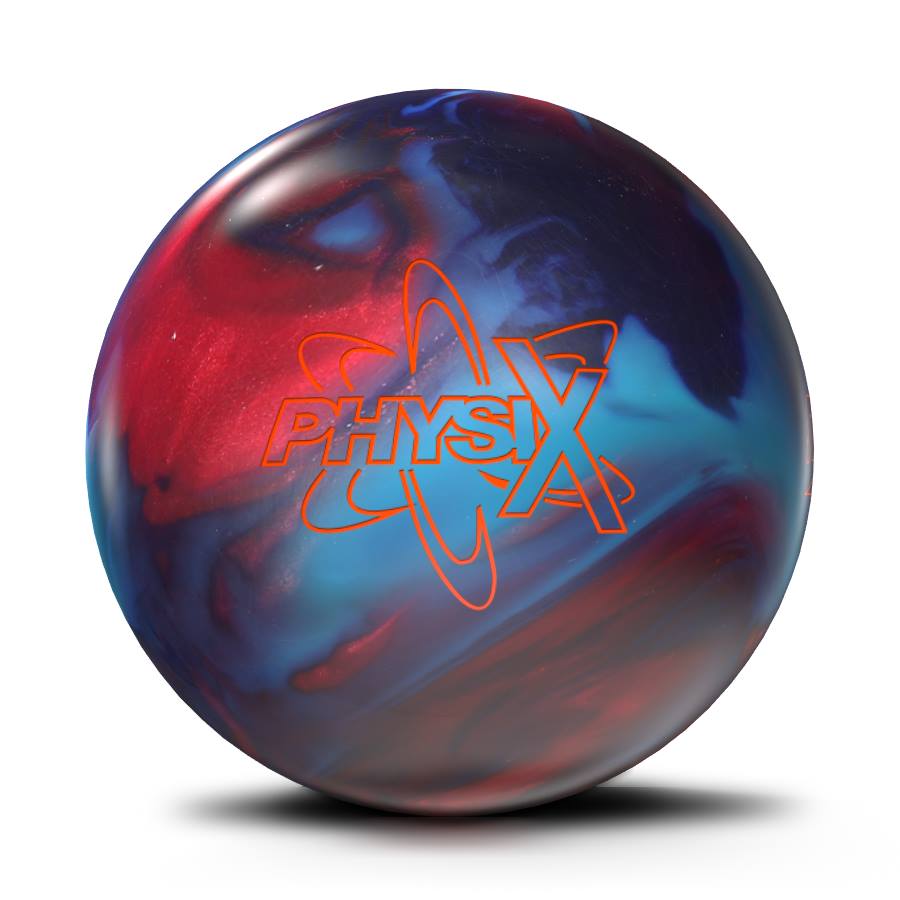 Storm PhysiXThe development of the new PhysiX has been a sprawling process that has spanned several years. Dialing in the precise dynamics of a shape that is iconic to the Storm brand was our ambition, and the PhysiX became our destination. Yes, it officially boasts a 0.053 total differential in a 15 pound ball, and the rest of its prodigious oomph accepts credit from the strategically placed inlets surrounding the oval bolt and greater mass displacement along the z-axis creating an enhanced intermediate differential. With extreme amounts of power and dynamics, the PhysiX almost feels like cheating.
Released: October 2018
Sku: BBMTAY12
Fragrance: Apple Berry Crisp

Bowltech (UK) Ltd are the UK's leading independent suppliers of Tenpin Bowling Equipment.
Bowltech UK are part of the Bowltech group of companies who have offices and warehouses in Netherlands, Belgium, Denmark, Sweden, France, Norway, Germany as well as several affiliated distributors in other parts of Europe.
 .
Bowltech (UK)Ltd
5 Spectrum Estate
Bircholt Road, Parkwood
Maidstone, Kent
United Kingdom
ME15 9YP
Mail: info@bowltech.co.uk
Phone: 01622 683628