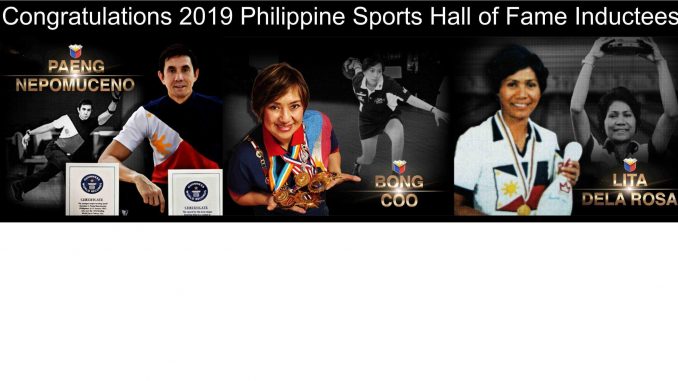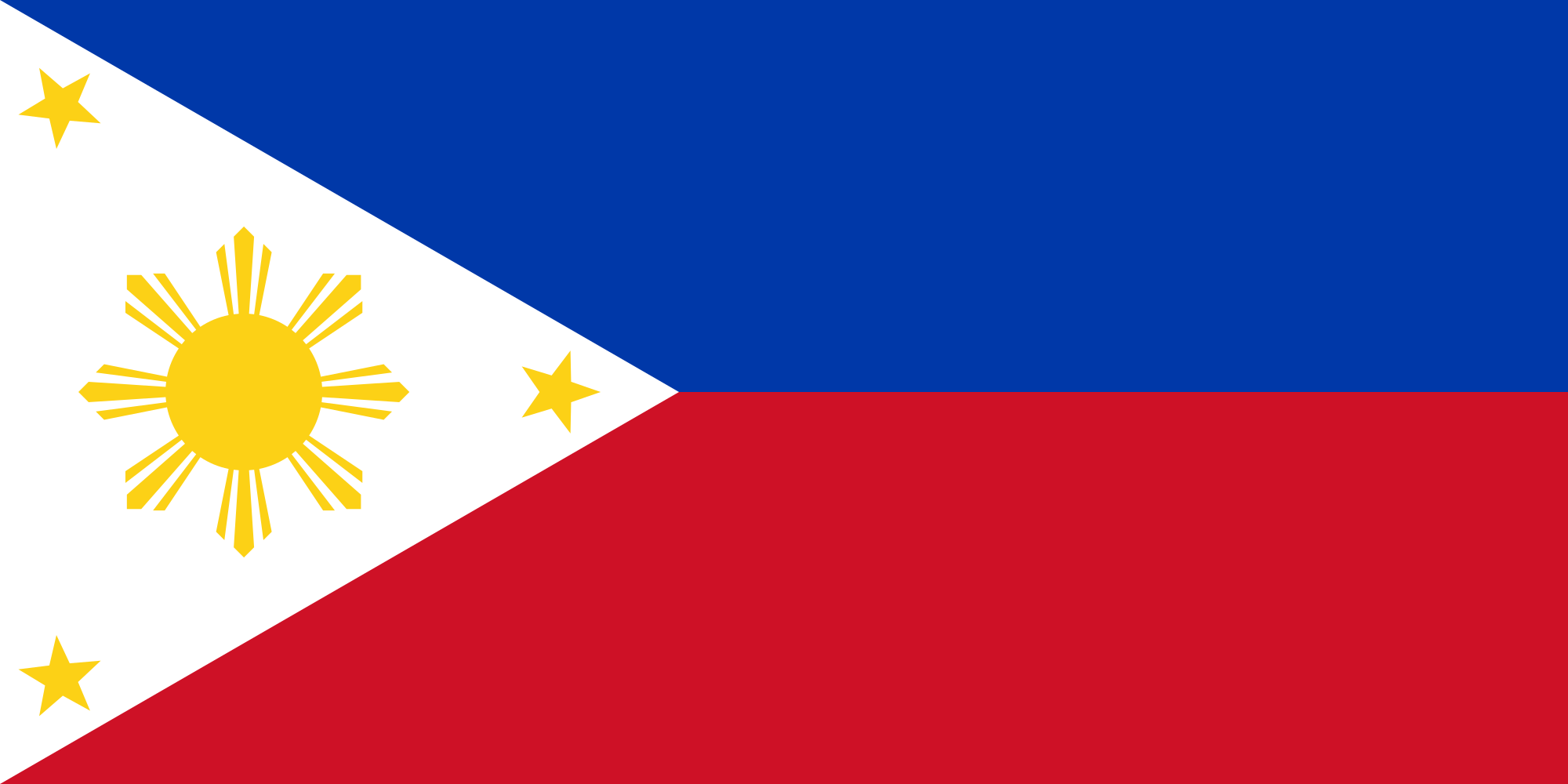 World champion bowlers make up the third batch of the Philippine Sports Hall of Fame
Inductees will be formally honored on Nov. 22, the Philippine Sports Commission (PSC) said yesterday (October 12, 2018).
Philippine Republic Act 8757 approved in 1999 by President Joseph Estrada, Section 2 states – the candidates to the Sports Hall of Fame shall be limited to those Filipino athletes, coaches and trainers who have distinguished themselves in local and international sports and who possess character and integrity: in the case of athletes, he/she must at least be a gold medalist in any Southeast Asian Games, a silver medalist in any Asian Games or Asian Cup or regional games, a bronze medalist in any Olympic or World Games, or a world champion in any professional or amateur sports competition.
Paeng choice was obvious as the 6-2 lefty had won four World Cup titles in 1978, 1980, 1992 and 1996 and won the 2002 Asian Games Gold medal in Doubles; Silver medal at the 1987 World (FIQ) Championships Singles; 1997 and 1993 World Games Bronze medals.
Bong Coo won the Bowling World Cup in 1979 the World FIQ Championships Doubles and All-Events and 1983 World FIQ Championships  All Events; five Asian Games Gold medals (which is a Philippine Record) that includes the Masters, Singles and All Events; 14 Asian Zone (FIQ) Gold Medals in 14 consecutive participations (an Asian Record) which includes the Masters in 1972 and 1992.
Lita dela Rosa (posthumous) won the Bowling World Cup in 1978 and the Singles, Doubles and Masters in the the 1979 World FIQ Championships and the 1978 and 1986 Asian Games Team Gold Medals.
All three are World Cup Champions.