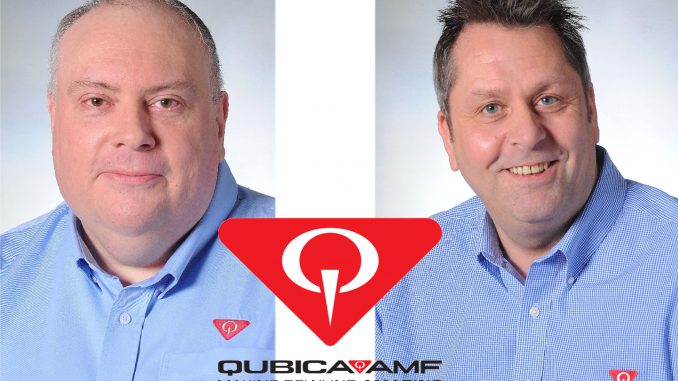 July 23, 2018 (Mechanicsville, VA) – QubicaAMF Worldwide (QubicaAMF), the largest bowling products company in the world, is pleased to announce several new roles within its UK business organization.
Roger Creamer will transition from managing QubicaAMF UK Ltd to increase his focus on his role of Director, International Relations & Sports Development. Roger will continue to manage several key international distribution partners.
Darren Lewis and John Emmett, as Country Managers, will become jointly responsible for the QubicaAMF UK Ltd beginning in July. With a combined bowling industry experience of 55 years, John and Darren have each worked for the company for 30 and 25 years respectively. During this time they have acquired a vast knowledge of the business and will continue to be a great asset to support the team and ensure the development of the UK market for the future.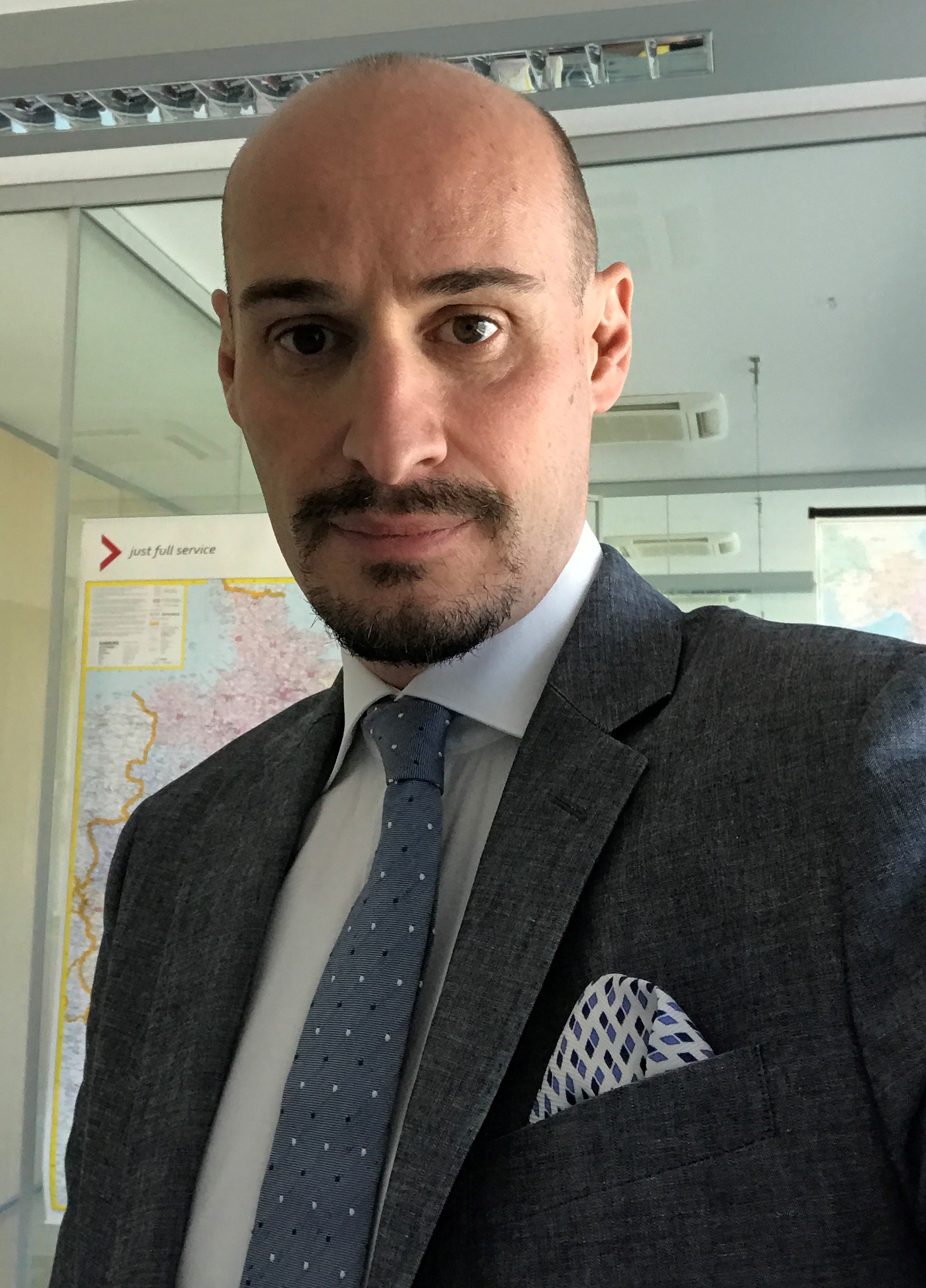 To support continued growth in the international market, we are excited to announce that Massimo Matteuzzi joined the QubicaAMF international sales team earlier this year as EMEA Sales Manager. Massimo has 20 years' experience in Sales and Marketing Management working in various industries managing complex sales both for billion-dollar companies, such as L'Oreal and PPG, and for smaller organizations. His responsibilities include managing the QubicaAMF offices in the United Kingdom, France, Italy and Russia.
About QubicaAMF Worldwide
QubicaAMF is the largest and most innovative bowling equipment provider in the world with 600 employees worldwide. We build and modernize more bowling entertainment centers than any other company in the industry, and have an installed base of more than 13,000 centers in 90 countries. The company has a sales and distribution network with worldwide reach and maintains the largest R&D team for electro-mechanical products, software, electronics and entertainment systems in the industry.
QubicaAMF has over 100 years of experience and can provide the perfect combination of bowling equipment, products and services for new or existing bowling entertainment centers, FECs, Cinemas or any other facility in the hospitality, retail or restaurant industry.
Our ongoing mission is Making Bowling Amazing. We are convinced that bowling has so much more potential to attract and entertain even more people. With our products, we will help our customers fully unleash that potential.
The company has U.S. headquarters in Richmond, Virginia and European headquarters in Bologna, Italy. To learn move visit www.qubicaamf.com.