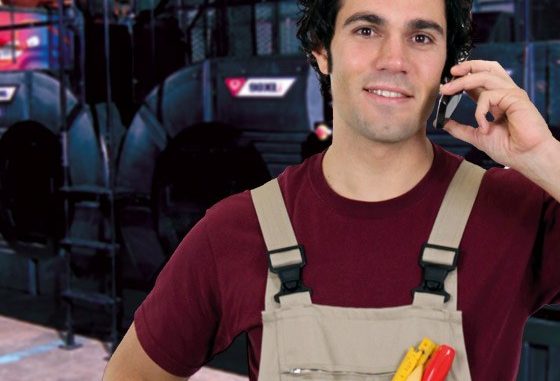 QubicaAMF is the leading manufacturer and innovator in the bowling industry and strives to provide its customers with a service second to none in the industry.
We are expanding our technical team in the UK and looking for a Field Service & Scoring Technician. 
This person will be required to travel from location to location to install, maintain and train on QubicaAMF equipment, machinery and scoring. 

Are you that person?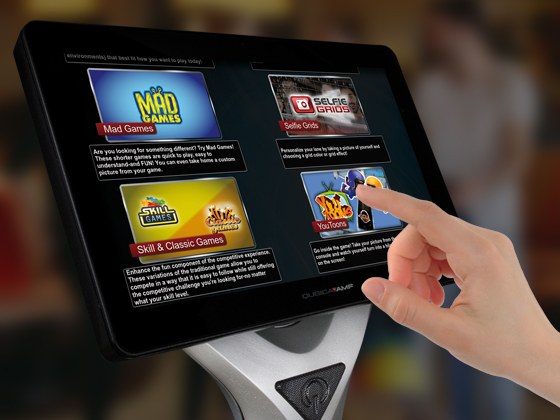 Essential Duties and Responsibilities of a Field Service Technician will include:
Provide on-site commissioning and installation of various QubicaAMF equipment.

Provide on-site fault finding and maintenance on QubicaAMF machinery and scoring.

Train customers on operation and maintenance of various pieces of equipment including Conqueror Pro.

Travel to customer locations as necessary to provide service. Occasional travel abroad

Site visits for projects & NCP projects

Possess knowledge of general QubicaAMF product

s and other

bowling

manufacturers would be an advantage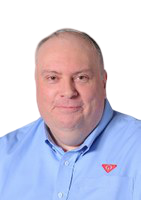 If you are interested and wish to send a CV, please contact Darren Lewis on dlewis@qubicaamf.com
Closing date for applications 28th April 2023

---
QubicaAMF Worldwide is a leading manufacturer and marketer of bowling and amusement products, with over 100 years of combined industry experience. The company was officially formed on June 14, 2005, when industry leaders AMF Bowling Products and Qubica Worldwide joined forces.
In 1900, AMF began as American Machine & Foundry, a manufacturer of industrial equipment. Qubica entered the bowling industry 93 years later. Neither company could envision that one day they would unite to form one of the largest manufacturers of bowling and amusement products in the worlds, revolutionizing the bowling and entertainment industry.
Qubica, a relatively young company, was formed in 1993, in Bologna, Italy. The company was able to grow exponentially in just a few years, thanks to the development of its very innovative and high-tech Bowler Entertainment Scoring System, Conqueror Pro Center Management System and Highway 66 Miniature Bowling game.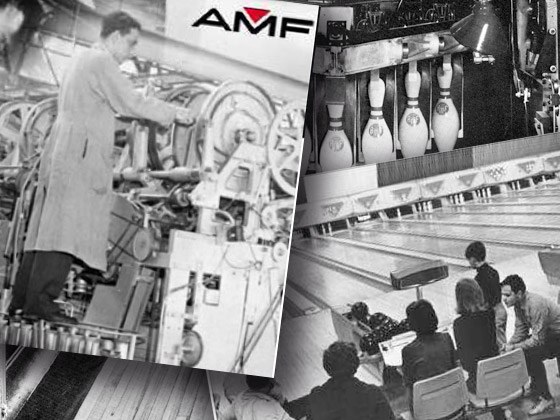 AMF, on the other hand, revolutionized the bowling industry a number of times, beginning with the invention and mass-production of the automatic pinspotter in 1946, and the first automated scoring system nearly 30 years ago. The company is synonymous with quality products such as HPL Synthetic Lanes, AMFlite II Pins and the innovative Xli EDGE Pinspotter.
At QubicaAMF we have many of the brightest and most experienced people in the business. Our employees have literally thousands of years of combined industry experience. From the largest Research and Development team in the industry, to the dedicated employees on the manufacturing floor, to our Sales & Service team, we make your success our mission.
Website – http://www.qubicaamf.co.uk