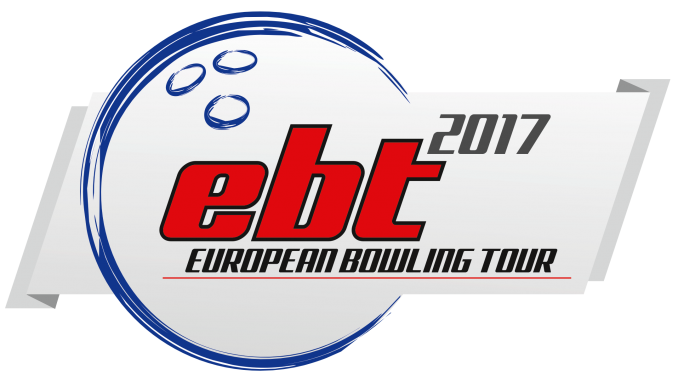 Raymond Jansson from Sweden won the last stop of the EBT 2017, the Norwegian Open 2017 by Brunswick, when he over 6 games scored 1399, 23 pins more than James Gruffman from Sweden at position 2 and 26 pins more than Jonas Dammen from Norway at position 3.
Raymond Jansson is one of the shining stars from especially the nineties, where no tour was available, so it is the first tour title for Raymond and his first highest ranked position in the men's division of the tour.
In the second last step of the final in Oslo, 16 athletes were playing 3 games, starting from scratch, from where 8 athletes continued to the final step, playing another 3 games with the pin fall from the previous step carried forward.
The scores of the 8 finalists became as follows:
1. Raymond Jansson, Sweden: 1399 (699+700)
2. James Gruffman, Sweden: 1376 (727+649)
3. Jonas Dammen, Norway: 1373 (744+629)
4. Tor Inge Jansen, Norway 1360 (668+692)
5. Jon Ingi Ragnarsson, Iceland 1334 (652+682)
6. Mikael Roos, Sweden: 1333 (704+629)
7. Markus Jansson, Sweden 1309 (669+640)
8. Carsten W. Hansen, Denmark 1201 (652+549)
Jenny Karlsson from Sweden became the highest ranked women in a tour stop for the 1st time in her career. Jenny ended at position 26 in the final tournament standing.
209 athletes had found their way to the Norwegian Capital Oslo and Veitvet Bowling Centre, where the Norwegian Open 2017 by Brunswick concluded the 18th season of the European Bowling Tour, the EBT 2017.
Click here to see the ranking in the Women's Division
Click here to see the ranking in the Men's Division