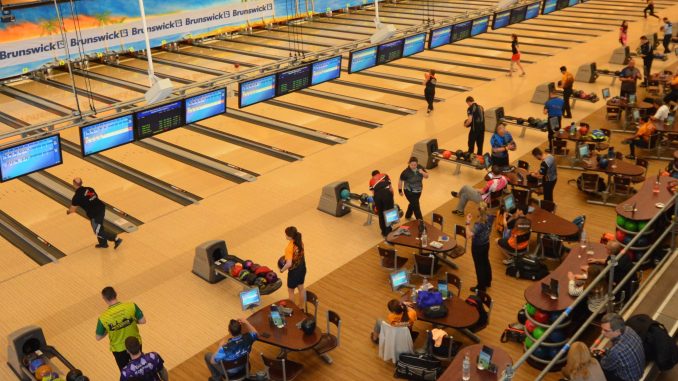 MUSKEGON, Mich., January 3, 2018 – Brunswick Bowling Products, the worldwide market leader in bowling products announced today that it has renewed a contract naming Dream-Bowl Palace the host of the Brunswick Euro Challenge until 2021.
The 15th annual Brunswick Euro Challenge (BEC) will be held March 10-18, 2018, welcoming bowlers from a dozen countries as they compete for a total prize purse of €105,000 (approximately $124,420). This will be the sixth year that Dream-Bowl Palace has hosted.
"Dream-Bowl Palace and the Knoebl family have been wonderful hosts to the tournament," said John Prokopec, Brunswick Bowling director of international sales. "They run a consistent and professional tournament. The size of their facility and its centralized location in Europe is great for competitors and spectators alike."
Located in suburban Munich, the Brunswick Euro Challenge at Dream-Bowl Palace is the fifth stop on the 2018 European Bowling Tour (EBT), and one of only two EBT Platinum tournaments.
Since its start in 2004, the Brunswick Euro Challenge has established itself as one of the largest bowling events in Europe, attracting a mix of promising amateur players and PBA stars from Europe, Asia, and the U.S.
"The BEC is the most recognized tournament in Europe and has bowlers competing from all over the continent," said Prokopec. "We take pride in the opportunity to support the sport of bowling and bring so many talented athletes together."
Qualifying begins on March 10 and continues through March 17. Finals will be held on Sunday, March 18, for the top 64 qualifying players.
"We're looking forward to seeing so many well-known bowlers as well as old friends and new friends again this year. Our whole team is proud to have such a big tournament in our center," said Martin Knoebl. "We've done business for many years with Brunswick and we're looking forward to having this partnership for many more years!"
For more information about the BEC, or to register, visit www.brunswickeurochallenge.com.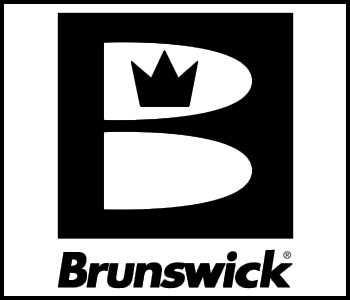 About Brunswick Bowling Products
The leader in the bowling industry for over 125 years, Brunswick Bowling provides products, services and industry expertise for the development and renovation of new and existing bowling centers and mixed-use facilities across the entertainment industry. Brunswick is the only full-line supplier of bowling center equipment, supplies and consumer bowling products. For more information, visit www.brunswickbowling.com.