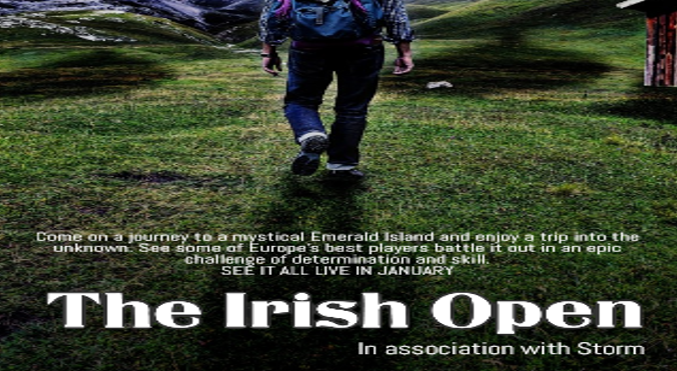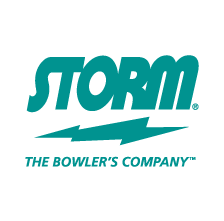 Close to 225 players from 19 countries will take to the lanes this month in the EBT Irish Open Tenpin Bowling Championships 2018, in association with Storm Products.
The 30th anniversary edition of the Irish Open, which is the third stop on this year's European Bowling Tour, will take place from the 14th to the 21st of January 2018 in Leisureplex Stillorgan. Some of the world's best bowlers will travel to Dublin looking for their share of the €20,000 prize fund.
Some of the nations' represented include the USA, South Africa, Norway, The Netherlands, England, and of course Ireland. Irish hopefuls for the title include Christopher Sloan, Ireland's only professional bowler and Barry Foley, who remains the only ever male winner of the tournament after his victory back in 2013.
Other Irish players with aspirations of taking the €4,000 first prize will be Alan Bride and Colm Cloake, who both made it to the latter rounds in last year's event, and Jason Byrnes, who was knocked out cruelly in a roll-off early on finals Sunday last year.
Of the ladies, Amanda Larkin will be hoping to go one round further than her best previous finish, when she made the top 4 a couple of years ago. She will be up against one of the strongest ladies' fields in the history of the Irish Open, with Poland's Daria Pajak, current PWBA Tour rookie of the year, the standout attraction of a stellar group.
In total, over 30 Irish players will be looking to pit their talents against some of the world's top bowlers. Bowling starts on Sunday January 14th at 6.30pm. The format sees players bowl a series of six games in qualifying, with a re-entry system in place, allowing players to bowl multiple qualifying squads. A bowler's highest six-game score decides their final position after qualifying ends on Saturday evening, January 20th.
The top 64 players will qualify for the final rounds, starting on Saturday night and continuing Sunday January 21st until the winner is crowned in the 30th Irish Open Championships in association with Storm Products.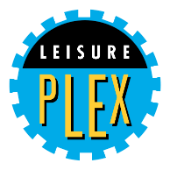 Spectators are both welcome and encouraged to come to Leisureplex Stillorgan at any time during tournament week to take in the atmosphere and witness some of tenpin bowling's most talented players live in action. Alternatively, the tournament will be streamed live by Talk Tenpin's Dominic Gall and Dutch Bowling Tv's Simon Scheppers on YouTube, with links posted on the Irish Tenpin Bowling Association website, www.tenpinbowling.ie, during tournament week.
Contact Tournament Director Sean Kennedy on 0868248222 or by email sean@leisureplex.ie or alternatively contact ITBA Editor/PRO Jason Byrnes by email jason.byrnes@hotmail.com.