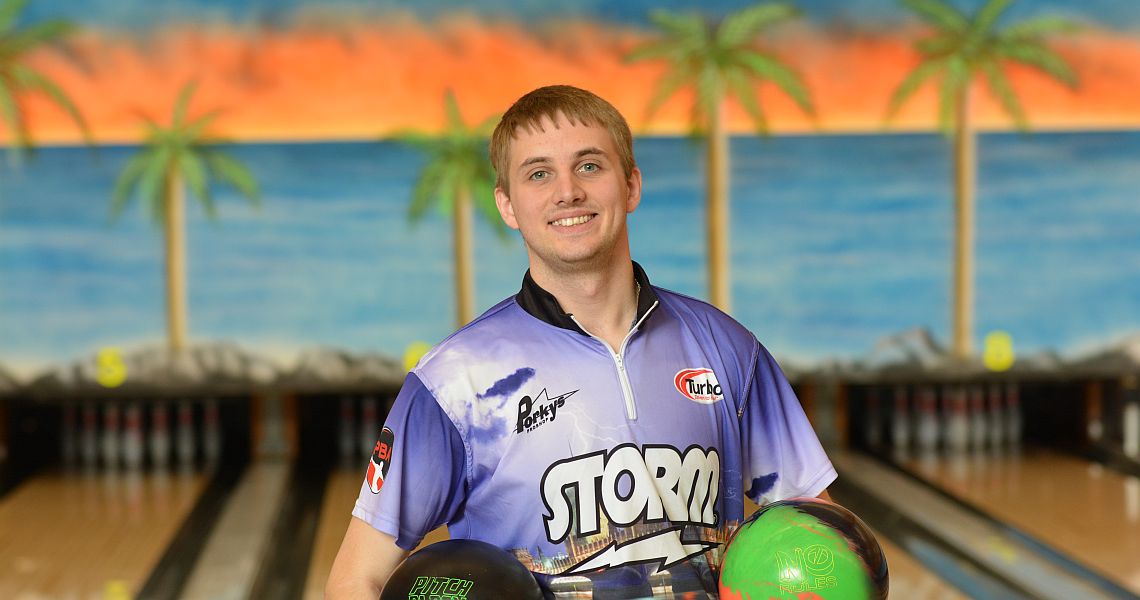 England's Richard Teece became the 2016 EBT Men's Point Ranking winner after a 16th place in the final event of the 2016 season in Qatar.
Teece trailing by four points, overtook 2015 ranking winner Jesper Svensson who did not compete in Qatar by 61 points to finish the season top of the leaderboard with 634 points.
Wins came in The Odense international, Polish Open and Emex open with 12 top 20 finnishes.
EBT 2016: Stop Results (Source ETBF)