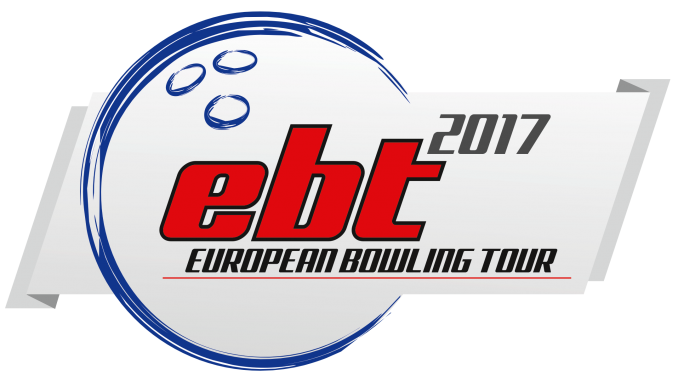 Nicole Sanders from The Netherlands took her first tour stop title, when she won the Scheveningen Dutch Open on Sunday 17 September after a one game Final against Richard Teece from England.
In the foregoing one game Semi Finals, Nicole Sanders had defeated Tim Stampe from Denmark, while Richard Teece had defeated Sidney Schroschk from Germany.
Nicole Sanders became the highest ranked woman in a tour stop for the 8th time, while Richard Teece became the highest ranked man for the 5th time.
Carsten W. Hansen from Denmark is leading the men's division of the tour with 586 points in front of Pontus Andersson from Sweden with 557 points and Dominic Barrett from England with 505 points.
In the women's division of the tour, Jenny Wegner from Sweden is leading with 587 points in front of Cajsa Wegner with 453 points and Daphne Tan from Singapore with 450 points.
It is therefore; even the last stop in Norway still is in front of us, possible to congratulate Jenny Wegner as the winner of the EBT 2017. Jenny won also the EBT 2015.
Click here to see the ranking in the Women's Division
Click here to see the ranking in the Men's Division