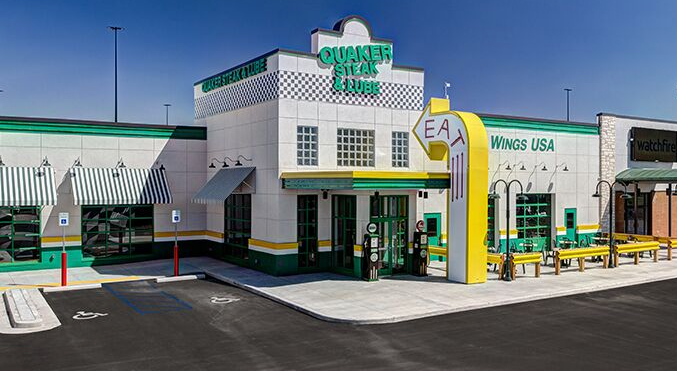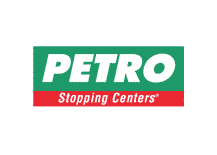 MUSKEGON, Mich., March 10, 2017 – In an industry first, Brunswick is bringing bowling to a new setting. Much more than a typical truck stop, the new Petro Stopping Center in Columbia, S.C., will feature Beltline Lanes and Gaming, with 16 Brunswick bowling lanes and a wide variety of amenities for professional drivers, travelers, college students, and area residents alike.
"A few years ago, our executive group met to discuss what entertainment offerings would resonate with our core guests while attracting new customers and how we wanted to differentiate our travel centers in the future," said John Ponczoch, senior VP of food operations for TravelCenters of America. "We wanted to provide drivers with options for entertainment with us during their downtime. We looked at a number of options and decided bowling would be a great fit."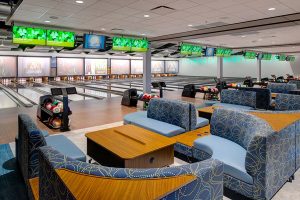 Ponczoch talked with a number of bowling equipment suppliers and visited several bowling centers as part of his research process. "It quickly became very clear that Brunswick has the reputation and quality of product we were looking for," said Ponczoch. "It was obvious that bowling center owners enjoy very strong partnerships with Brunswick. Right from our initial dealings with Brunswick, it was an easy decision.
"This is our first attempt at building a bowling center, and Brunswick's expertise and guidance through this process has been invaluable," said Ponczoch. "Brunswick has been with us since day one, walking us through everything from planning and design to construction and more. They've been very responsive and helpful every step of the way."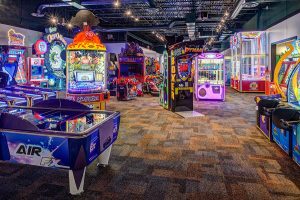 The travel center will run Brunswick Sync scoring and management system. "Sync will integrate with other systems we're going to be using, allowing us to easily create marketing, advertising, and clear direction to our guests for the multiple options in this center," said Ponczoch.
He added, "We're always trying to do something a little out of the ordinary at our centers. Beltline Lanes and Gaming will provide open play and league bowling, cosmic bowling, parties, and a pro bowling manager who is available to help anyone improve their game. The facility will also feature a Quaker Steak & Lube® restaurant, Starbucks, and 80+ games for kids and adults. We'll host outdoor events including live music, car shows, bike rallies, and more."
Beltline Lanes is in the process of organizing leagues for college students and area residents and is taking party reservations. The grand opening is slated for March 15, 2017.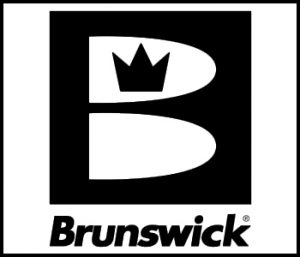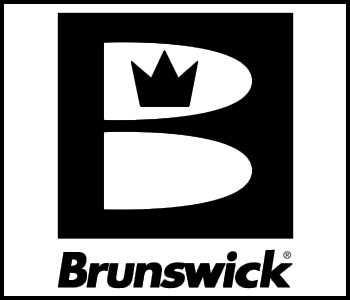 About Brunswick Bowling Products
The leader in the bowling industry for over 125 years, Brunswick Bowling provides products, services, and industry expertise for the development and renovation of new and existing bowling centers and mixed-use facilities across the entertainment industry. Brunswick is the only full-line supplier of bowling center equipment, supplies, and consumer bowling products. For more information, visit www.brunswickbowling.com.