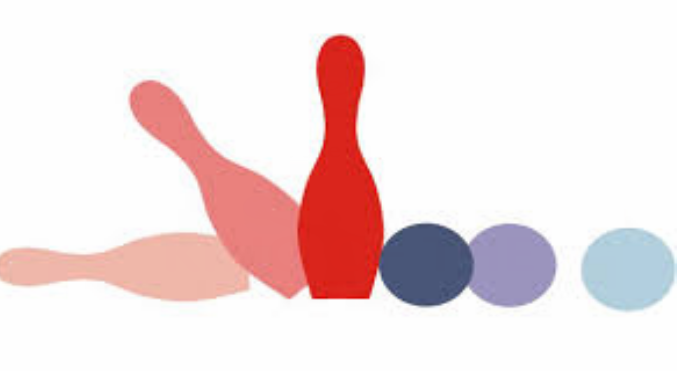 The BTBA are pleased to announce the 56th National Championships, a 2017 BTBA Adult and Senior Tour Stop, will take place at MFA Nottingham, 1 Belward Street, Nottingham, NG1 1JZ on the 18th, 19th, 25th, and 26th March 2017.  If all the squads are full before the closing date overflow squads will be schedule for Sunday 12th March.
The 12th WILL NOT BE used until the rest of the squads are full.
The BTBA are pleased to announce that this year the All Events is being supported by B&P Fabrication and Striking Shirts.
This is in the form of an extra £100 to the winner of both men and ladies of the A and B division All Events and an official Striking Shirts Adult Tour shirt for the winners of the men's and ladies C division All Events.
Please Note that all Entries MUST be via the BTBA website using the entry form.