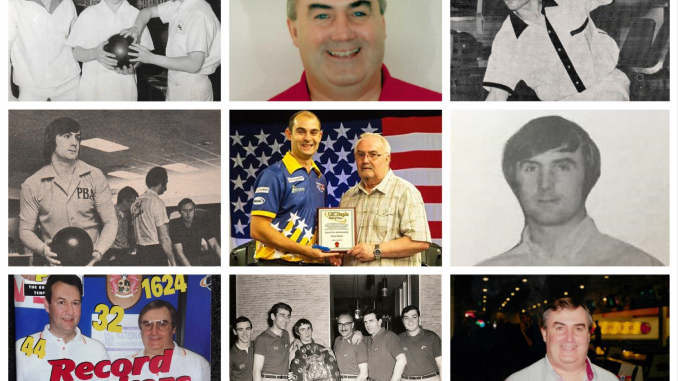 CHRIS BUCK – A True Champion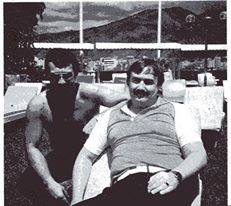 I have known Chris for nearly 50 years and he will be best remembered as one of the characters of our sport of Tenpin Bowling achieving over 42 Titles both here in the UK and across Europe, culminating in a World Championship Doubles Gold Medal in 1983 with Alan Fawcett in Caracas. He also won two more World Championship Team Bronze Medals in 1967 and 1975.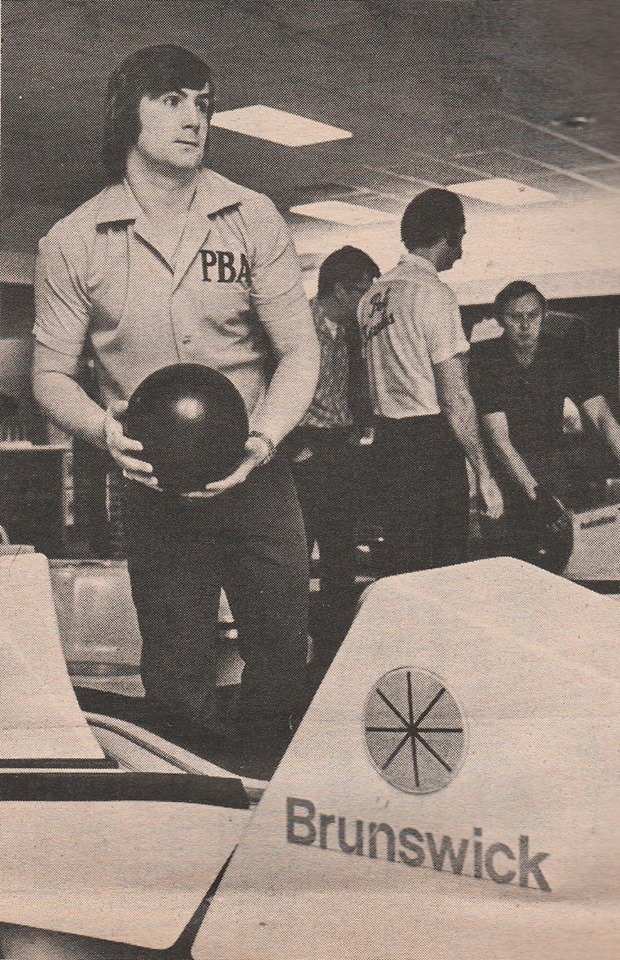 He was the first UK bowler to venture across the pond to the USA to compete against the professional bowlers on the PBA tour. His highlight in 1973 was to reach 6th place in the $60,000 Fair Lanes Open, Baltimore, just missing the televised step ladder final by just 1 pin!!
He was a very likeable person but an extremely fierce competitor when competing in the various tournaments and would often supplement his inevitable winning prize money with a few bets on the side.
He was a great ambassador for the sport of Tenpin Bowling and supported the BTBA as Team England Manager and Director of Sport for many years traveling all over the World with the teams giving them encouragement and motivation and of course, imparting his wealth of knowledge to help them win medals.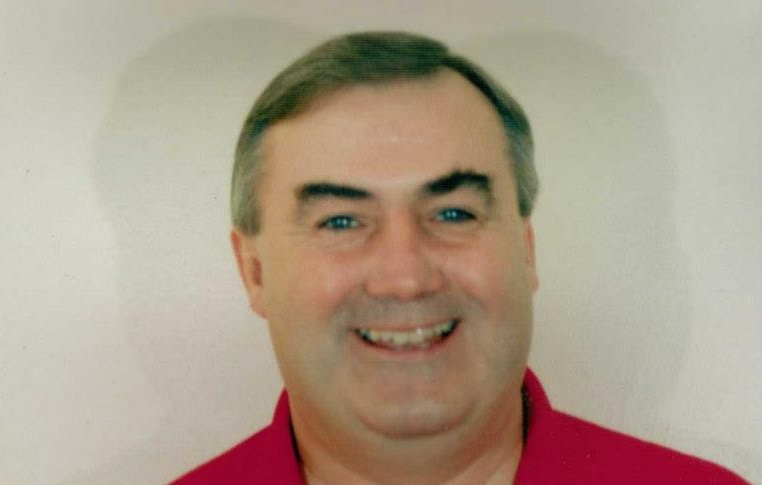 Our thoughts go out to the family at this sad time especially to Karen and his brother Geoff and I would like to take this opportunity of saying thanks Chris for all your achievements and support over the years and you will be sorely missed by many people – the sport has lost a great Champion and friend.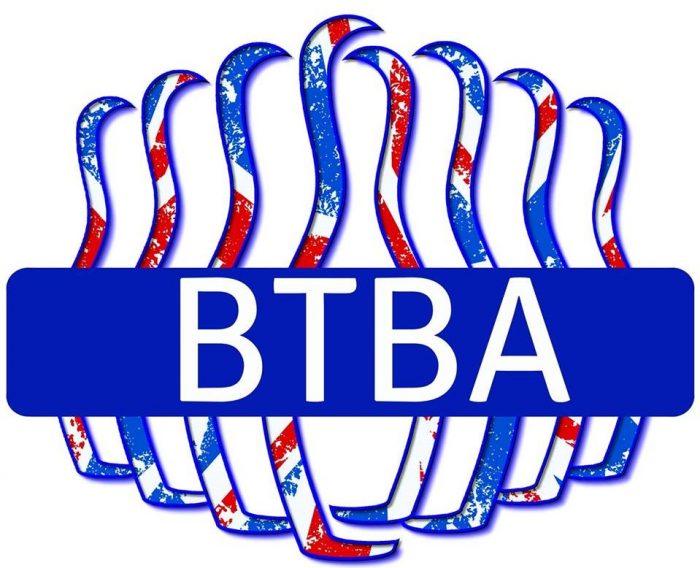 Martin Webster
BTBA Chairman