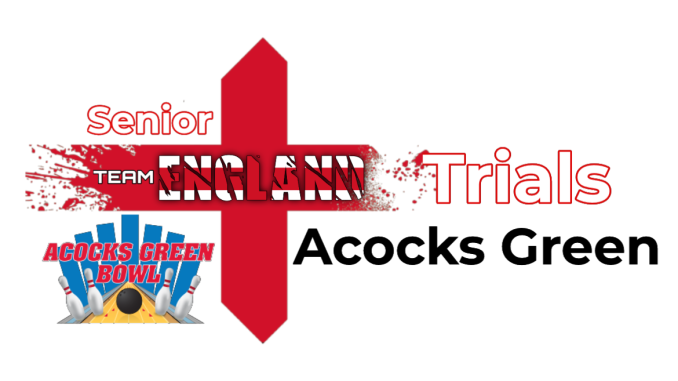 The weekend started off with athletes of the current Senior Team England squad meeting up for a training session run by Team England coach Natalie Hart and James Fitzpatrick.  "classroom" work followed by lane time.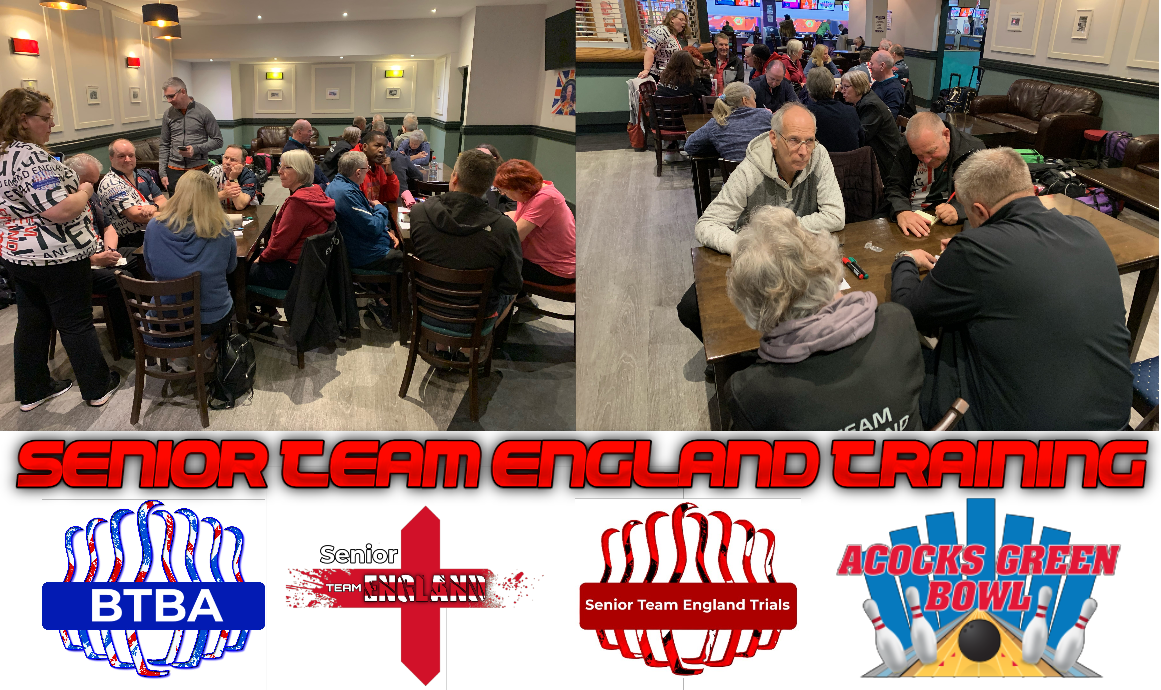 Sunday morning saw senior Athletes take to the lanes on the first pattern of the day.
---
Results
Ballmaster 2023 Pattern
Ladies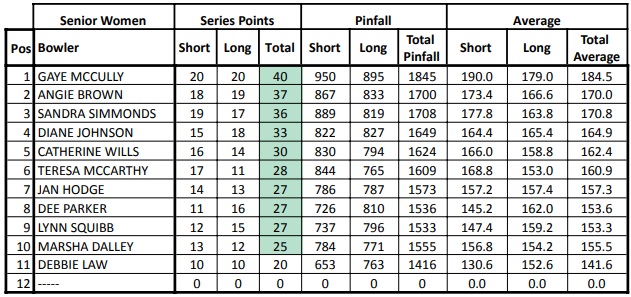 Men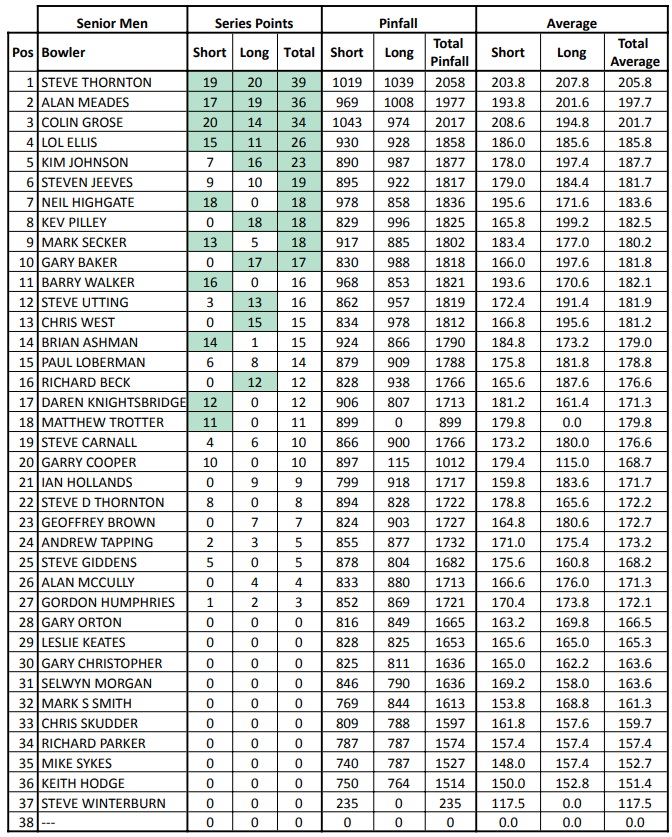 Los Angeles Pattern
Ladies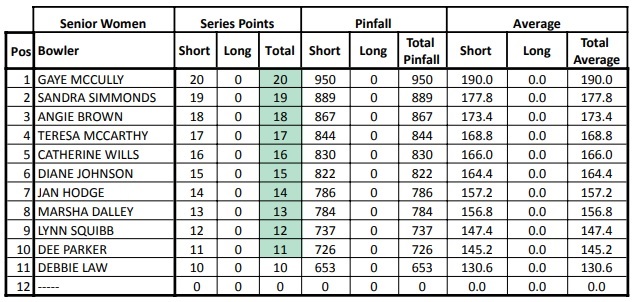 Men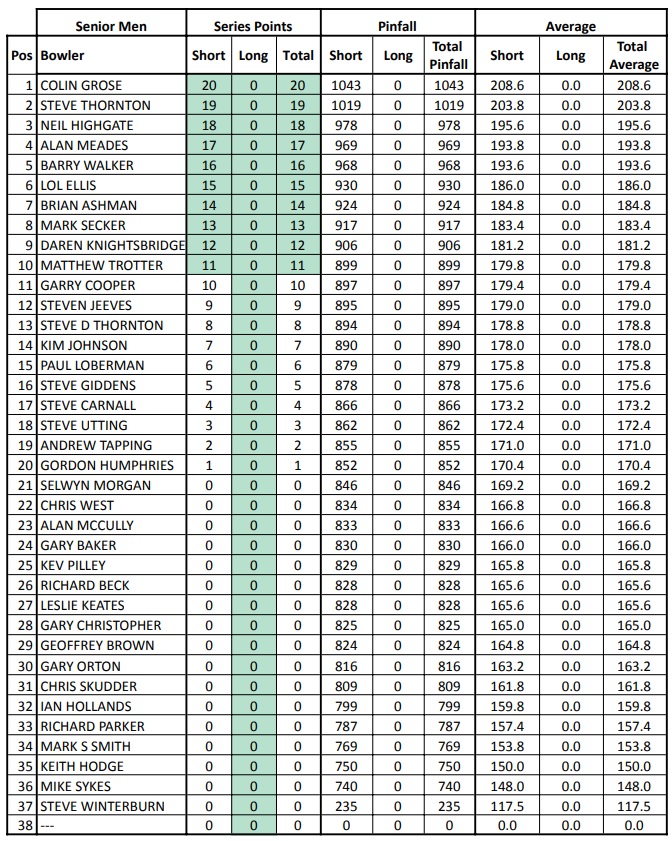 Rankings
Senior Team England rankings after the Senior Nationals
Events
The dates/venues are: (Click for results)
30th April at Acocks Green Bowl
23rd July at Mansfield
Training events for the current STE squad will be held on the Saturdays before Altrincham, Acocks Green & Mansfield.
The Senior Nationals will be a compulsory event to play, with the bowler's All Events total counting towards the trials. The other three events will be split into two six game blocks, bowled on different lane patterns. This will create a total of 7 blocks (including the Senior Nationals). Individual ranking points will be awarded to the top 20 bowlers based on total pinfall – 20pts for the top qualifier and 1pt for 20th place. Rankings will be based on a bowler's best four points scores. For example, if a bowler plays every event, they will drop their lowest three points scores. To further clarify, the Senior Nationals must be played, but it does not have to be included for points if a bowler has four other higher points scores.
The top ten ladies and men will join the Senior Team England squad for a two year period (exact dates to be confirmed). Existing squad members who qualify again in the top 10 in 2023 will also have their squad membership extended to 2025.