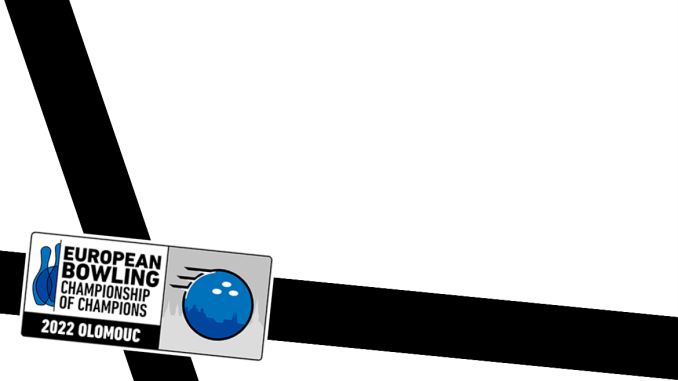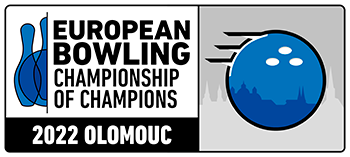 The European Champions Cup started in 1979 in s'Hertogenbosch, The Netherlands with 14 men and 12 women. Each EBF member federation may enter the reigning national woman and man champion, or no. 2 or no. 3 etc. in case of excuses. In addition the ECC champions of last year are automatically qualified for participation. Current champions are Sue Abela from Malta and Mike Bergmann from The Netherlands who won in Chania, Greece in 2021.
The 2022 edition is being held in Olomouc, Czech Republic 24-30 October 2022
Please visit the official website here for all the very latest results and information
---

Reports
Forty Three editions so far and Finland have won the most Gold medals with 15 and Sweden the most medals with 48. Germany and England with good records in the event followed by The Netherland's Italy, Denmark and France. But other countries have mined Gold at ECC over the years including The Czech Republic, Ukraine, South Africa the little island of Malta with Two Gold's and Two Bronze and the reigning Womens champion, Sue Abela. The Dutch have the reigning men's champion Mike Bergmann.
---
Home Nations reports
A brief History of Success at ECC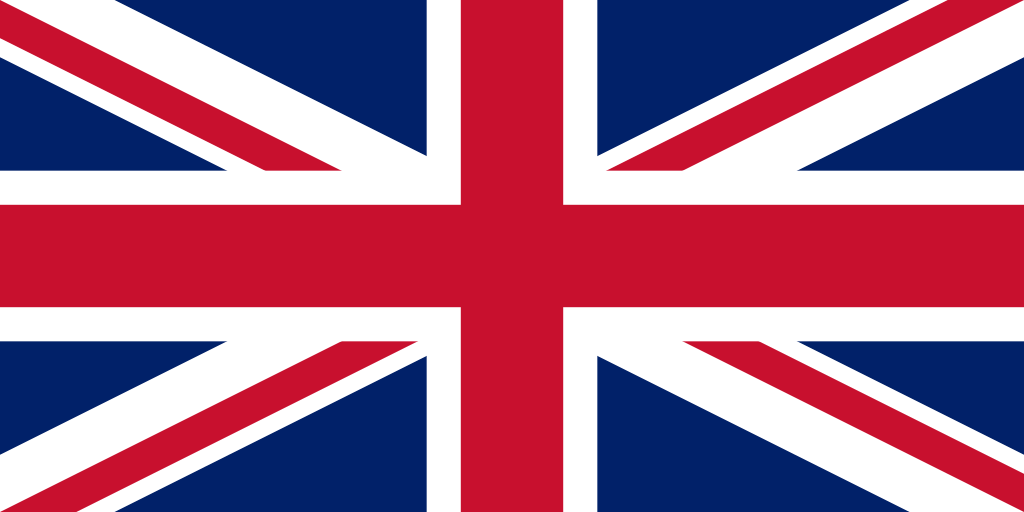 Great Britain
The European Champions Cup started in 1979 in s'Hertogenbosch, The Netherlands with 14 men and 12 women and no Great Britain. By the 80's this changed and we had a few players make attempts but no success. That was until UK Hall of Famer Shelagh Leonard took Gold in Boraas, Sweden in 1982 then returned in 85 and 88 to claim two Bronze. Pauline Buck was next up for Gold in 1993 Silver in 94 and completing the set with Bronze in 95. As Great Britain then became separate Home Nations teams..

England
England started a run of successes in the event over the years with medals of all colours and Golds from Lisa John, Wayne Greenall who took our first male ECC medal, Zara Glover, Nick Froggatt and Kirsten Penny. To date we have Seven Gold, Six Silver and Twelve Bronze with the last medals won by Adam Cairns with Silver and Laura Marcham with Bronze in 2019 in Ankara, Turkey.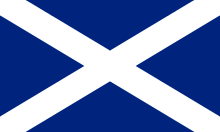 Scotland
While the Scottish can lay claim to joint won Great Britain medals, the truth was all the medals were won by English born players but as Great Britain was separated to Home nations, Scotland have won a medal at ECC. That came in 2002 in Schiedam, The Netherland's as Mhairi Shaw qualified after three rounds with a 199 average in 7th then defeating Finland's Krista Pollanen 613-565 (2-1) and England's Lisa John 369-350 (2-0) to reach the final against Tanya Petty from Germany. A close final and Petty taking the first game 235-211 but also taking the second game 222-202 to claim Gold and a first medal for Scotland at ECC.

Ireland
1987 was the year Ireland won their first ECC medal and by Philip Dunne with Silver. Third in qualifying early on with a 200 average, Phillip going on to make and ride the step ladder to the final, defeating Maddaloni of Italy 213-176 then Hedquist from Sweden 184-183 and into the final. Winning the first game against San Marino's Ercolani 216-191 but losing the second game 162-212 and Silver claimed. Phillip was then back in 1992 In Amsterdam, The Netherlands to do the exact same and win a silver medal.
---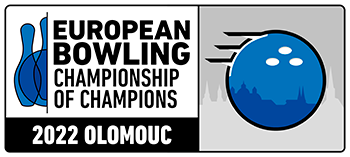 Results
Results will appear here during the event
---
Schedule
Weekday
Date
From
To
Activity
Monday
24.10.2022
–
–
Last day of team arrivals
–
–
Ball Registration
10.00
20.00
Unofficial practice
Weekday
Date
From
To
Activity
Tuesday
25.10.2022
09.00
10.00
Lane Maintenance
09.00
10.00
Team Managers meeting in the cinema opposite the bowling center
10.30
17.30
Ball Registration
10.30
12.00
Official Practice Squad 1
12.00
13.00
Lane Maintenance
13.00
14.30
Official Practice Squad 2
14.30
15.30
Lane Maintenance
15.30
17.00
Official Practice Squad 3
17.00
18.00
Break and line up
18.00
18.30
Opening Ceremony

Weekday
Date
From
To
Activity
Wednesday
26.10.2022
09.00
10.00
Lane Maintenance
10.00
14.30
Women Block 1
14.30
15.30
Lane Maintenance
15.30
19.00
Men – Group A – Block 1
Weekday
Date
From
To
Activity
Thursday
27.10.2022
09.00
10.00
Lane Maintenance
10.00
13.30
Men – Group B – Block 1
13.30
14.30
Lane Maintenance
14.30
19.00
Women Block 2
Weekday
Date
From
To
Activity
Friday
28.10.2022
09.00
10.00
Lane Maintenance
10.00
13.30
Men – Group A – Block 2
13.30
14.30
Lane Maintenance
14.30
18.00
Men – Group B – Block 2
Weekday
Date
From
To
Activity
Saturday
29.10.2022
09.00
10.00
Lane Maintenance
10.00
13.00
Women Top 16, 8 games
13.00
14.00
Lane Maintenance
14.00
17.00
Men Top 16, 8 games
Weekday
Date
From
To
Activity
Sunday
30.10.2022
08.00
09.00
Lane Maintenance
09.00
10.45
Men and Women Top 8, 4 games
10.45
11.30
Lane Maintenance
11.30
13.00
Men and Women Semi Finals, best of 3 games
13.00
14.30
Men and Women Final, best of 3 games
14.30
15.30
Medal Ceremonies and closing
20.00
–
Farewell Party
Weekday
Date
From
To
Activity
Monday
31.10.2022
–
–
Departures
Event History