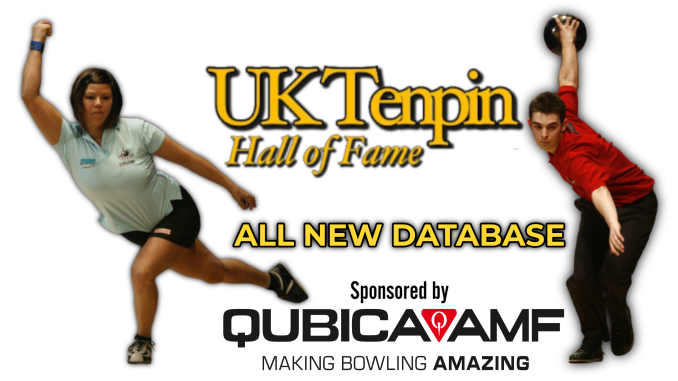 The United Kingdom Tenpin Hall of Fame is pleased to announce the release of the new updated online database of the main UK achievements in International and Domestic Tenpin Bowling competitions. A big thanks goes to QubicaAMF for their generous sponsorship to enable us to purchase the software needed to bring this to fruition. The database covers most events from 1962 up to the present day and is a culmination of over three years' work by the UK Tenpin Hall of Fame following the release of the original version in January 2019.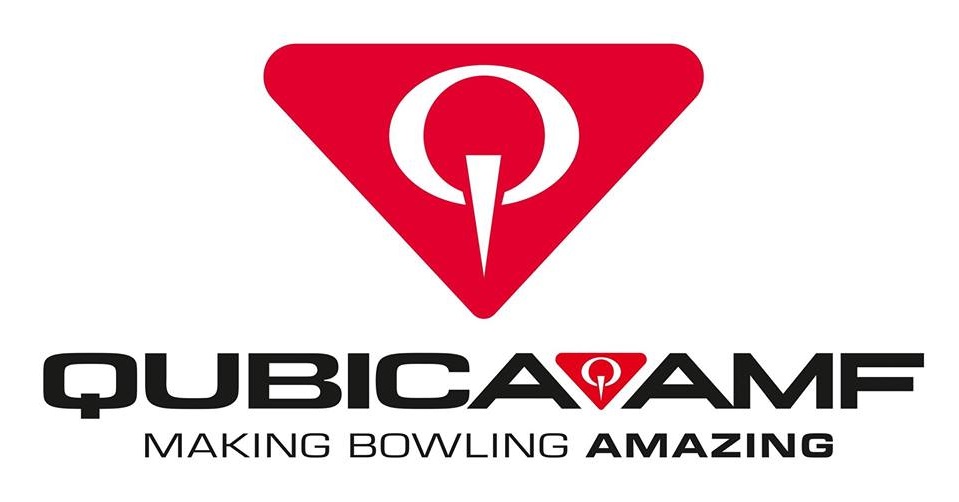 Thanks to the British Tenpin Bowling Association, the Scottish Tenpin Bowling Association, the Northern Ireland Tenpin Bowling Federation and the Tenpin Bowling Association of Wales for their support and contribution to this project.
A number of individuals have also contributed in providing information and technical input over this time and we thank them all but a special thanks goes to Paul Loberman whose contribution has enabled us to take this online and give greater access to all bowlers.
We ask everyone to have a look at the database, check out your own and other records and let us have any feedback using the feedback form on the site.
Thanks also to Storm Bowling Products who sponsor our player awards and the Tenpin Bowling Proprietors Association who sponsor our distinguished service award. View the player and Distinguished service awards here
View the new database here