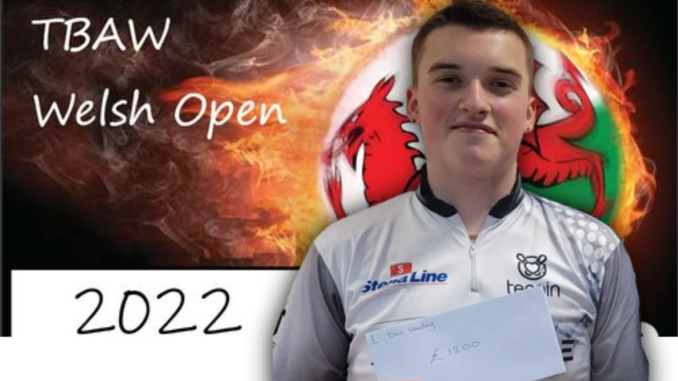 Stroud bowl welcomes back the Welsh Open in 2022, starting over the bank holiday weekend. The event has a rich history and some amazing winners including Paul Moor who has won the event a record four times. The winners list reading like a who's who of UK stars over the three decades the event has been running.
Reports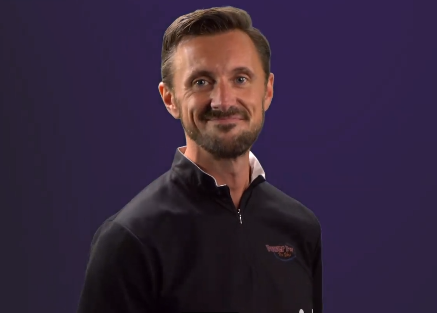 Thurlby sets the pace
Five squads into qualifying and fair to say the scoring was high. Ryan Morgan and Ben Robinson firing over 1500 and top 10 all over 1400. Brunswick staffer Rob Thurlby turning up and blasting 1522 including a 296 for 1522 to lead overnight with Ryan Morgan second and Ben Robinson third. Top female early on being Chelsea Walters with 1322.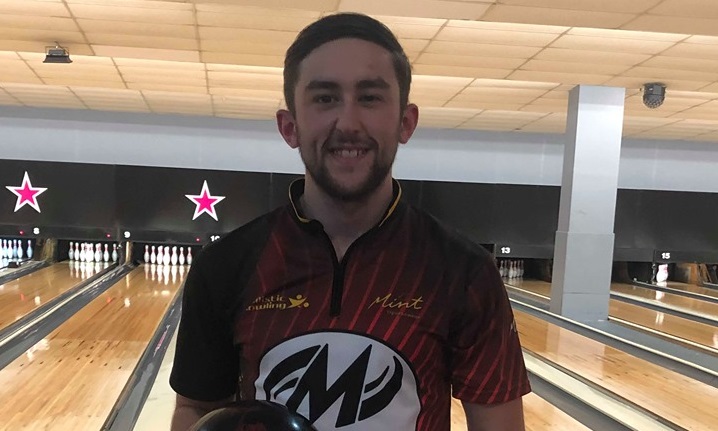 Pete Stevenson and Gavin Greaves Perfectos and into the top 6
Sunday's early squads saw one new entry in the top 10 as we saw our first 300 this year, bowled by Pete Stevenson in his first game and into 4th place with 1468. Gavin Greaves with the second 300 game and moving him into 6th place. Gary Christopher rolled 1403 and into 12th place. By the end of qualifying the top four was Thurlby, Morgan, Robinson and Stevenson and the cut falling on Robin Johns with 1305.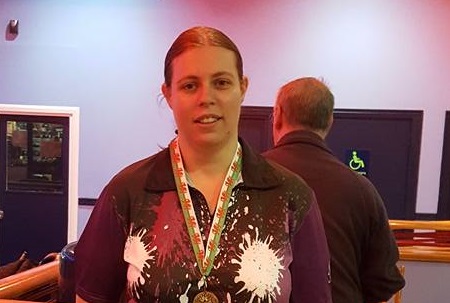 Final Step 1 – Gray Area

Into the finals and a great start for newlywed Louise Gray with games of 227,246,278 and 235 put her top with 1018 including 32 ladies bonus pins. Second was James Denvil with 979 with Robert Bruce third on 959.
Elsewhere Jack Sanders, Gary Christopher, Kylie Bromley, Matty Lockhead, Dan Harding and Matty Clayton all safely inside the cut.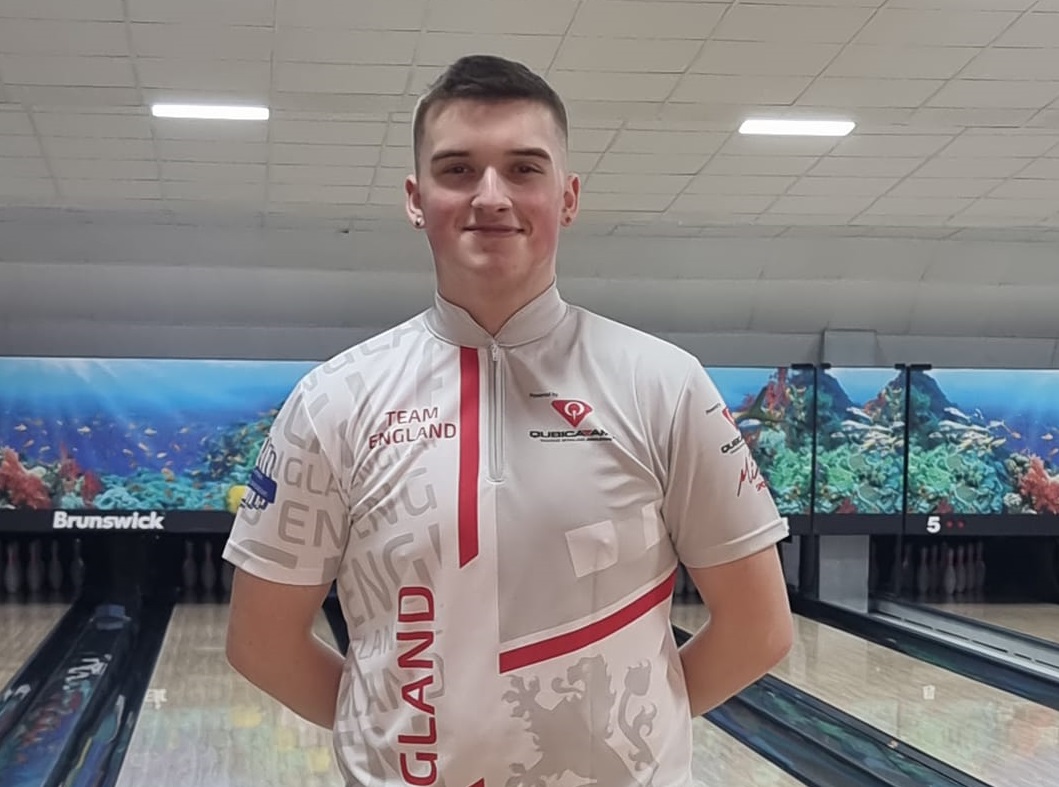 Final Step 2 – Dan is the man
Another quick four game block to find the top 12 and Junior Dan Harding making a move with 975 including a 284 game. Second was Matt Chamberlain a pin behind on 974 and third was Matty Clayton with 957. Going through were Matty Lockhead, Steve Dalton, Jamie Bottomley, Louise Gray, Glenn Robson, Robert Bruce, Gavin Greaves, James Denvil and Mark Patrick on the cutline with 867.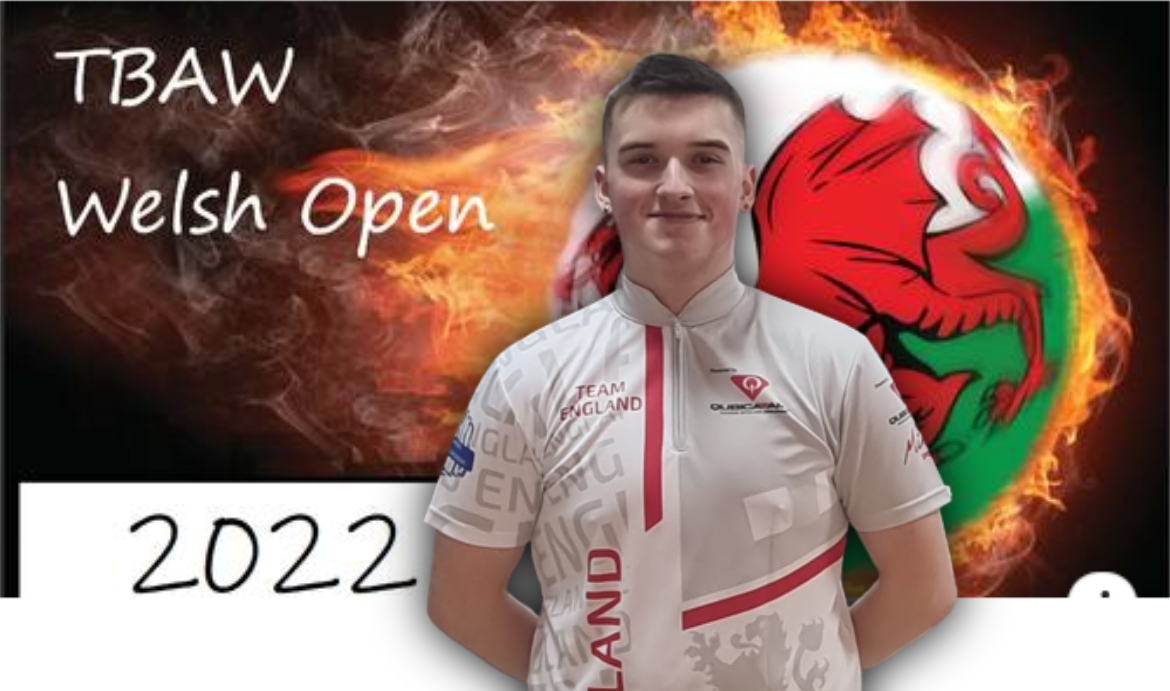 Final Step 3 – Dan Can

Can Dan win another step? Answer yes. Games of 245,248,244 and 236 for 973 and two step wins in a row. Second was Ryan Morgan with 968 thanks to a last game of 276. Third was Ben Robinson with 962 and fourth going to Glenn Robson and Pete Stevenson tied with 955.
Making up the top 8 were Matty Clayton, Matty Lockhead and James Denvil on the cut with 894.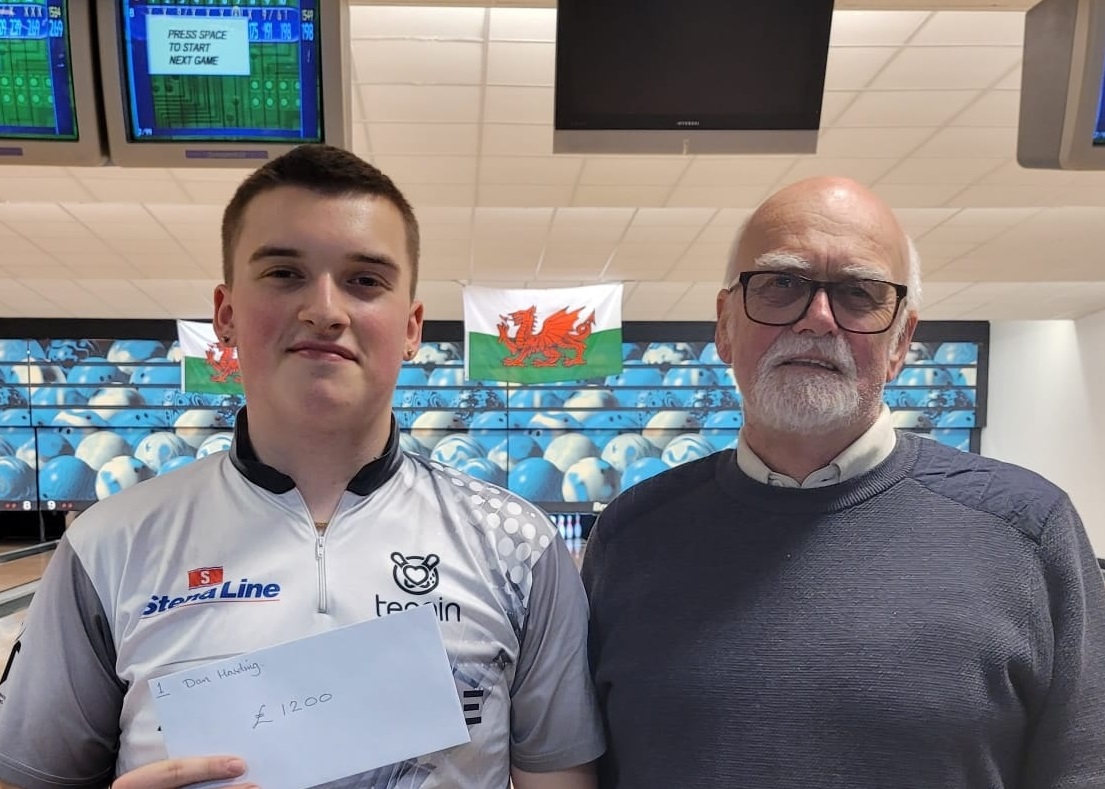 Final Step 4 – Dan is the man who can
At just Seventeen years old Dan Harding was confirmed as the youngest ever male winner of the Welsh Open since 18 year old Paul Delany won in 1996. After dominating and winning earlier final steps, he finished the job in the round robin final with a total of 2766.
Taking second was Pete Stevenson with 2747 and third going to Ben Robinson with 2704. Louise Gray taking the ladies title as highest placed woman.
Results
Final Step 4
Final Step 3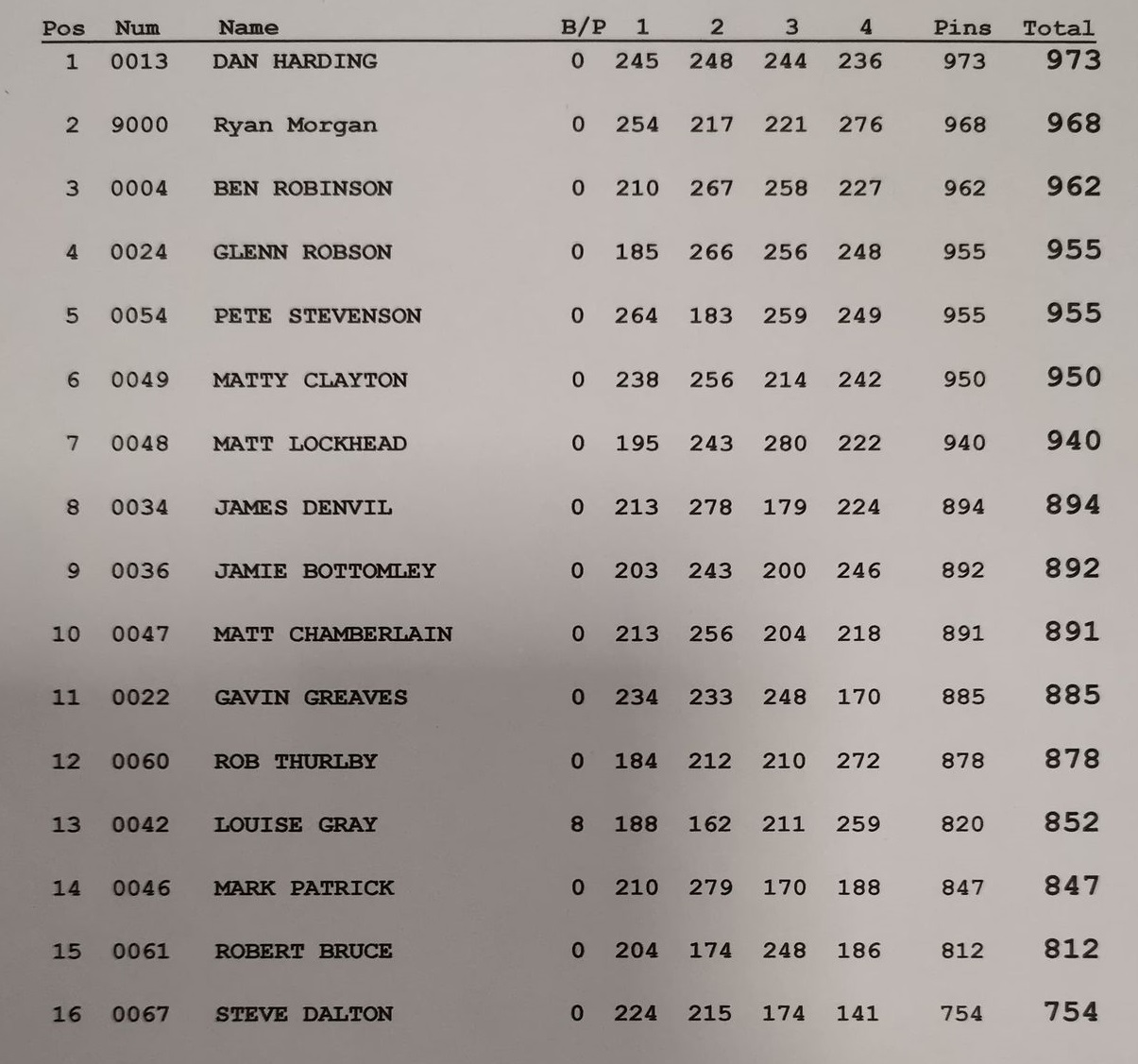 Final Step 2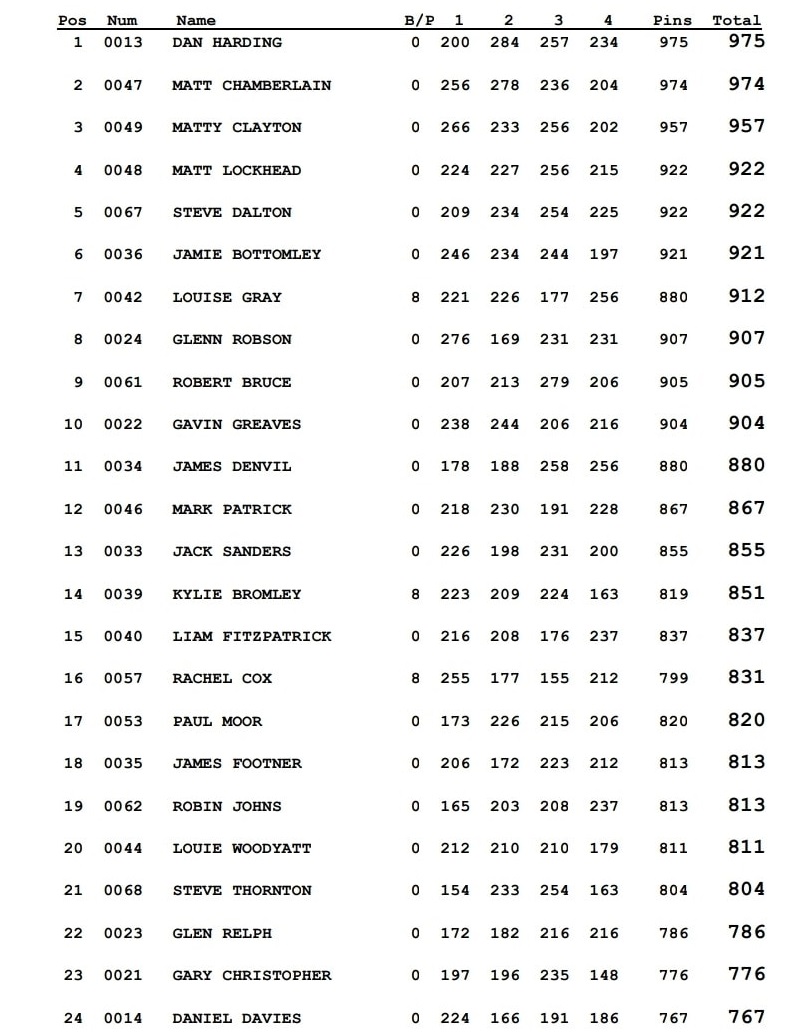 Final Step 1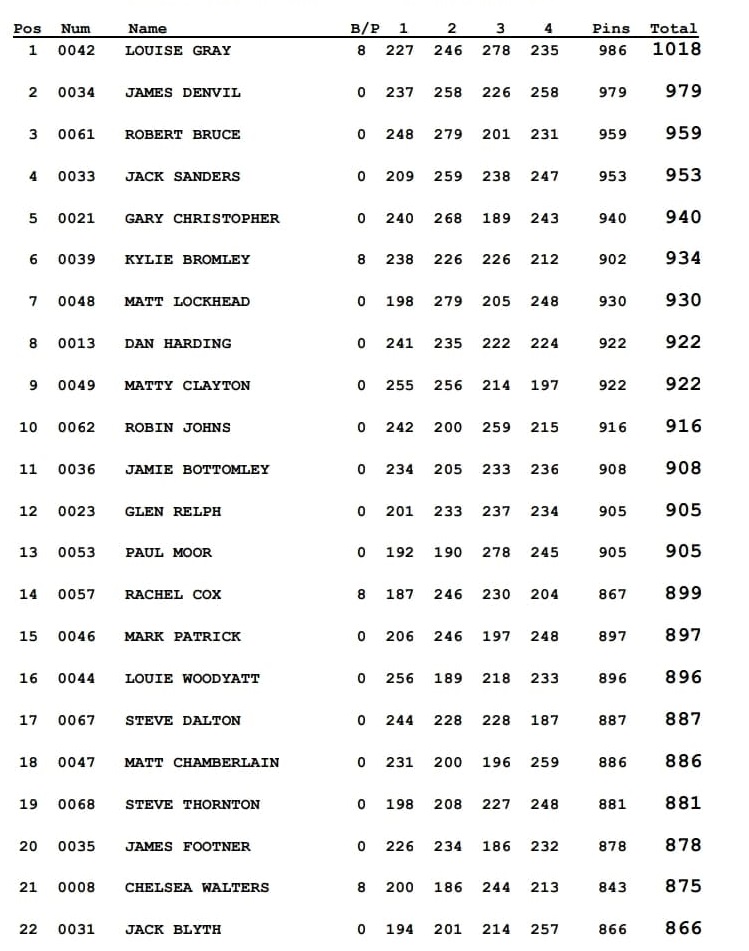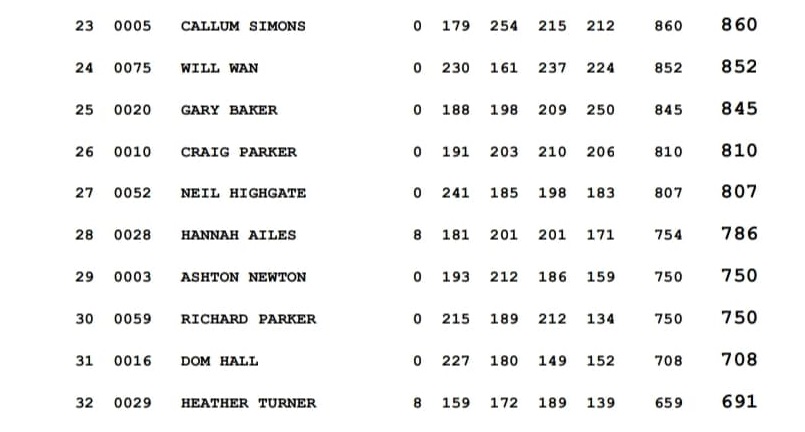 Qualifying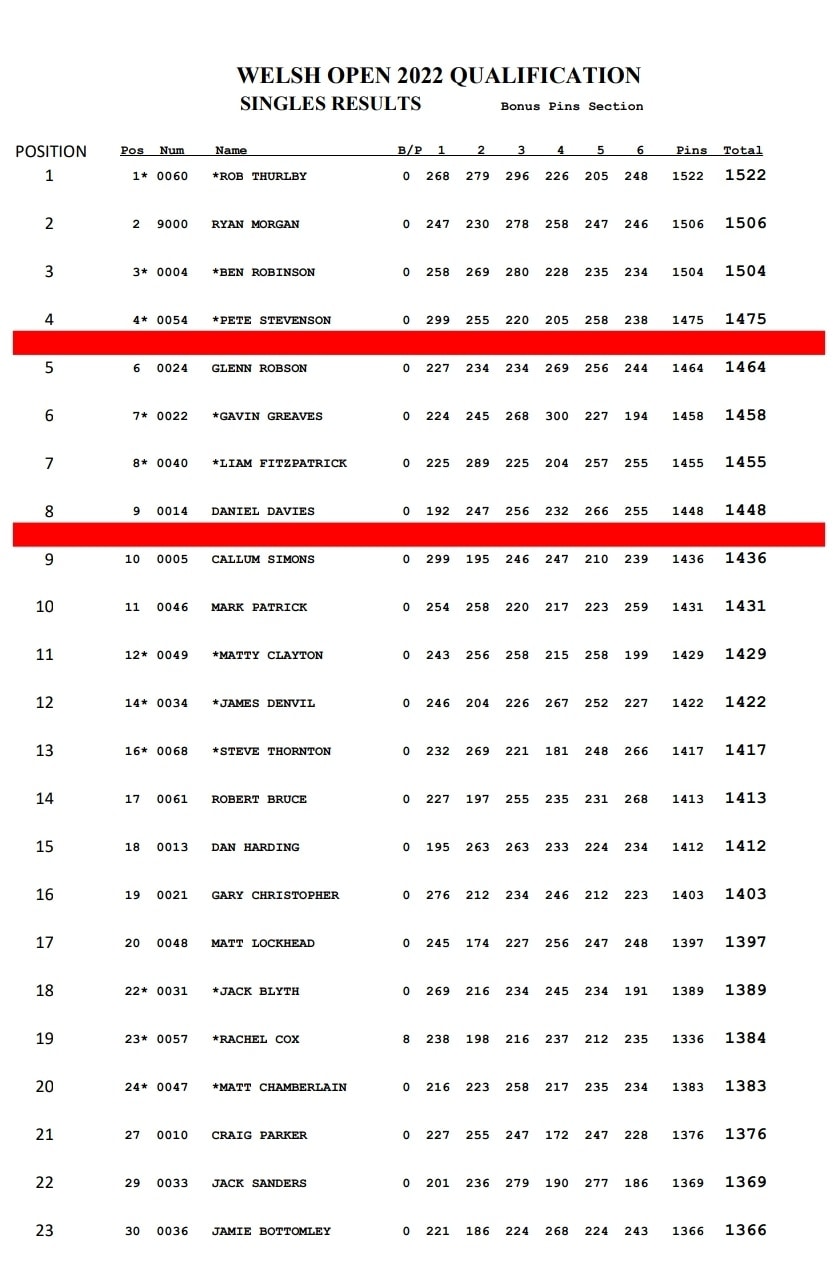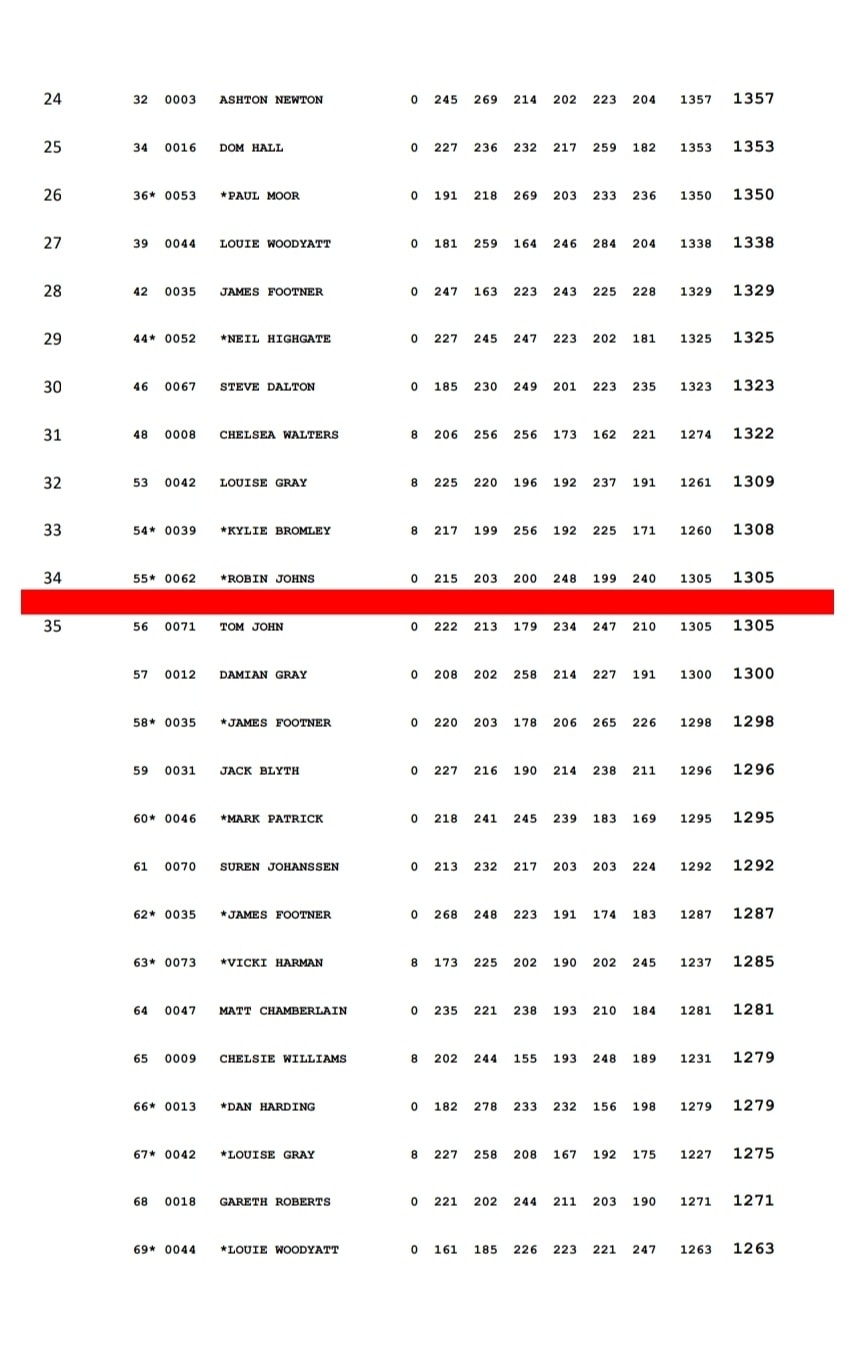 History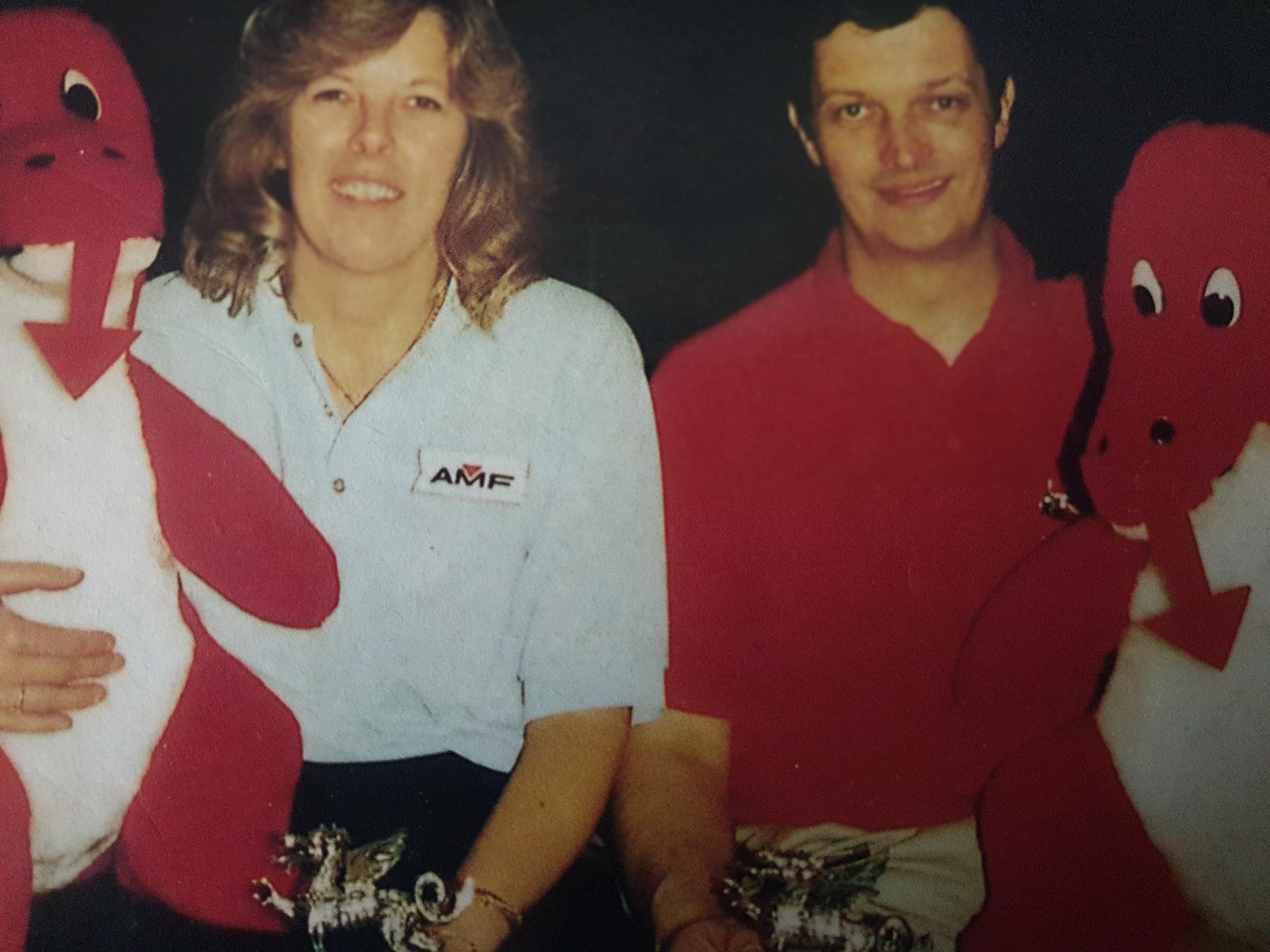 1994 winners Pauline Smith and Kevin Hills. Pauline successfully defending the title she won in 1993.
Winners
1992
1993 Cliff Dew and Pauline Smith
1994 Kevin Hills and Pauline Smith
1995 Lol Ellis and Jan Steiner
1996 Paul Delany and Jan Hannan?
1997
1998 Ron Oldfield and Gemma Burden
1999 Wayne Greenall and Mel Isaac
2000 Wayne Greenall and Kirsten Penny
2001 Peter Lenders (Holland) Gemma Burden
2002 Steve Thornton and Gemma Harding
2003 Dave Parker and Kirsten Penny
2004 Wayne Greenall and Pauline Buck
2005 Nick Froggatt and Pauline Buck
2006 Paul Evans and Vicki Burbridge
2007 Dom Barrett and Fiona Banks
2008 Chris Oates and Jemma Smith
2009 Paul Moor and Vicki Burbridge
2010 Matt Chamberlain and No womens section
2011 Matt Chamberlain and Laura Rhoney
2012 Paul Moor and Hayley White
2013 Dom Barrett and Hayley White
2014 Steve Thornton and Hayley Rumkee
2015 Darren Cundy and Lisa John
2016 Paul Moor and Danni Hopcroft
2017 Mark Patrick and Jo Allsebrook
2018 Peter Stevenson
2019 Paul Moor