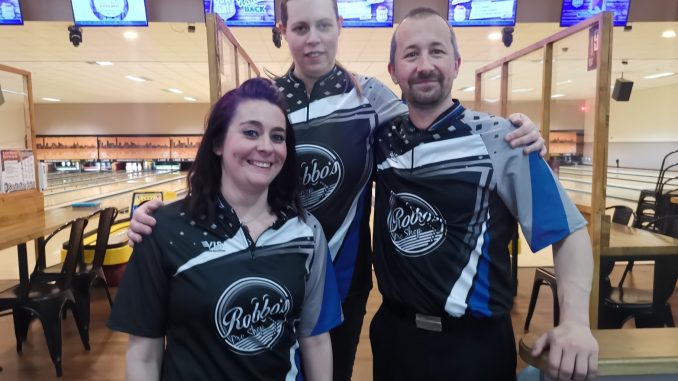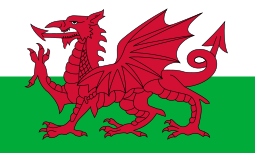 Congratulations to Kylie Bromley, Damian Gray and Louise Parker on winning this weekends TBAW trios event held in Bromborough.
With a combined total of 6692 Inc Handicap for the 9 games.. A gap of 176 pins over the team of Greg, Carl and Sarah in 2nd place.
Damian and Kylie also finished top in men's and ladies divisions respectively.
A big thank you to all the staff at Bromborough bowl who as always were exceptional.
Don't forget to get your Welsh open entries in..
Media by Steve Dalton