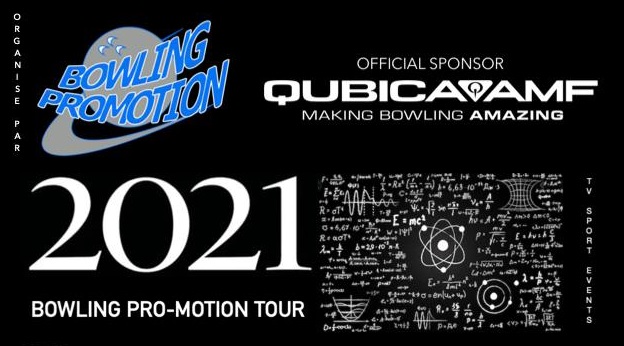 The 2021 QubicaAMF Bowling Promotion Cup will be held over five stages and multiple centres this week in France. It is the brainchild and creation of Bruno Bidone and an event that enables talented bowlers from all over the World to promote themselves in a made for TV event.
Stages in 2021 will be held at Bowling le Macao Saint-Lo, Dinan Bowling Taden, Bowling Powerball St Géréon/Ancenis, Bowling La Sphère Fontaine le Comte and SilverBowl Angers.
Participants this year include,  Jack Blyth, Carl Buckley and Sarah Hood from England, Serge Braga, Quentin Deroo, Manon Grandsire, Fabien Higounenc and Voronique Sigur from France, Carl Eklund and Nora Johansson from Sweden, Amy Viale, Paige Nelson, Chris Viale and Matt McNeil from the USA, Michael Kok from the Netherlands, Halvar Hagen Nilsen from Norway and Daria Pajak from Poland.
Promo video
Stage 1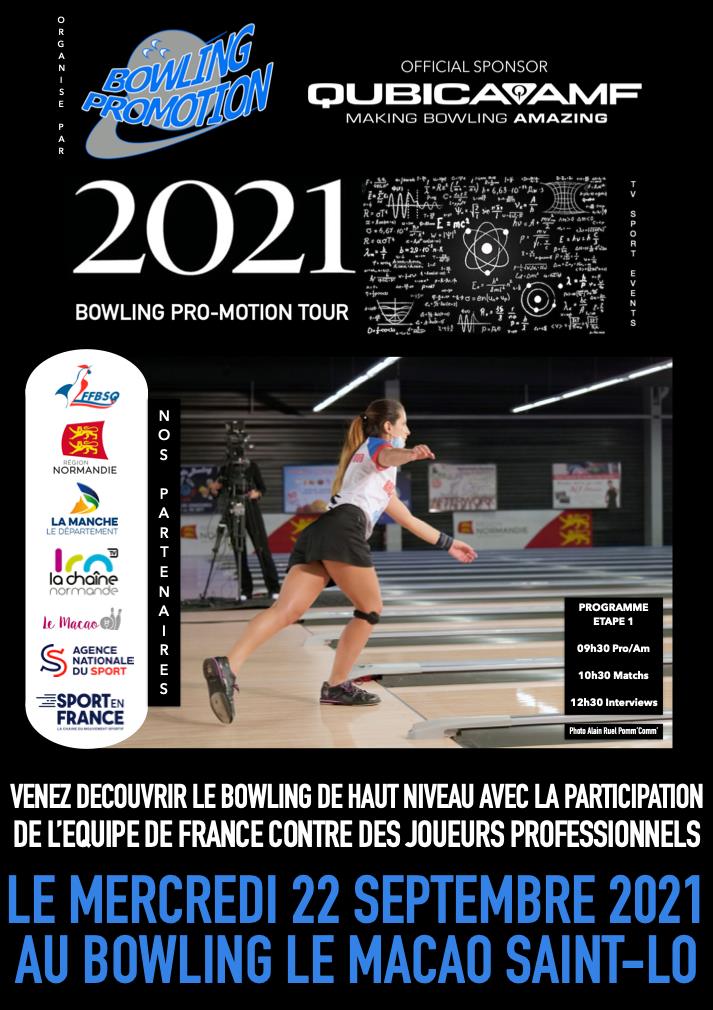 Stage 2
Stage 3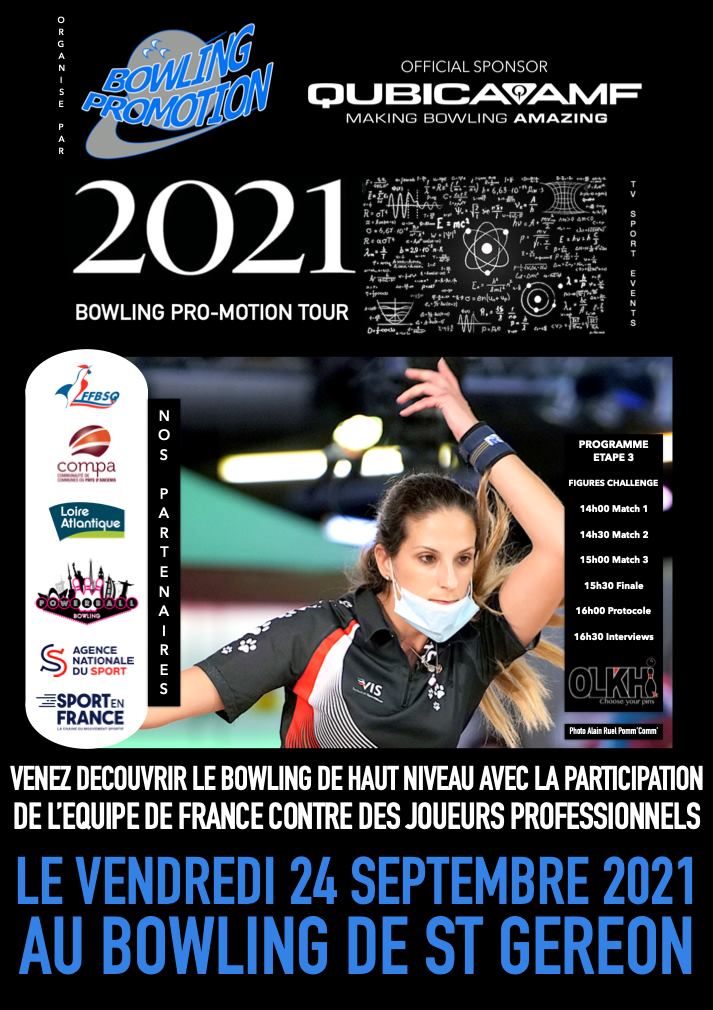 Stage 4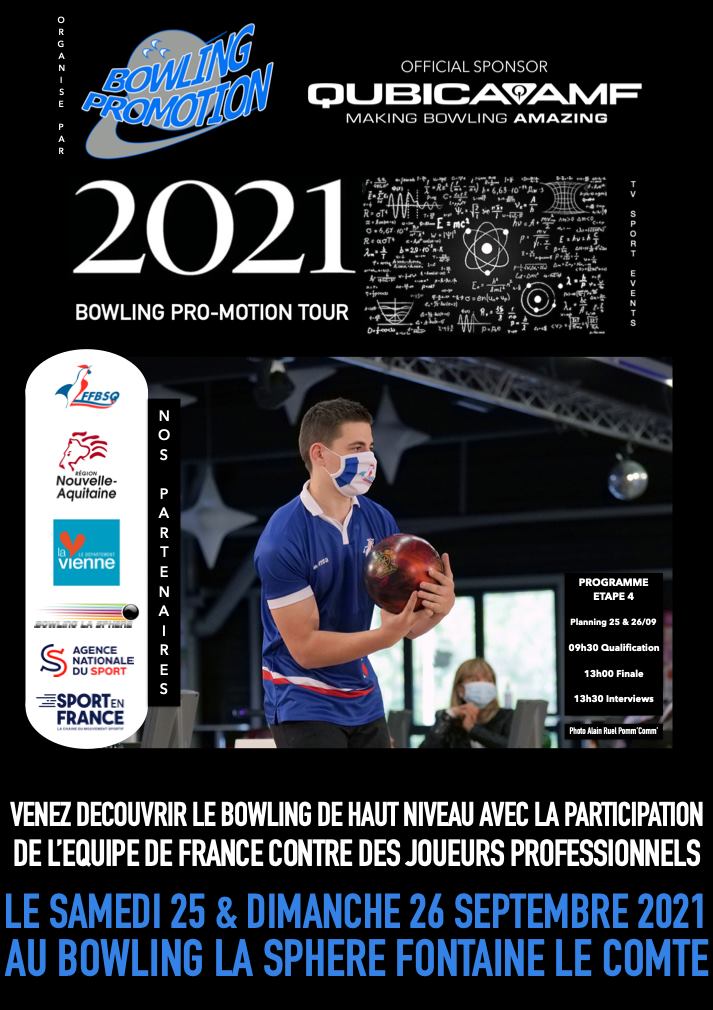 Stage 5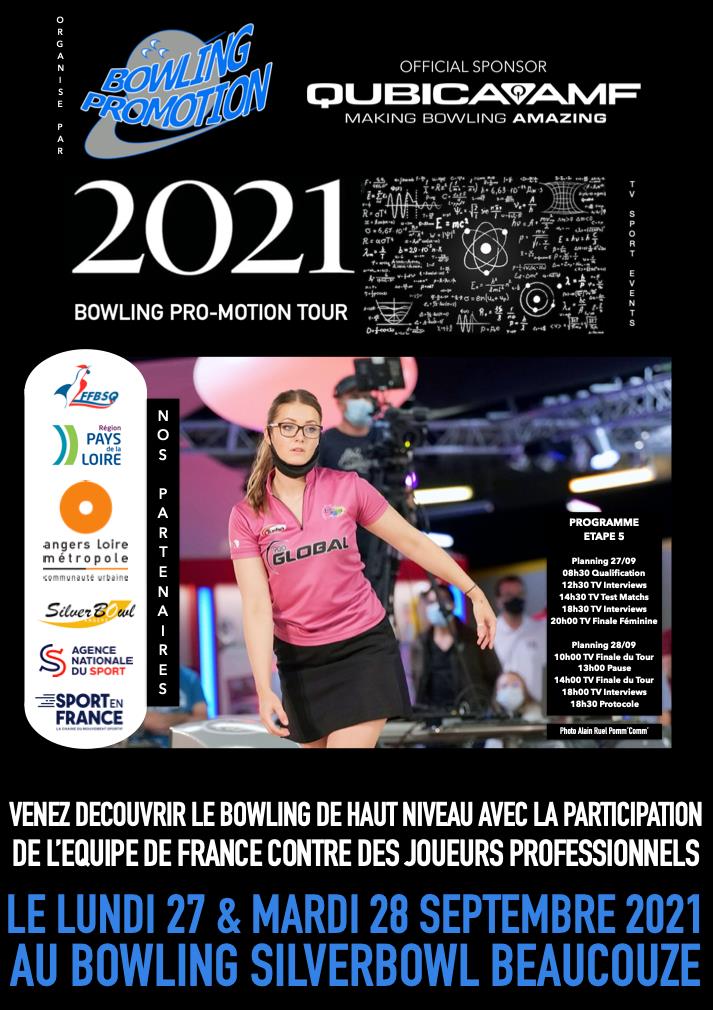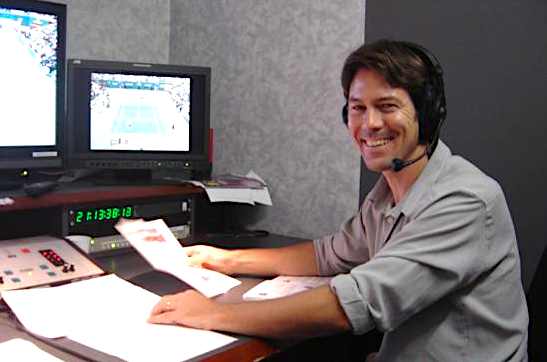 About Bruno Bidone
In 1987, at age 13, Bruno Bidone began bowling in Draguignan, France. In 1990, he began a two-year tenure with the National Youth Team and participated at the FIQ Youth European Championship in Munich, Germany. The same year, he established the national youth record for a 6-game block and became the French National Champion in the promotion division (Paris). Later, he won several amateur regional titles. Has bowled in 6 countries (France, Monaco, Italy, Germany, Switzerland, and the USA).
Read more here
http://www.brunobidonebowling.com/?fbclid=IwAR0vbI1DVZPEe3VoVmPCzjfx-7_2qiYWPilp5iHc2XvRG-AJJVKPLPHg-vs