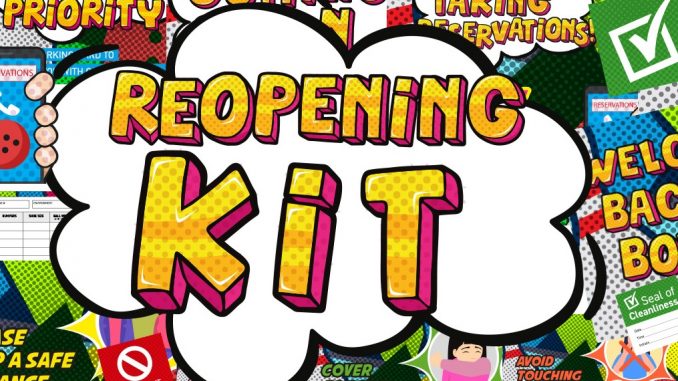 May 13, 2020 (Mechanicsville, VA) – QubicaAMF Worldwide (QubicaAMF), the largest bowling products company in the world, is happy to announce the release of a Marketing Kit for centers to use as they begin to transition to reopening. The Welcome Back to Bowling Marketing Kit includes social posts, monitor ads, email templates, labels, outdoor signage, checklists and a Venue Reopening Guide outlining operational considerations and best practices for centers.
The Marketing Kit is designed in an 8.5" x 11" format allowing centers to print materials in-house as needed, or have items professionally printed.
The complete kit is available for download for free at: https://www.qubicaamf.com/support/center-reopening-marketing-kit
The Marketing Kit will continue to be updated with new content as centers continue to open across the country.
Additionally, our technical support team is available to assist centers with free reopening technical support. To schedule a call to get assistance during reopening, centers can contact QubicaAMF Technical Support at: https://www.qubicaamf.com/scheduletechsupport.
To access the complete QubicaAMF Resource Center and tools to help your business thrive upon reopening go to: https://www.qubicaamf.com/support.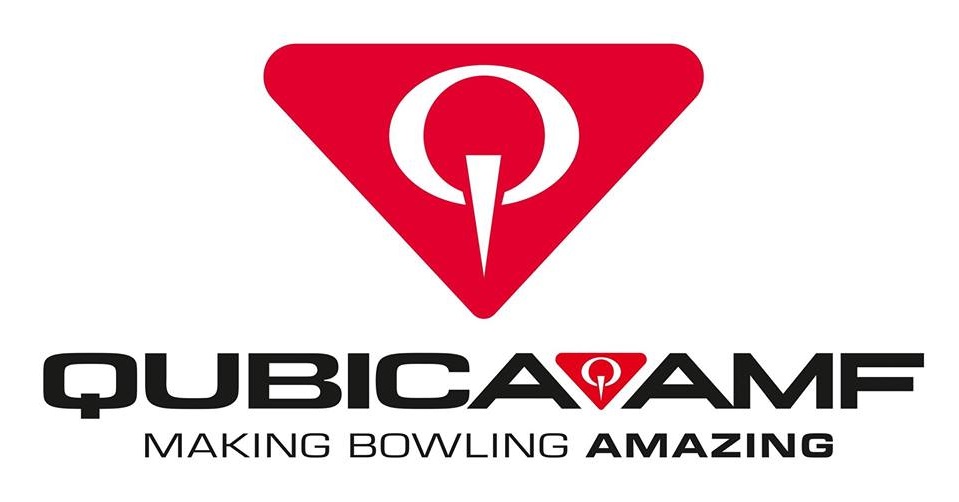 About QubicaAMF Worldwide
QubicaAMF is the largest and most innovative bowling equipment provider in the world with 600 employees worldwide. We build and modernize more bowling entertainment centers than any other company in the industry and have an installed base of more than 13,000 centers in 90 countries. The company has a sales and distribution network with worldwide reach and maintains the largest R&D team for electro-mechanical products, software, electronics and entertainment systems in the industry.
QubicaAMF has over 100 years of experience and can provide the perfect combination of bowling equipment, products and services for new or existing bowling entertainment centers, FECs, Cinemas or any other facility in the hospitality, retail or restaurant industry.
Our ongoing mission is Making Bowling Amazing. We are convinced that bowling has so much more potential to attract and entertain even more people. With our products, we will help our customers fully unleash that potential.
The company has U.S. headquarters in Richmond, Virginia and European headquarters in Bologna, Italy. To learn move visit www.qubicaamf.com.