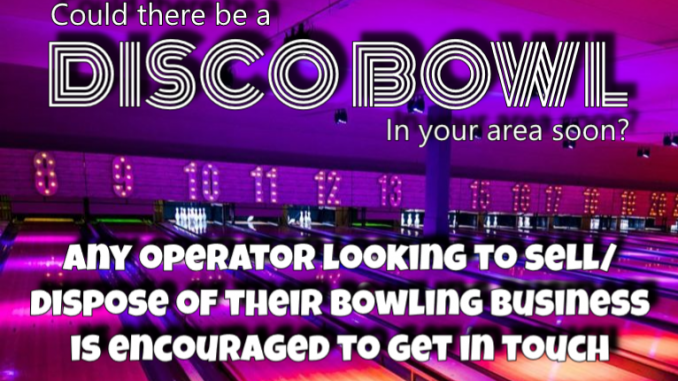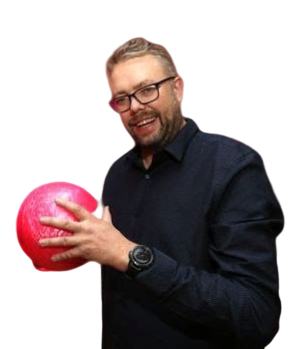 Disco Bowl have invested in relaunching two severely neglected centres in Nottingham and Banbury and turned them into viable on trend family entertainment enterprises which are now market leading in their localities. 
The rest of our estate is benefiting from an investment programme during 2020 where the "Disco Bowl" model will be rolled out breathing new life into our centres. The directors have huge confidence in our product and in the sector.
In less than a year the team have turned around an estate that was in administration into a profitable sustainable business which intends to be at the forefront of the industry moving forward.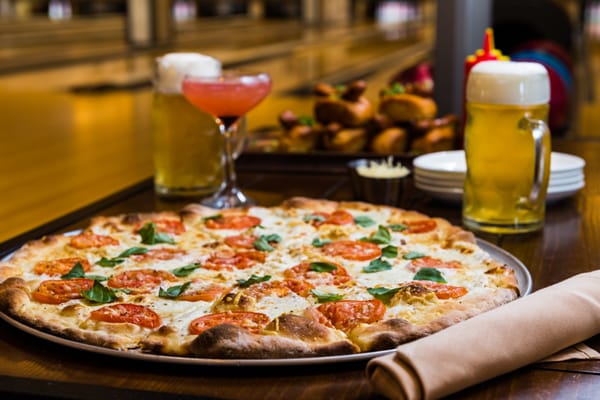 The Disco Bowl concept differs from other operators
Artisan Pizza concept food offer
High Street standard bar offer and fit out
On trend decor, furnishings and flooring
Bright exciting vivid venues with a heavy focus on entertainment technology and DJ led key nights
Market leading bonus scheme where our team can share in our success
Disco Bowl is privately funded therefore does not answer to funds, banks or other institutions and can make quick decisions with the minimum of fuss
We look now to acquire more businesses to join our portfolio
Any operator looking to sell/dispose of their bowling business is encouraged to get in touch – due to our governance model we can look at all situations, and as has been seen we are expert at turning round distress situations.
Please get in touch direct to our Managing Director who will engage with you and discuss the options
Confidentiality assured – Contact Pete Terry direct on 07725 081231 or via his personal email pete@peteterry.co.uk