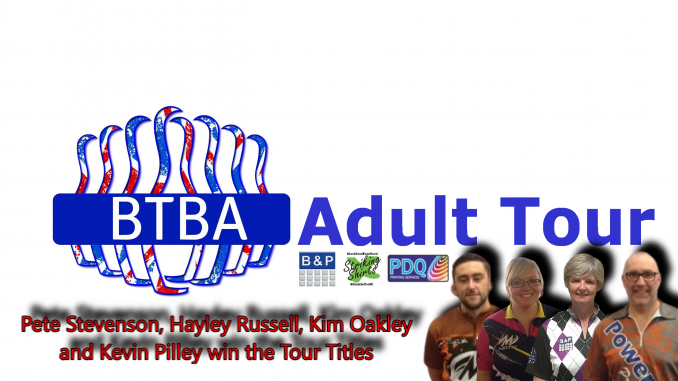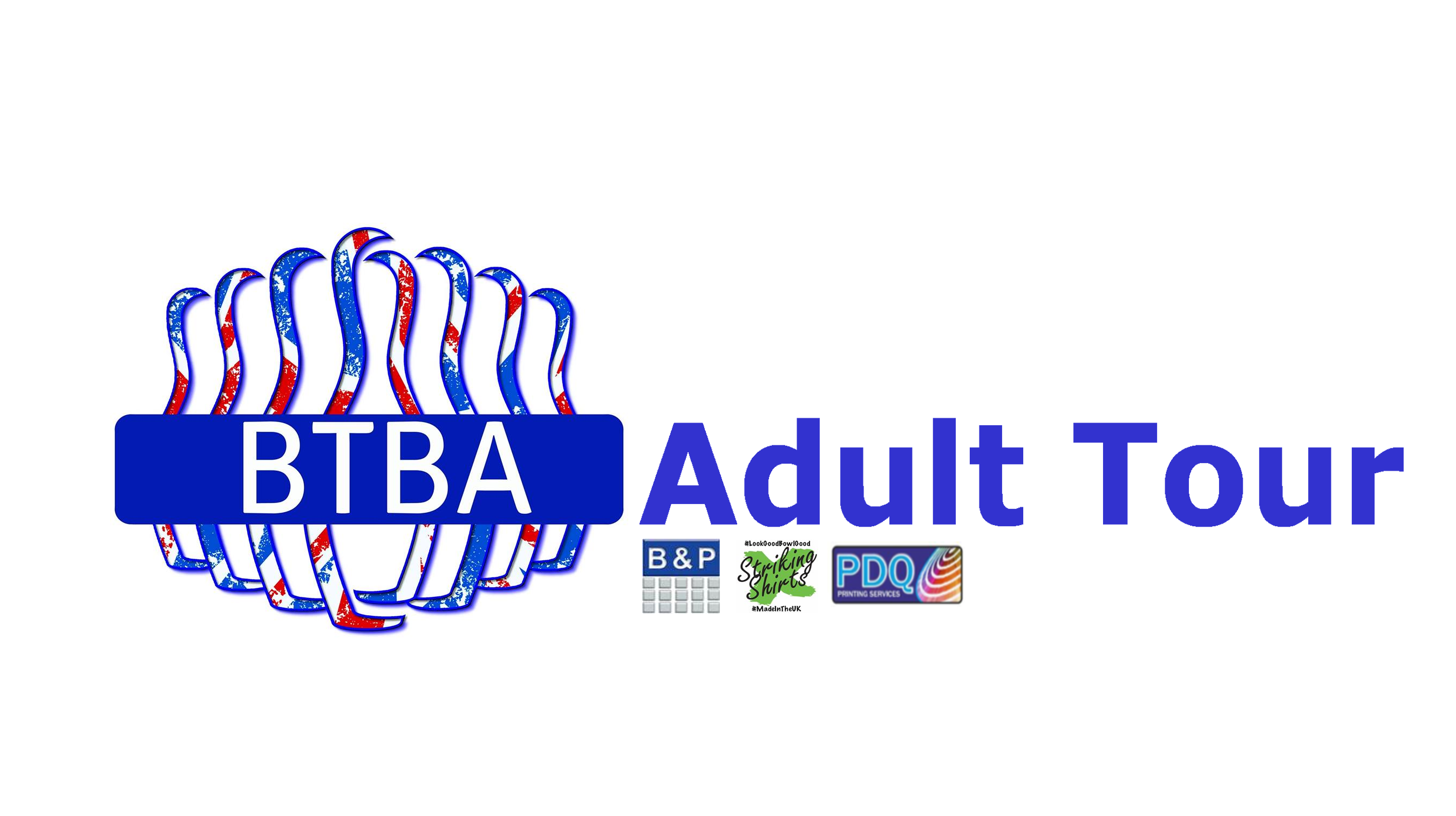 TOUR END OF SEASON RANKINGS by Daniel Bonfield

Congratulations to our tour winners !
Peter Stevenson – Adults
Hayley Russell, going back to back winning the ladies rankings
Kimberley Oakley – Senior Ladies
Kevin Pilley – Senior Men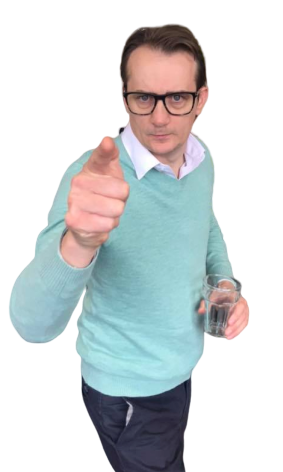 "Special Mention to Liam Fitzpatrick for playing all 10 events !!"
Well done to all the bowlers who stuck with it and played the 6 required events. Playing a "Tour" is a commitment, its hard work, it's a test of not just your bowling ability, but your determination to succeed. It's about getting up early, traveling up and down the country and most importantly picking yourself up and going again when you've had a bad event. Many players will start a "tour" but will fade away, usually after 1 or 2 bad events, but those who have the determination to carry on will eventually be rewarded when their drive and perseverance results in a return to form and either some good finishes or maybe a tournament win.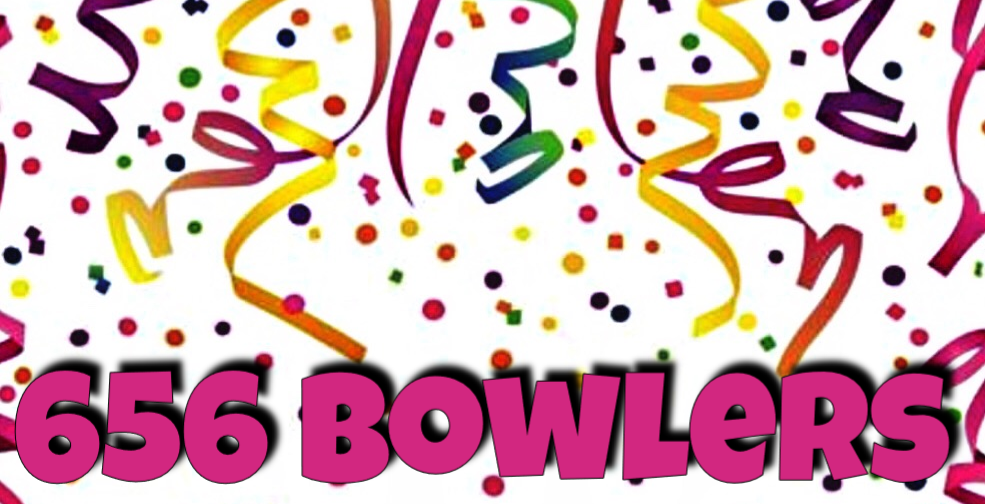 2019 Tour in numbers
656 different bowlers played at least 1 event
9334 games were rolled – and amazingly I don't think we had 1 300 game !!
1149 entries over the year – that's 104 entries / event
Full Ranking lists
Women's BTBA tour rankings 2019
Senior Men BTBA tour rankings 2019 
Senior Ladies BTBA tour rankings 2019 
Calendar for next year
12th Jan – Nottingham – Entry form available from NEXT WEEK !
March – Nationals (MAJOR) – Entry form is here https://btba.org.uk/nationals/
26th April – Wigan
May 17th – Worthing
June 14th – Dunstable
July 12th – Shipley
August 1st & 2nd – Romford (MAJOR)
September 20th – Southampton Millbrook
October 11th – Wellingborough
November 15th – Stroud
We may be having a 11th Event in 2020 !!!