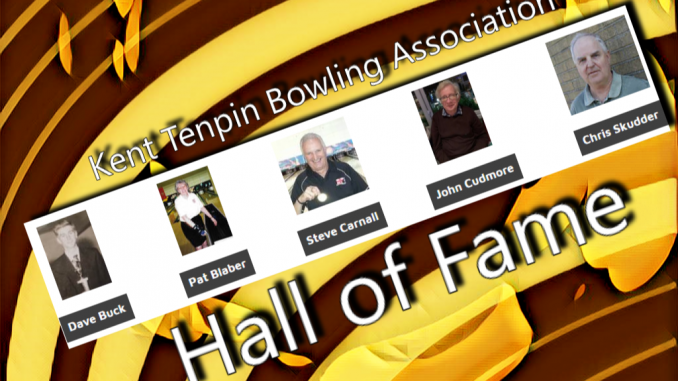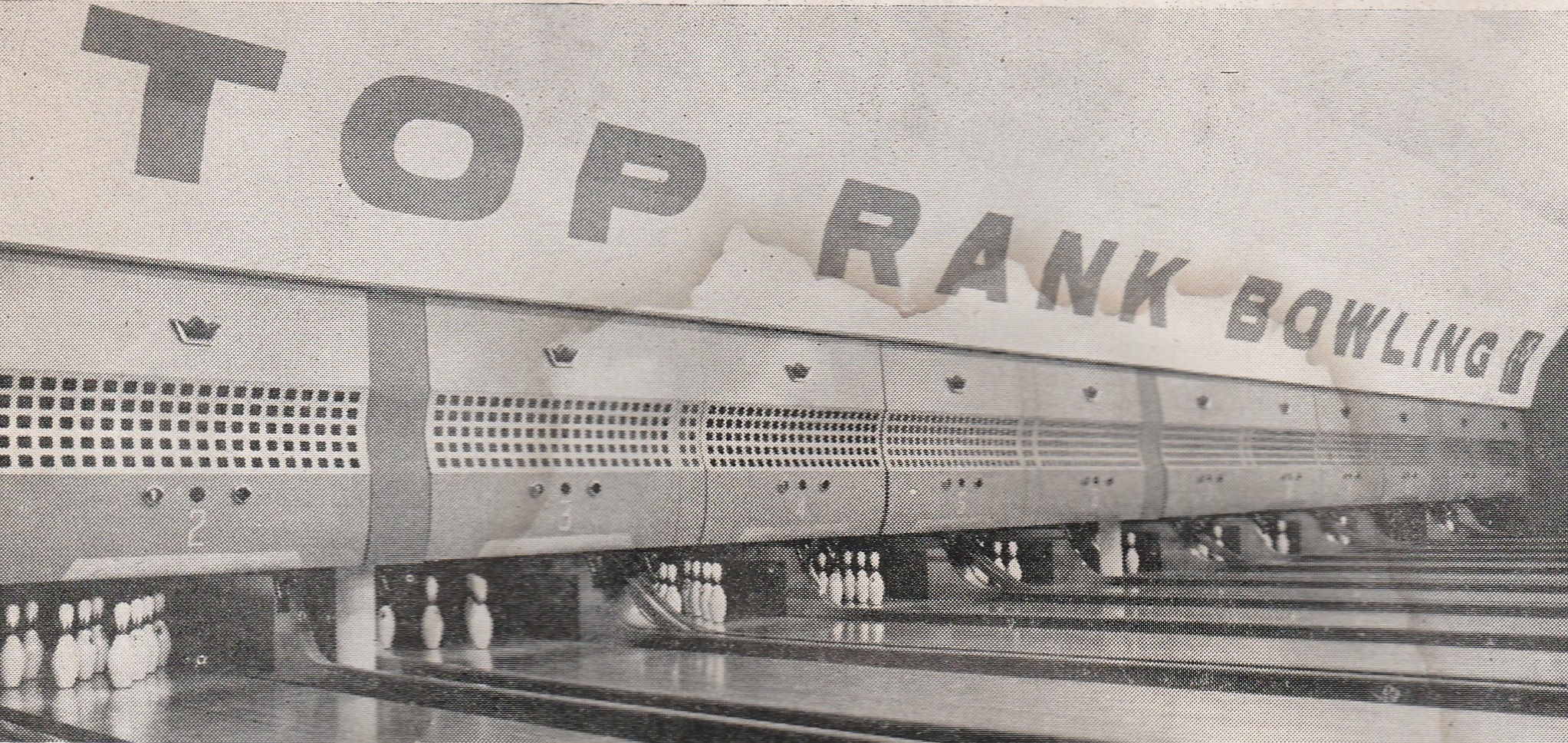 Thanks to the KTBA chairman Eric Harvey, bowlers in Kent will soon be honored for all their achievements in Tenpin Bowling since the first Kent alley opened in Chatham in 1961.
Kent association members will learn about the many people who have participated and help keep going leagues and tournaments in the area and beyond. We had a chance to find out more from Eric…
"As Chair of the KTBA, I decided to start it off by inviting 12 (9 more to accept) and at each meeting (4 per year) the council will nominate people and give their reason, from there myself and the Vice-Chair will accept and prioritize the nominations."
Nominees will be added during the coming months. the first three include the following. Click on photo to read longer bio.

.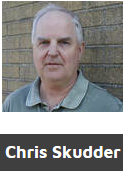 Leagues you have bowled in:
Old Bexleyheath (Early Birds, Remington Trios, Scratch Singles, Olympic 5ives, Friday Fours, Trios Sunday Lunchtime, Current Bexleyheath, Olympic League, Trios at Dagenham, Friday Fives at Enfield, Singles and Trios at Margate, Singles and Doubles at Cliftonville.
I have been involved in running a tournament in Gibraltar for the last 3 years. Along with my 3 amigos Chris Taaffe, Ron and Liz Griffin we took over the running of the BTBA Tenpintour, also about 3 years ago and turned that into a very successful series of Senior events with over 200 registered members. I'm currently the Adult & Senior County Manager and a council member of KTBA.
---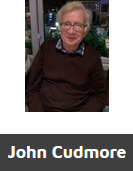 Leagues you have bowled in:
Fireball League, Bexleyheath. Fireball league, Gravesend. Early Birds league, Bexleyheath. Olympic League, Bexleyheath
I have been a BTBA member since 1963.The secretary of both Fireball League 1965 to 2018 and Olympic League 1965 to 1975 approx. Secretary Treasurer of both SEBA and KTBA. President of KTBA,SEBA. KTBA council member 1968 to 2018. BTBA National Council Member. Chairman of the BTBA Legal Committee. Organised and presented petition to keep Ten Pin Bowling in Bexleyheath. Organised and ran many tournaments including Area Championships.Awarded BTBA LifeMembershipfor servicesand dedicationto the KTBA, SEBA and BTBA.
---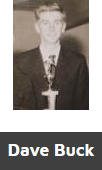 Leagues you have bowled in:
Cliftonville–Everyleague apart from the YBC. Kent Travel League.Aylesbury–NationalLeague.Various other leagues in Kent, Essex and Sussex
Had the honor to meet the Great Dick Webber in Hartford, Connecticut in July 1988. He even lent me his bowling ball for a practice while my new one was being drilled! Two nights later he was using it in a TV Competition. What a gentleman!!!
---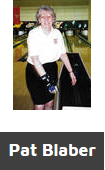 Leagues you have bowled in:
Lambretta, Streatham –Brunswick 2000, Streatham –Stirling Silver, Wembley–Ambassador, Hounslow –Booths Gin,Harrow –Major City, Airport –Lyons Supreme, Airport –Classic Doubles, Airport –Scratch 5s, LewishamDoubles, Nottingham / Purley/ Tolworth–Olympic, Bexleyheath / Gravesend/ Rochester –Twilight, Lewisham -London Travel League 1964/5
I formed and coached NAYBCtraining squad for 6 years. During this time, Junior GB bowlers won various medals at the European Championships and Triple Crowns. Helped organise and run Senior Ranking Tournaments for several years. Served 2 years on National Council. Won the NAYBCand BTBAChairman's Awards. London County Association40years' service award. Served on WNC for a few years from it being formed by Teddy Tingling.
---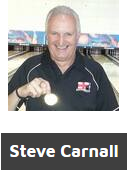 Leagues you have bowled in:
Too many to remember, includesOlympic/Standard Kolster/Flintstone/ Round Table/Hits & Misses/Scratch Singles/Enfield 5's
Bowled first ever 300 at Romford in 1994 winning a long weekend in New York. Bowled 4 sanctioned perfect games. Kent County Champions 1990. 3 times runner-up in Senior Malta Open. AMF Purley Senior Champion. AMF Margate Senior Champion. BTBA Senior Doubles Champions 3 years running.
---