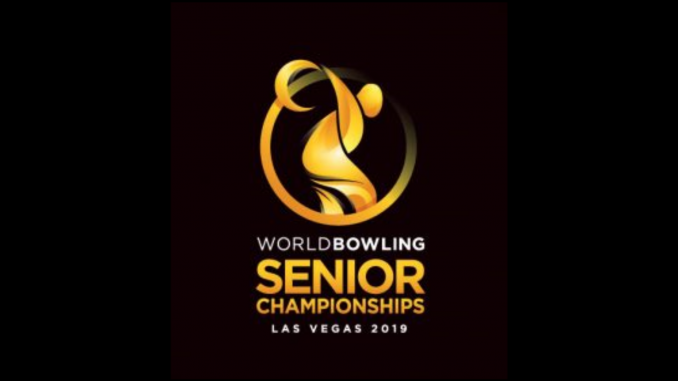 The first Senior World Singles Championships was held in 2013 in Las Vegas, USA
with 123 male and 90 female athletes from 33 different federations taking part. The championships are hosted every second year in odd numbered years.
Federations can enter four men and four women to the championships in Singles, Doubles, Team of Four, All Event and Masters. The USA have dominated in the first three championships with 10 Gold, 5 Silver and 12 Bronze for a massive 27 medal total. Sweden next up with 12 medals and Canada five.
Home Nations and Ireland media
England – Scotland – Ireland – Wales – Follow the teams progress via National Teams Facebook pages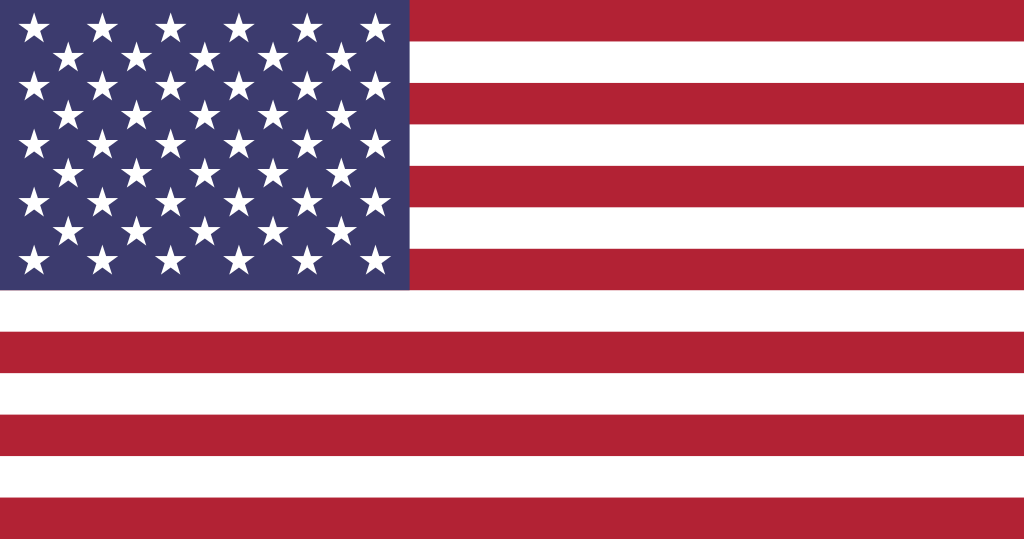 Reports
Parker Bohn, Walter Ray Williams, Lucy Sandelin, Tish Johnson!!! Need we go on, that is just half of a stellar line up for the USA. The World's best senior bowlers will need to be on top form to grab Gold medals from these legends of the sport. 27 medals already and almost certain they will be challenging for more. One man to watch out for will be the mighty Tore Torgersen from Norway among a host of other World senior stars including Tomas Leandersson and Mika Koivuniemi.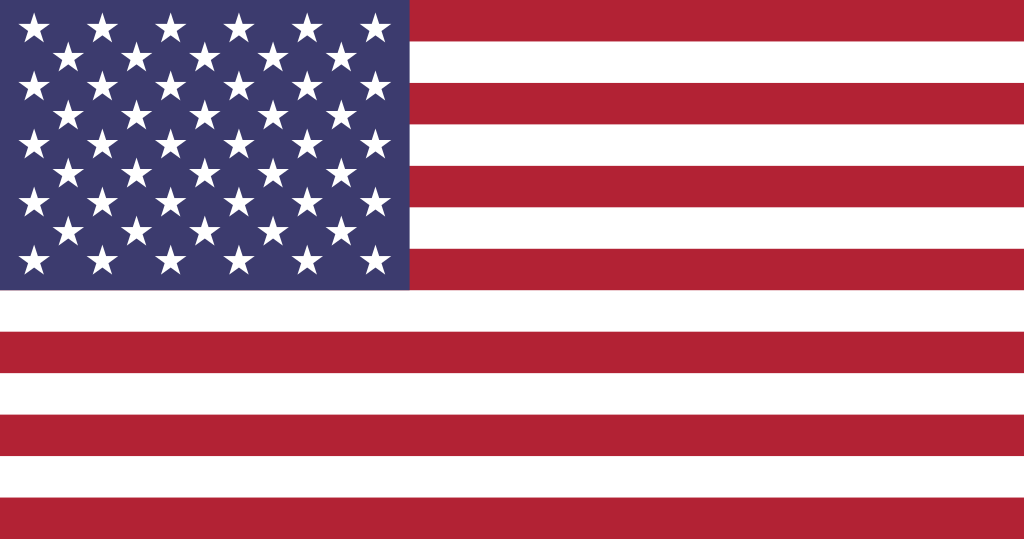 Singles Men- Boresch Gold

It did not take long for Tore Torgersen to make his mark as he came out of the blocks like a train with 248,219,268,226,233 and 200 to lead the field with 1394. Second was American Lennie Boresh with 1372 followed by Malta's Mark Spiteri with 1342 and taking the last finals spot was Michael Snow with 1341.
Home Nation News – Alan Keddie was the top UK bowler with 1282 in 12th as England's Lol Ellis was 18th with 1251. Top Welshman was Peter Moore in 22nd with 1242 and best Irishman was Nicholas O'Malley with 1155 in 70th.
Onto the finals and American Lennie Boresch defeated Malta's Mark Spiteri 246-223 and Canadian Micahel Snow defeated top seed Tore Torgersen 248-214. Claiming the Gold was Boresch who went on to defeat Snow in the close fought final 188-177.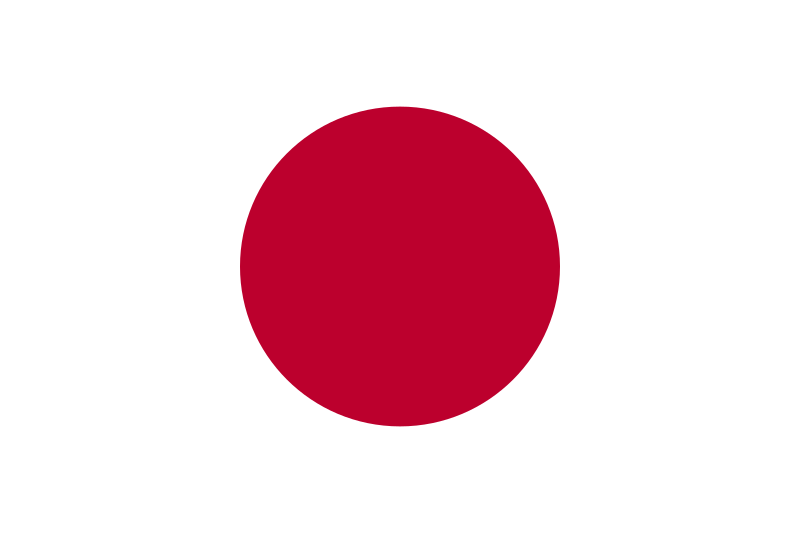 Singles Women – Japan Can

Sweden's Susanne Olsson set the pace in the womens singles with 1313 ahead of Japan's Yumiko Yoshido with 1272 and Canada's Sharon Tataryn third with 1262. Taking the last spot in the final frame was American Tish Johnson with 1249.
Home Nation News – England's Catherine Wills placed highest in 15th with 1182 with Julia Claxton the top Scottish lady with 1073 in 54th, Top for Wales was Lynne Walker in 56th with 1069 and best Irish lady was Dymphna Kestell in 45th with 1098.
Womens final time had Japan's Yoshida beating Canada's Tataryn 185-158 in the first semi final then Sweden's Olsson beating American Tish Johnson 192-186. Japan claimed their first Gold of the championships as  Yoshida took out Sweden's Olsson 209-185.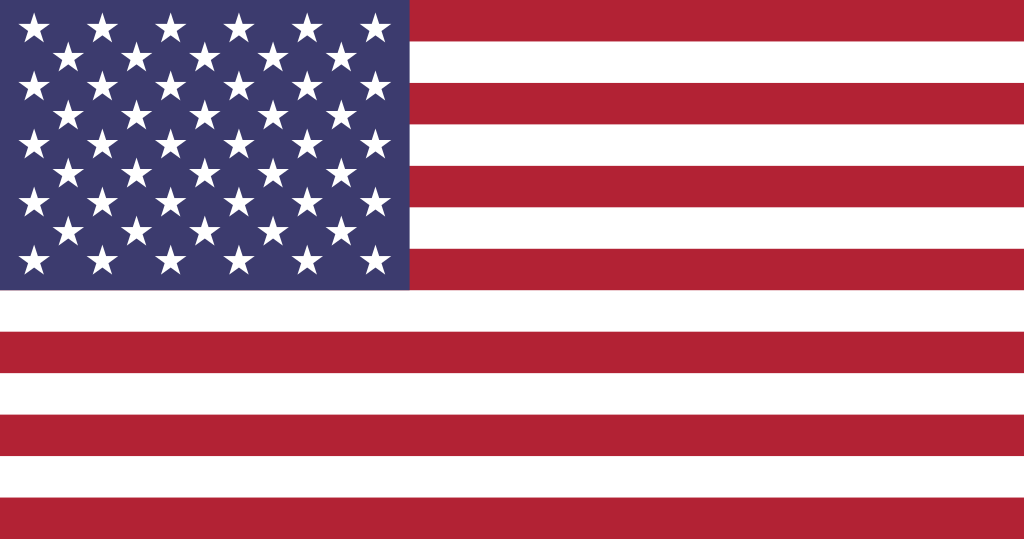 Doubles Men – Boresch makes it double Gold with Mohr

Thursday saw the first Doubles being played in the men's event and another great start for Sweden as Svensson and Petersen placed top with 2559 and the Dominican Republic's Perez and Selelen second with 2549. Third was the USA's PBA legend's Bohn3 and Williams on 2512 and fourth was Finland's Lehtonen and Koivuniemi with 2507 and a game five 300 for Major Mika.
Home Nation News – England's Ellis and Johnson place the highest for the home nations early on with 2386 in 12th and top Welshmen Moore and Bruce in 14th with 2360. Scotland's Gill and Matthews were 28th with 2020 and Ireland's Dunne and O'Malley in 32nd with 2154.
Day two of the Doubles had USA2 and Boresch/Mohr leading the field into the finals with 2629 and Norway's Gabrielsen and Torgersen in second with 2595. Joining them were the two Swedish teams of Leandersson/Jansson in third with 2571 and Svensson/Petersen in fourth with 2559
Home Nation News – England's Cosgrove and Brown placed 12th at the end with 2474 and the highest HN and english team, Scotland's Gillespie/Keddie in 32nd were top scots, Moore and Bruce best for Wales in 40th and Ireland's Storan and Watts best with a 5oth place.
Sweden had double the chance of Gold in the finals and managed to avois playing each other in the semis. Part one was complete when Leandersson and Jansson defeated Norway's Gabrielsen and Torgersen 489-397. No joy in the second semi as The USA's Boresch and Mohr stopped the all Swedish final winning 437-345 against Svensson and Petersen.
A second Gold in two events for Lennie Boresch as he hit 220 and partner Ron Mohr shooting 237 and Gold for the Americans in a 457-399 win and Sweden having to settle for Silver.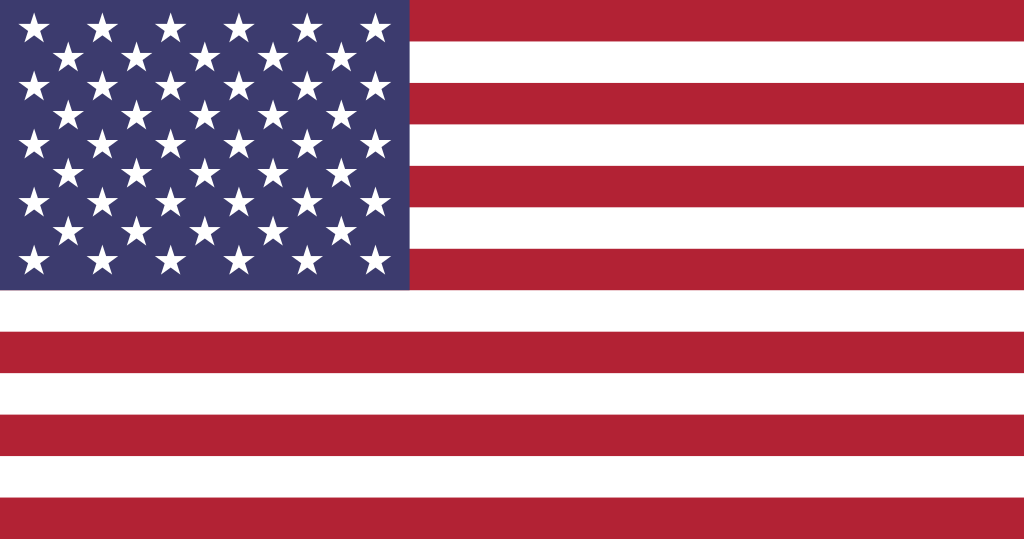 Doubles Women – USA Today

The USA look like they intend to continue to dominate the history of the senior championships with more Golds and this time Hulsenberg and Johnson heading the field during qualifying and into the finals with 2523, Joining them were Germany's Beckel and Volkl-Brandt with 2469 and Australia's Baker and Dodds in third with 2454. Taking the last spot was Germany's Materne and Grawe with 2424.
Home Nation News – A fine placed 9th for England's Dalley and Brown was the highlight of the day for home nations. Wales in 30th and Scotland a best in 37th.
Finals time and Germany 2 headed into the final by beating Australia 395-345 as the USA brushed past Germany 1 365-337.  Come the final is was all USA today as Hulsenberg fired 222 and Johnson 221 to record another Gold in the history books with a 443-372 win.
Team – Day 1

Time for the big one, probably the most sought after title of them all. Making the early running after the first block in the men were Finland on 2621 and a high from Mika Koivuniemi with 740. Second were team USA with 2608 and best from Ron Mohr on 686. Sweden were third with 2603 and Mexico in fourth with 2478.
The USA womens team went one better to lead the field after three games with 2411 and Leanne Hulsenberg with a fine 718. Australia second on 2351 and best from Mary Dodds on 595. 3rd were Finland on 2338 and fourth went to Germany with 2289,
Home Nation News – England ended the first day just off the cut in 7th with 2417 and high from Kim Johnson with 617. Scotland in 13th with 2384, Ireland in 26th with 2226 and Wales in 32nd with 2151.
England again were the top home nation side in 9th with 2152 and high from Diane Johnson with 566. Ireland in 18th with 2013 and Scotland in 20th with 1887.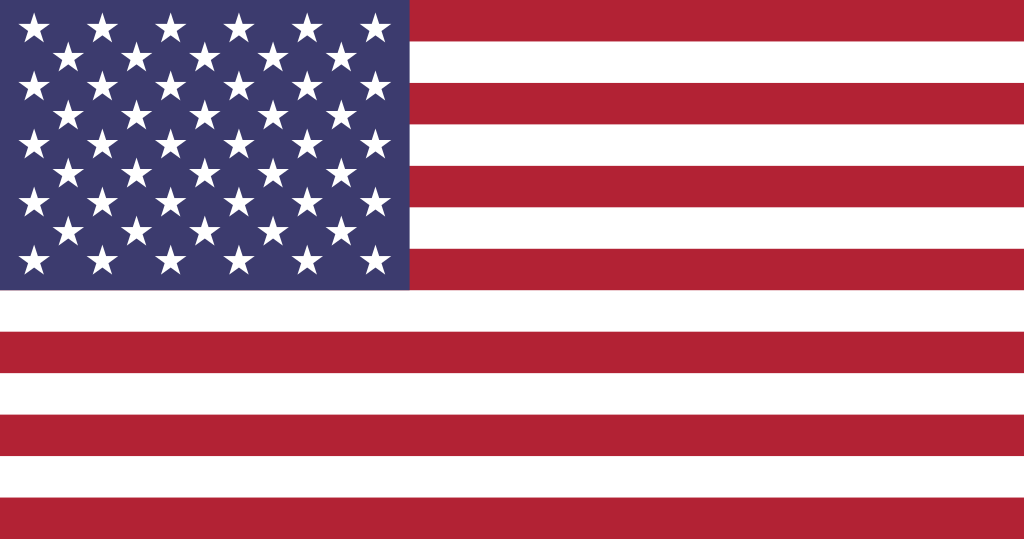 Team – Day 2 – USA and USA

Germany managed to hold off competition from Japan to grab the fourth team finals place with 4963 and 30 pins over the Japanese. They were the only changes in a top four that saw the USA rise to first with 5307 and way way in front of Sweden up to second with 5068 and Finland dropping to third with 5056.
Home Nation News – England placed 12th with 4764 as Scotland landed in 18th with 4586 and Ireland in 25th with 4421, Wales in 27th with 4391.
Finals time and a titanic battle as always between Finland and Sweden saw the Finns just shade it 2-1 with the Finnish losing the first game by just a pin 202-201 before taking the next two games 212-189 and 226-212.
No such drama in the other semi final as the USA breezed past Germany 2-0 and games of 247-154 and 212-184.
Gold again in the final for the USA beating Finland 2-0, 215-168 and 211-205.
Onto the ladies second block and the USA held the top spot with 4884 and Australia holding second with 4695 as Sweden raced up the standings from sixth place to third with 2375. Germany taking the last finals spot with 4631.
Home Nations News – England ended in 11th with 4247 as Ireland placed 16th with 4136 and Scotland in 21st with 3791.
Finals time and Australia advanced by beating Sweden 2-1, The Aussies loosing the first game then taking the next two. The USA also went a game down to the German women before recovering to win the nezt two games and book a place in the final.
Back to Back to Back Gold for the USA team as they crashed past the Australians 2-0 blasting games of 232-164 and 236-180 the United States men and women now have achieved the feat three consecutive times.
Follow the action on the live stream here

Results
For the very latest results please visit the official Website
Schedule
Preliminary Schedule
Last Update: 26 AUG 2019
Monday 02.09.2019
Last day of arrival
| | |
| --- | --- |
| 10:00 – 15:00 | Ball Registration |
| 16:00 – 18:00 | Team Managers' Meeting |
Tuesday 03.09.2019
| | |
| --- | --- |
| 08:00 – 09:00 | Lane Maintenance |
| 09:00 – 10:30 | Official Practice Men (Squad A) |
| 10:30 – 11:30 | Lane Maintenance |
| 11:30 – 13:00 | Official Practice Men (Squad B) |
| 13:00 – 14:00 | Lane Maintenance |
| 14:00 – 15:30 | Official Practice Women |
| 16:00 – 17:00 | Opening Ceremony |
Wednesday 04.09.2019
| | |
| --- | --- |
| 08:00 – 09:00 | Lane Maintenance |
| 09:00 – 12:30 | Singles – Men (Squad A) |
| 12:30 – 13:30 | Lane Maintenance |
| 13:30 – 17:00 | Singles – Men (Squad B) |
Thursday 05.09.2019
| | |
| --- | --- |
| 08:00 – 09:00 | Lane Maintenance |
| 09:00 – 12:30 | Singles – Women (Squad A) |
| 12:30 – 13:30 | Lane Maintenance |
| 13:30 – 14:30 | Singles Semi-Finals and Finals – Men & Women |
| 14:30 – 15:30 | Lane Maintenance |
| 15:30 – 19:00 | Doubles – Men (Squad A) |
Friday 06.09.2019
| | |
| --- | --- |
| 08:00 – 09:00 | Lane Maintenance |
| 09:00 – 12:30 | Doubles – Men (Squad B) |
| 12:30 – 13:30 | Lane Maintenance |
| 13:30 – 17:00 | Doubles – Women |
| 17:00 – 17:30 | Lane Maintenance |
| 17:30 – 18:30 | Doubles Semis and Finals – Men & Women |
| 18:45 | Doubles Medal Ceremonies – Men & Women |
Saturday 07.09.2019
| | |
| --- | --- |
| 09:00 – 10:00 | Lane Maintenance |
| 10:00 – 13:00 | Team – Men – 1st Block |
| 13:00 – 14:00 | Lane Maintenance |
| 14:00 – 17:00 | Team – Women – 1st Block |
Sunday 08.09.2019
| | |
| --- | --- |
| 08:30 – 09:30 | Lane Maintenance |
| 09:30 – 12:30 | Team – Women – 2nd Block |
| 12:30 – 13:30 | Lane Maintenance |
| 13:30 – 16:30 | Team – Men – 2nd Block |
| 16:30 – 17:00 | Lane Maintenance |
| 17:00 – 19:00 | Team Semi-Finals and Finals – Men and Women |
| 19:00 | Medal Presentation for Teams |
Monday 09.09.2019
| | |
| --- | --- |
| 08:00 – 09:00 | Lane Maintenance |
| 09:00 – 10:30 | Masters (1st Step) – Men & Women |
| 10:30 – 11:30 | Lane Maintenance |
| 10:30 | Medal Presentation for All Events (Men & Women) |
| 11:30 – 13:00 | Masters (2nd Step) – Men & Women |
| 13:00 – 14:30 | Masters (3rd Step) – Men & Women |
| 14:30 – 15:00 | Lane Maintenance |
| 15:00 – 16:30 | Masters Semi and Finals – Men & Women |
| 16:45 | Medal Presentation for Masters (Men & Women) |
| 19:00 | Farewell Banquet |
Tuesday 10.09.2019
All Day – Departure