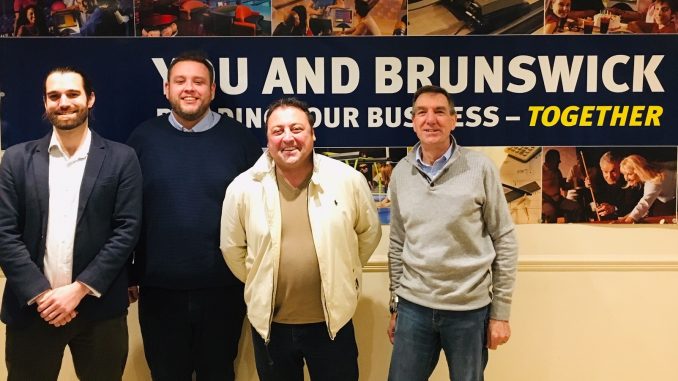 This month has seen the appointment of Matt Barnwell in a new role as Support Services Manager for Bowling Vision. Matt has a long history within the Tenpin Bowling Industry, starting out as a competitive bowler and organizer of University Tournaments. His started his career in the industry as a part time assistant at his local bowling centre and progressing over 17 years to senior management positions. His experience includes working with the UK's largest chain operators, independent groups and single sites – giving him a broad perspective on the challenges facing operators. Having developed and led teams in many of the UK's most demanding centres, recent years have seen him establish a consultancy group used by a host of leisure industry entrepreneurs, assisting with the profitable operation of existing sites and establishing multiple successful start-up businesses.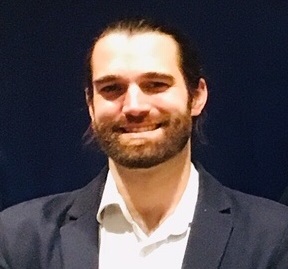 As head of the Services division Matt will be developing centre support services to ensure that Bowling Vision customers can access a wide range of high-quality supplementary services, delivered by industry experts. Ensuring customers can accurately plan, and efficiently secure the best possible return on investment for their new project; while benefiting from the support they need to operate their existing businesses profitably in uncertain times for the UK.
With the largest team of bowling experts in the UK, Bowling Vision offers a broad range of services to complement their market leading Brunswick Bowling equipment range along with their vast UK stock of Parts and Supplies.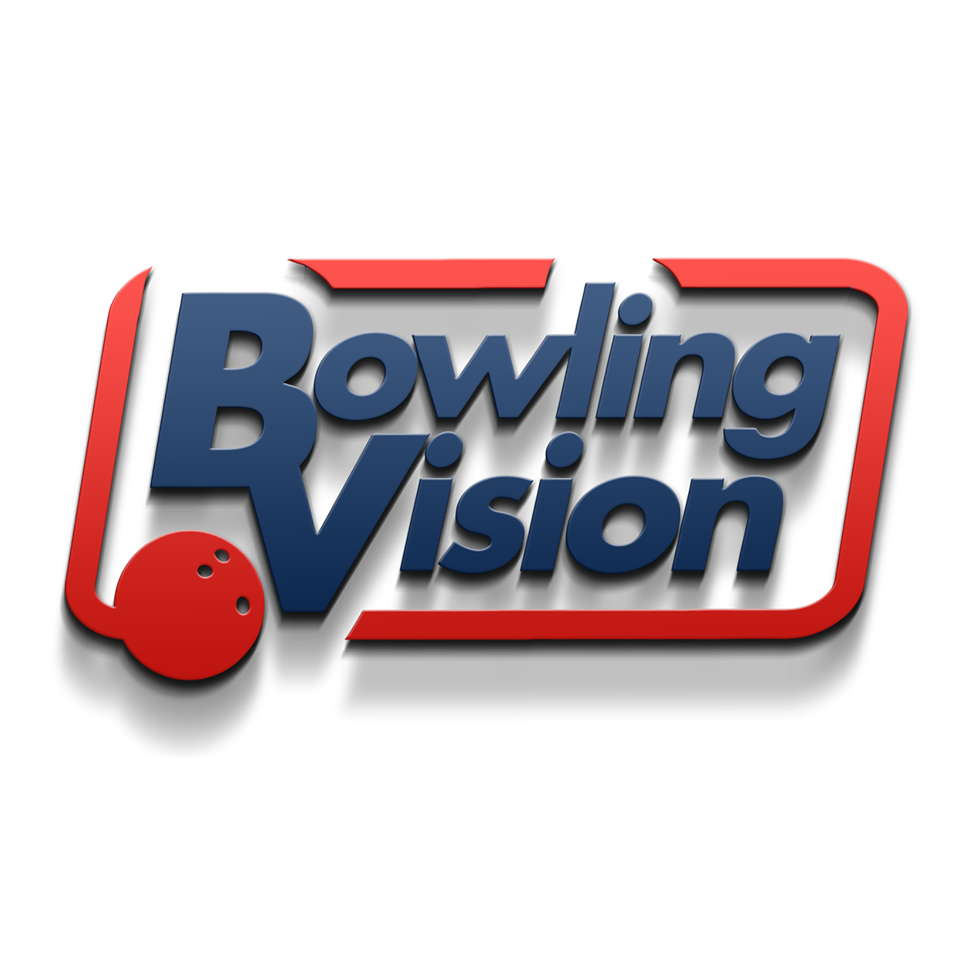 Technical Services: Tenpin Bowling Installation, Technical, Operational & Safety Training, Servicing and Maintenance of Pinsetters & Lane Machines, Telephone and Remote Access support, Site Auditing & Installation Inspections.
Business Performance: Operational Efficiency consultancy, System and Process development, Menu Development, Project Management, Revenue Maximisation, Data Analysis & GDPR compliance.
Revenue Generation: Digital and Social Media, Marketing Communications, Branding and Design, Consultancy and Strategy, Market Research.
Certification and Compliance: Licencing, Health & Safety, Training, Customer Service, Recruitment.
Jack Trend, Company Director responsible for Aftermarket sales said "As we see the rise of low maintenance StringPin technology and an industry wide problem with recruitment and retention, our focus is fixed on building a team to support the future success of our industry. We have worked closely with Matt for a number of years and are extremely excited to be able to provide more solutions to our customer's needs".
Corey Dykstra, CEO for Brunswick Bowling Products added "Technology has now reached a point where it's an essential part of efficient business operations. Our Sync management technology now seamlessly connects our clients to their customers through social media, CRM, online booking and point of sale. Having someone like Matt on board to fine tune and support these implementations is a great resource for bowling center operators. We welcome him to the Brunswick family."
To find out more about centre support contact services@bowlingvision.com