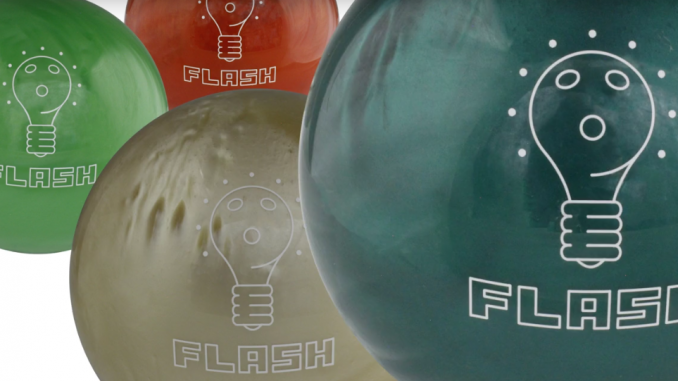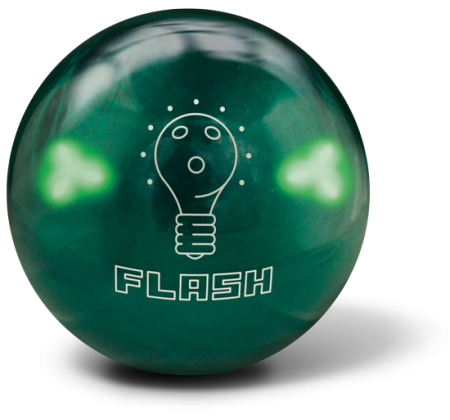 Light up your center with the new Flash house balls from Brunswick!
The Flash house balls are perfect for VIP areas, birthday parties, special events, or for making open bowling more fun and exciting.
Made of 100% urethane, the Flash house balls feature LED lights embedded into the core of the ball. The bright and durable LED lights are initiated by a hard contact with any surface. They FLASH on and off as the ball travels down the lane. Available in 8, 10, 12, and 14 pounds. We offer a variety of drilling options that match up with the Brunswick My Ball fitting system.
Available from your Brunswick supplier