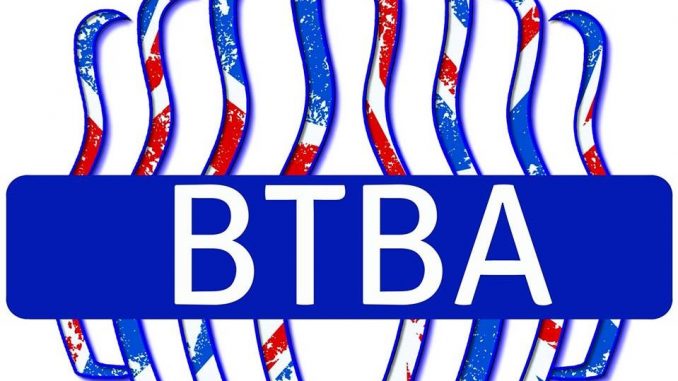 This year there are senior ranking points as well as adult points available.
The Tour welcomes back sponsors B&P Fabrications Leicester, Striking Shirts, Bowling Vision and welcomes new sponsor PDQ Printing Services.
The tour pots and have been boosted by £1,500
There's prize's for the top individual scratch scores and Team handicap scores
There's optional high game pot games. '
There's BTBA Tour exclusive Striking Shirts for the top male and female handicap
There's a cash prize for the handicap high game.
There's the "look nifty get 50" – a £50 bonus for a striking shirts 300 !
So there's plenty of reasons to play the BTBA tour in 2019 and to make this your first tournament of the year.
The online entry form is here https://form.jotformeu.com/83126426192354
Get more information on the BTBA Tour by reading the 2019 Brochure here https://btba.org.uk/wp-content/uploads/2018/12/BTBA-Tour-Booklet-2019.pdf