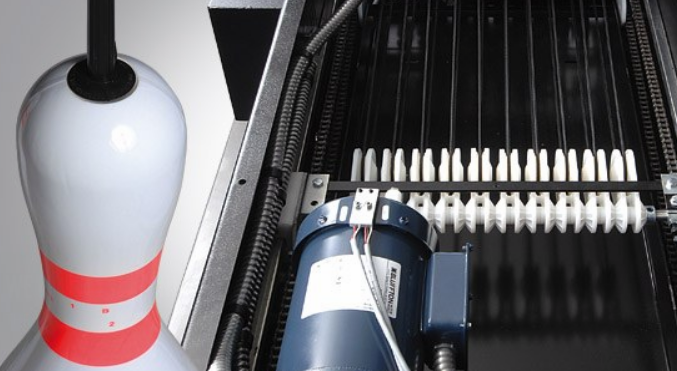 BTBA PRESS RELEASE – November 5th 2018
STRING LANES – CAN YOU WIN £1,000 FOR THE FIRST 300 GAME
We would like to announce a new unique initiative for all BTBA members that are competing in sanctioned Leagues or sanctioned Tournaments on String Lanes.
As from today, the BTBA, sponsored by QubicaAMF, will award £1,000 to the first Male and first Female bowler to roll a perfect 300 game on TMS machines on a certified String Lane in either a sanctioned league or sanctioned Open Tournament.
Please complete and submit the high score form in the usual way with your full details to be eligible for these prestigious awards.
Martin Webster
Chairman – BTBA