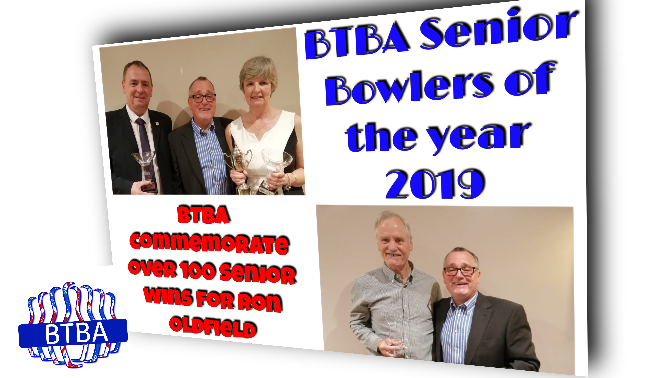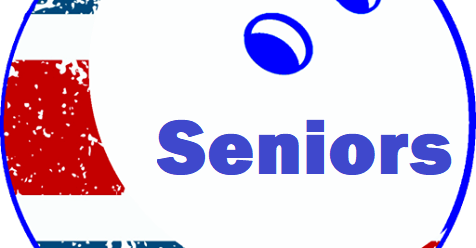 England's Kimberley Oakley and Scotland's Alan Keddie were named Senior Bowlers of the year 2019 and presented with their awards at the Senior Counties in October.
UK Tenpin Hall of Famer Kim continued her comeback in style picking up the BTBA Senior Nationals singles and all events winner at the BTBA Tour Poole Senior singles and better still the ISBT Stroud English Senior Open.
Alan won Scotland's first masters and all events Golds at the 28th Senior bowling championships and also becoming the BTBA Senior Nationals All Events winner this year.
Sheffield's Hall of Famer Ron Oldfield was honored by the BTBA for 100 senior wins. It's is actually 102 now but who's counting haha.