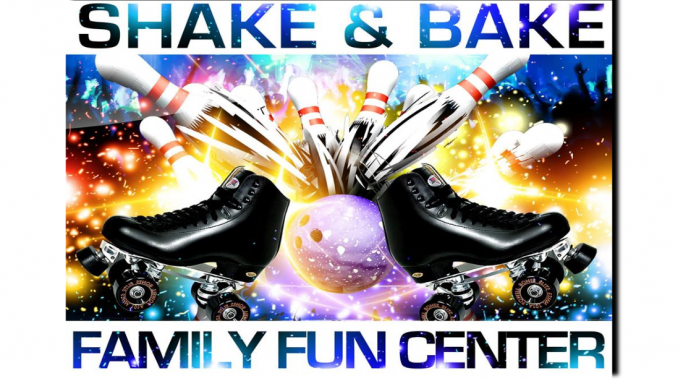 MUSKEGON, Mich., Oct. 11, 2019 – Shake & Bake Family Fun Center, named for former Baltimore Colts wide receiver Glenn "Shake and Bake" Doughty, was developed in the early 1980s and quickly became a community institution. Owned by the City of Baltimore, Shake & Bake originally featured a skating rink on the main level and 40 lanes of bowling below. Over the years, various financial challenges meant that daily and long-term maintenance programs were deferred, with very few bowling upgrades made. Outdated pinsetter machines, scoring systems, monitors, and more needed to be replaced.
Fortunately for the center's many fans, the City of Baltimore decided to make restoration of the entire facility a priority. Given its neglected condition and with funding in place, it was time to bring the facility up to modern-day standards.
"Modernization enables us to provide a valuable, safe environment for inner city youth as well as the community as a whole," said Wally Stephenson, facility maintenance coordinator for the City of Baltimore. "Bowling entertainment centers need to modernize and stay current in order to maintain market share."
Today, the center boasts video/arcade games, pool tables, a new DJ booth, a snack bar, and 24 lanes of bowling. Upgrades include Brunswick GS-X™ pinsetters, Anvilane lanes, Envoy lane machines, and the Sync scoring and management system (including the Sync games collection and Angry Birds).
"The Sync feature we like the most is the ability for the guests to set up their games on the tablets," said Chris Booker, facility manager. "It's also very easy for me to track sales and pull reports. Our guests also like the ability to track their own scoring. I would certainly advise managers from other facilities to invest in Sync."
"Brunswick provided advice and direction on how to transform the facility," said Stephenson. "The Brunswick sales manager, Mark Novak, was knowledgeable and available for consultation every day. His added experience helped us to navigate the process and recommend the right type of equipment and amenities to consider."
Stephenson has advice for center owners who are considering modernizing. "Have a long-range plan in mind," he said. "Understand what the overall priority is; what you expect to accomplish. Have a flexible budget to meet unforeseen challenges. Make sure you have an experienced manager in place to coordinate, market, and provide adequate staffing, along with experienced/trainable mechanics to maintain your equipment."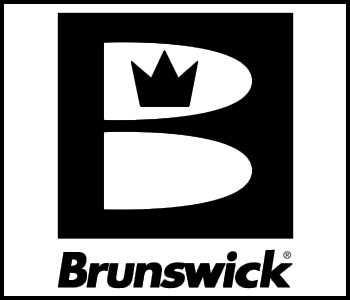 About Brunswick Bowling Products The leader in the bowling industry for over 125 years, Brunswick Bowling provides products, services, and industry expertise for the development and renovation of new and existing bowling centers and mixed-use facilities across the entertainment industry. Brunswick is the only full-line supplier of bowling center equipment, supplies and consumer bowling products. For more information, visit www.brunswickbowling.com. #