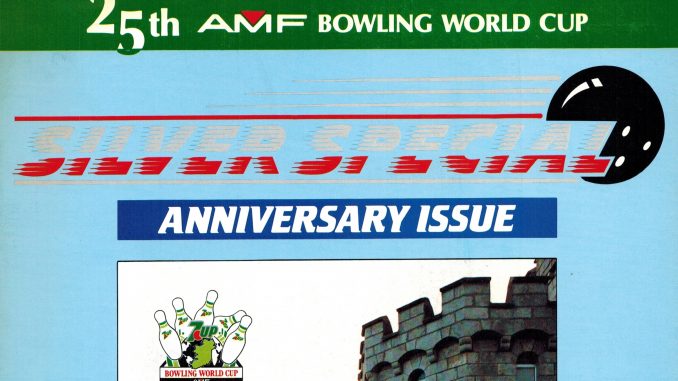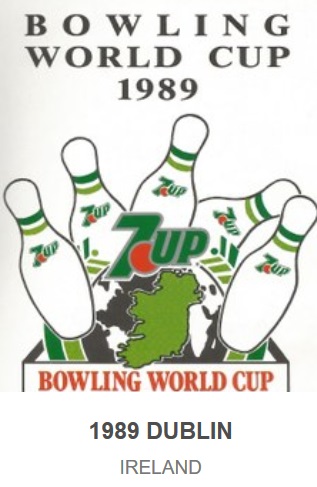 Where else could the Silver Anniversary edition of the AMF Bowling World Cup be held but at its birthplace? Stillorgan Bowl was much bigger now, thanks to the addition of more lanes and a big billiard parlor over the years.
The fields were much bigger, too, the talent much deeper, and the celebrations more intense. One of the livelier gatherings was at Whiskey Corner, which hosted the annual World Bowling Writers meeting.
Here we have the review magazine post tournament.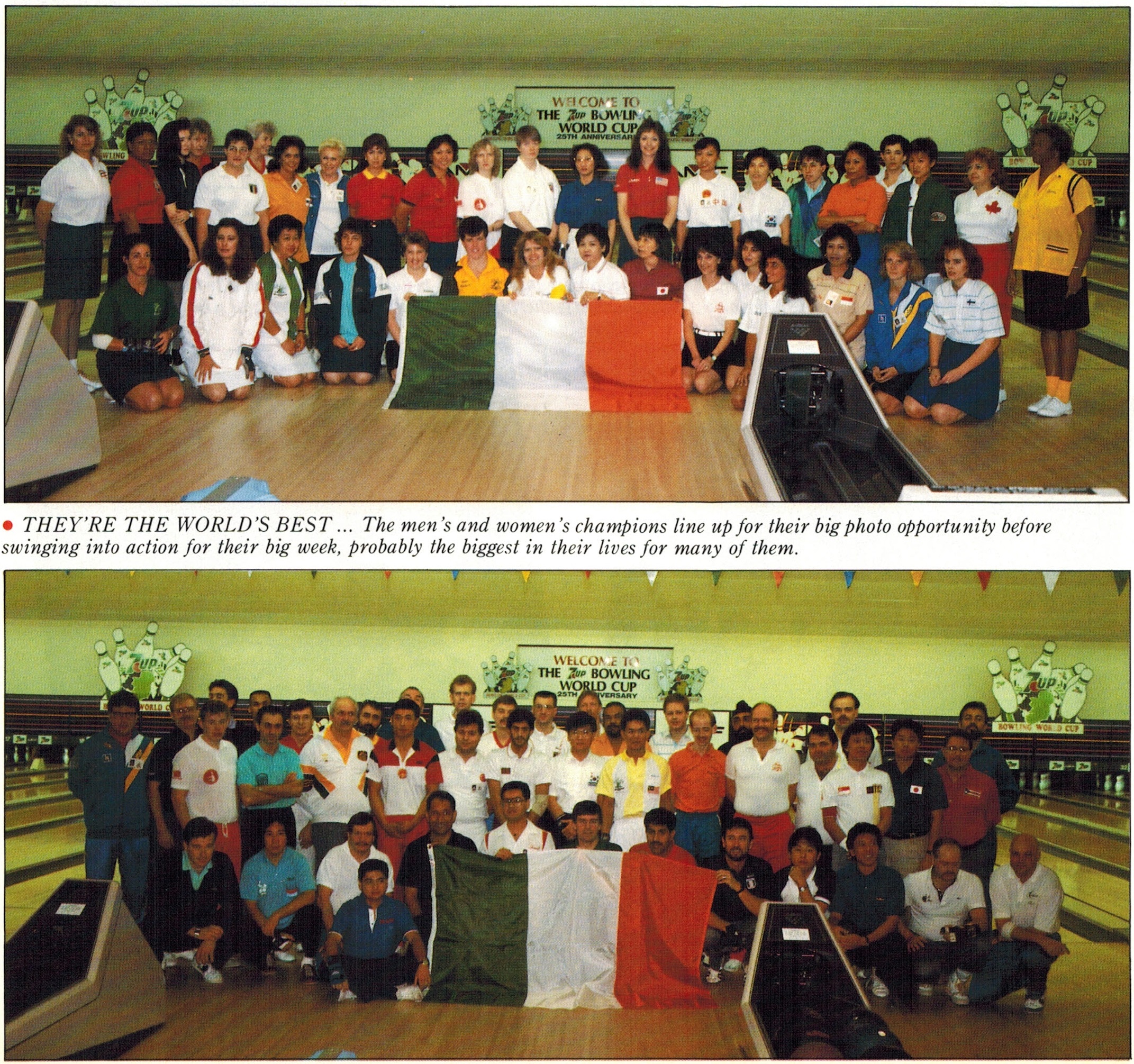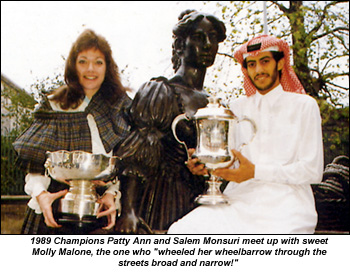 Yet the celebrations could not dull the brilliance of the athletes competing for this special title. Qatar's Salem Al-Monsuri became the second Persian Gulf bowler in a row to capture the title when he edged Sweden's Kenneth Andersson in the finale, 226-223.
Patty Ann, a former member of the U.S. women's pro tour who had reclaimed her amateur status, won the women's section in another heart-stopper when she defeated West Germany's intrepid Martina Beckel, 202-191. Ann clinched her dream with a convincing strike on her final delivery.
Click on X to expand