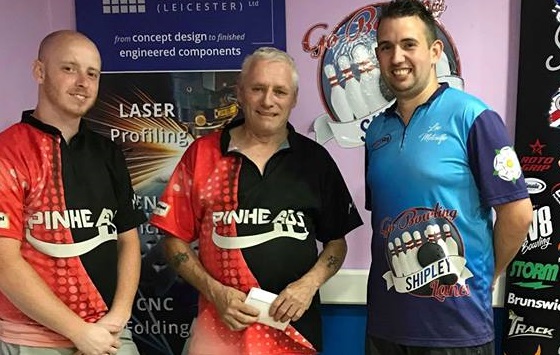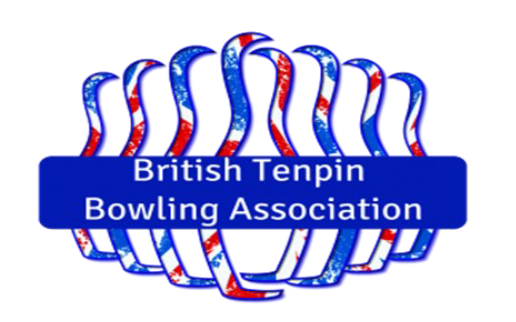 Sunday 8th July 2018
First of all I want to thank everyone who made the trip up to a very hot Shipley Lanes. We had some high scoring in the event; we used our Kegel Flex to put down the 2017 Weber Cup pattern Long Sword with Fire conditioner on our high friction Xima lane surface.
A huge thank you needs to go to everyone who sponsored this event, B&P Fabrications, Striking Shirts, Shipley Tenpin Bowling LTD, Shipley Bowlers Club & MCM Dental.
I would like to congratulate the winners of this year's doubles event. The Team Pin Heads 1 who consisted of Peter Agate & Matty Clayton, Matty also was the highest average over qualifying with a whopping 232.83. A huge well done to both of them.
The Tournament averages were as follows:
Qualifying (48 bowlers x 6 games) – 191.6
Semi Finals (24 bowlers x 3 games) – 183.4
Round Robin Final (12 bowlers x 5 games) – 189.9
Total Tournament (420 games) 189.97

Prize Payouts
1st Pin Heads 1, 2nd Merlin Design, 3rd The Baby Bunch, 4th Power Play Shipley, 5th Power Play Nuneaton, 6th Alley Cats 3
High scratch game male: Alex Hamilton, High Scratch game female: Sarah Hood
High h'cap game male: Danny Lally, High h'cap game female: Vicky Knightsbridge
We had 10 entries in to the optional team game scratch pot and we paid this in a 5:1 ratio, 1st went to Power Play Nuneaton with a excellent 503 team game and received £125.00 and 2nd went to Team Sweaty with a 497 and received £75.00.
With the money I received from our sponsors I decided to spread the love and over both qualifying squads I gave all the players with high scratch games and high h'cap games £10.00 please see the payouts PDF to see all the winners
The winning team will receive a 2018 tour shirt courtesy of striking shirts this was The Pin Heads.
Thank you once again for bowling this event and if you would like to know anything about tournaments that we host down at Go Bowling Shipley please check us out on facebook @Go Bowling – Shipley lanes, Shipley Bowlers Club.
Yours in bowling
Lee Metcalfe
Download results and Prize list here
Next up on the 21st and 22nd July is the Sussex Mixed Trio's at Worthing and on the 4th and 5th August at Dunstable – its the English World Cup Qualifier, which is classed as a major on the btba tour and also has places for the Team England playoffs up for grabs.