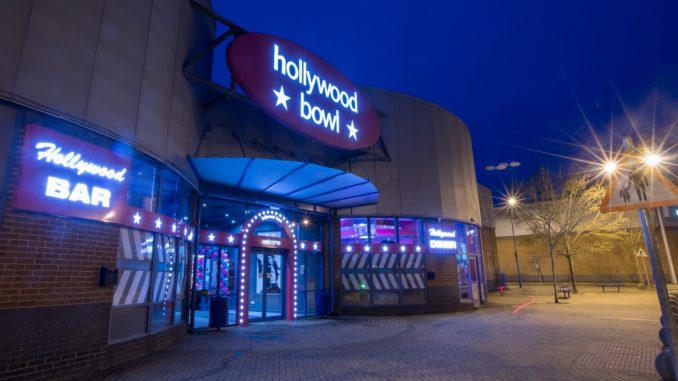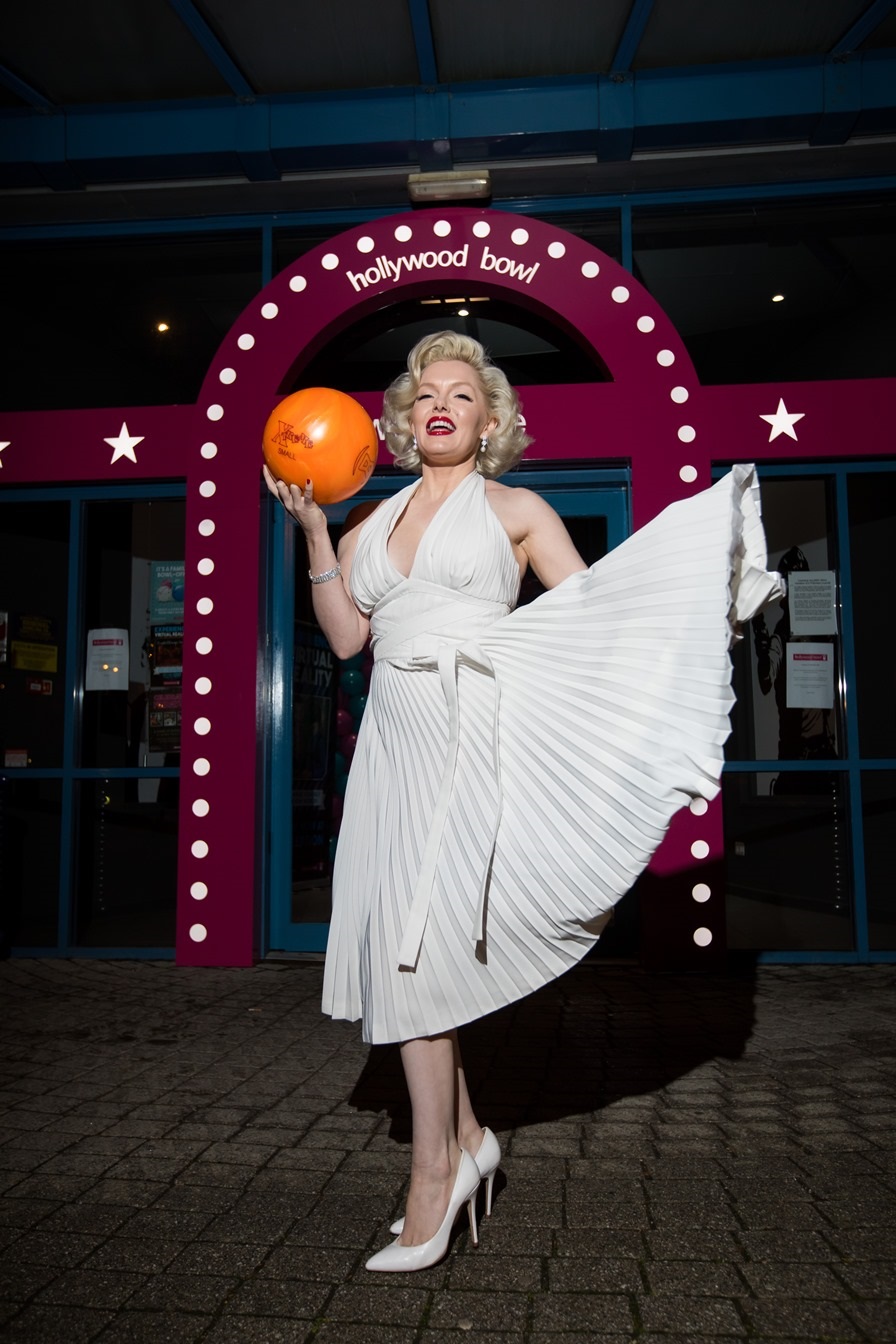 The UK's largest tenpin bowling operator, Hollywood Bowl Group, has invested £500,000 in the refurbishment and rebrand of Bowlplex in Tunbridge Wells, continuing the momentum of its extensive investment program.
The revamped 24-lane centre officially relaunched as a Hollywood Bowl this week – just ahead of the busy festive trading period.
The redesign includes a brand-new Hollywood Diner, serving gourmet burgers and hotdogs, freshly made shakes served in retro milk bottles, and signature desserts. As well as the Diner, guests will be able to enjoy speciality house cocktails at the centre's brand new American-style bar.
In addition, the centre has been fitted with a purpose-built virtual reality gaming suite; the 'VR Zone Portal Tunbridge Wells'.
Allowing guests to enter an immersive world of virtual reality gaming via goggles, headphones and sensory controls, the suite has been installed by Hollywood Bowl and Japanese arcade giant BANDAI NAMCO. Part of BANDAI NAMCO's global roll out of VR Zone Portal in flagship locations, the partnership sees Hollywood Bowl trailblazing virtual reality in a way no other leisure company in the UK has done previously.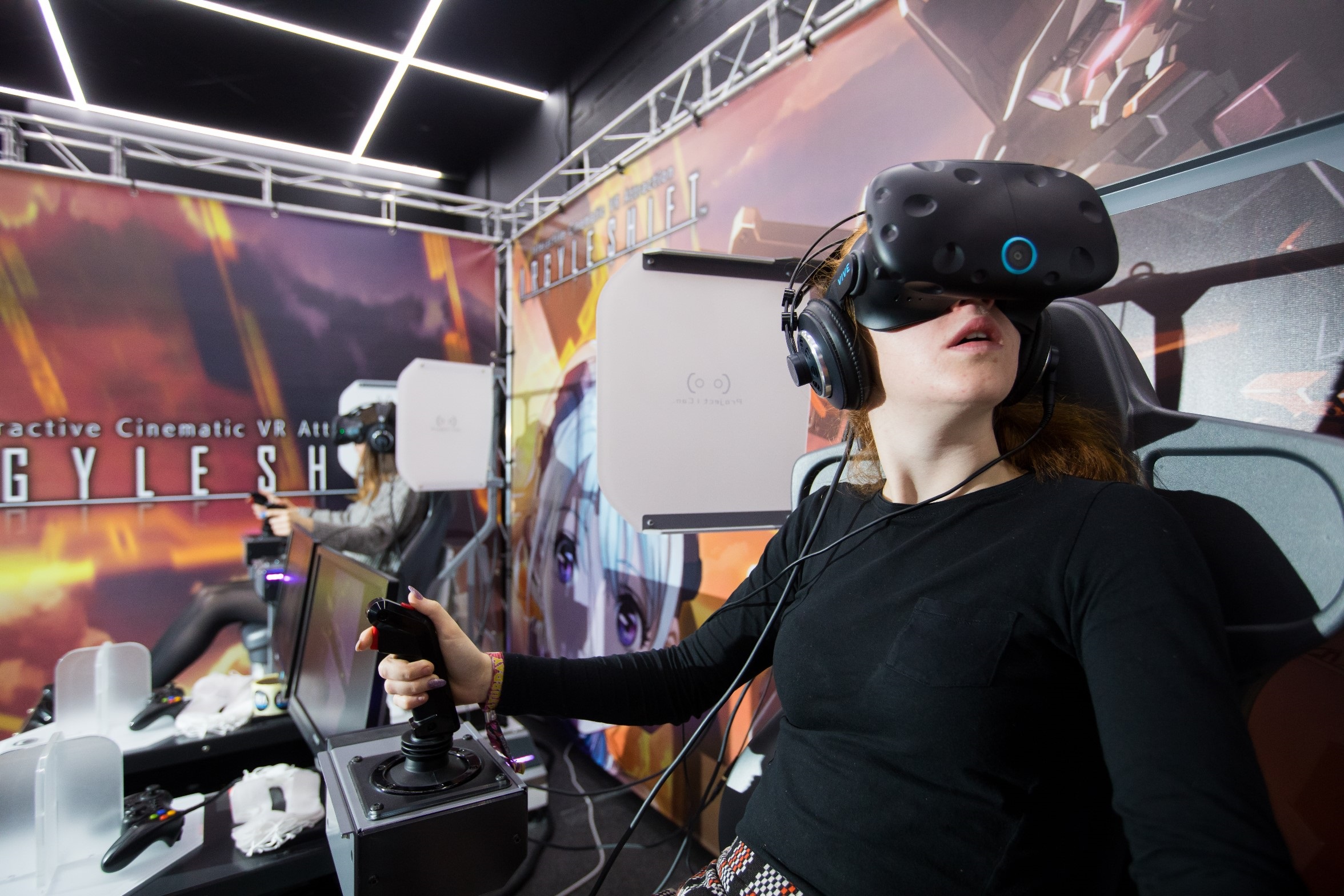 As one of the UK's highest quality virtual reality gaming experiences, guests will be able to play three brand-new games.
Set in A.D.2145, players have the opportunity to pilot a giant robot and are responsible for delivering a vital package to defeat the enemy
Hospital Escape Terror (two – four players)  15+
Set in a disused hospital, all players are trying to find their way out. One is then kidnapped and the race is on to save them!
Players are tasked with walking down a virtual plank atop a skyscraper, to rescue a cat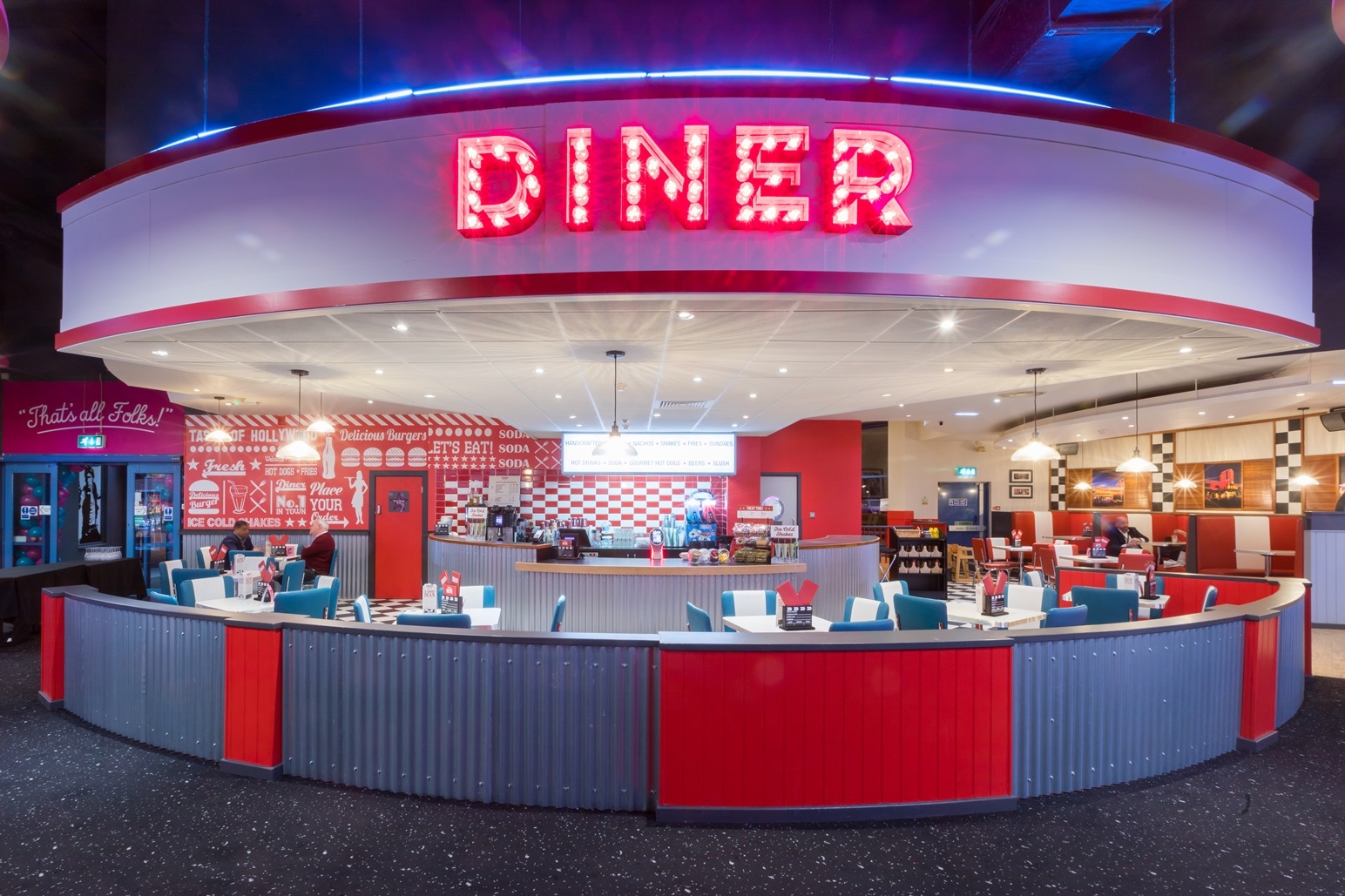 The refurbishment also welcomes the introduction of six new pool tables and within the amusement area, visitors will find industry-leading games such as Jurassic Park and MOTO GP Bikes as well as old favourites Crossy Road and crane games.
Steve Burns, CEO, Hollywood Bowl Group said: "Bowling is changing and as the UK's number one bowling operator, we're proud to be leading the way. The transformation of this Bowlplex into a Hollywood Bowl is our tenth major investment this year, and demonstrates our commitment to creating new generation entertainment centres.
"We've made big changes to this bowling centre, and are already receiving extremely positive customer feedback."